December 11, 2017
TO RACE OR NOT TO RACE - DECISION DAY LOOMS FOR SAMI SELIO
F1H2O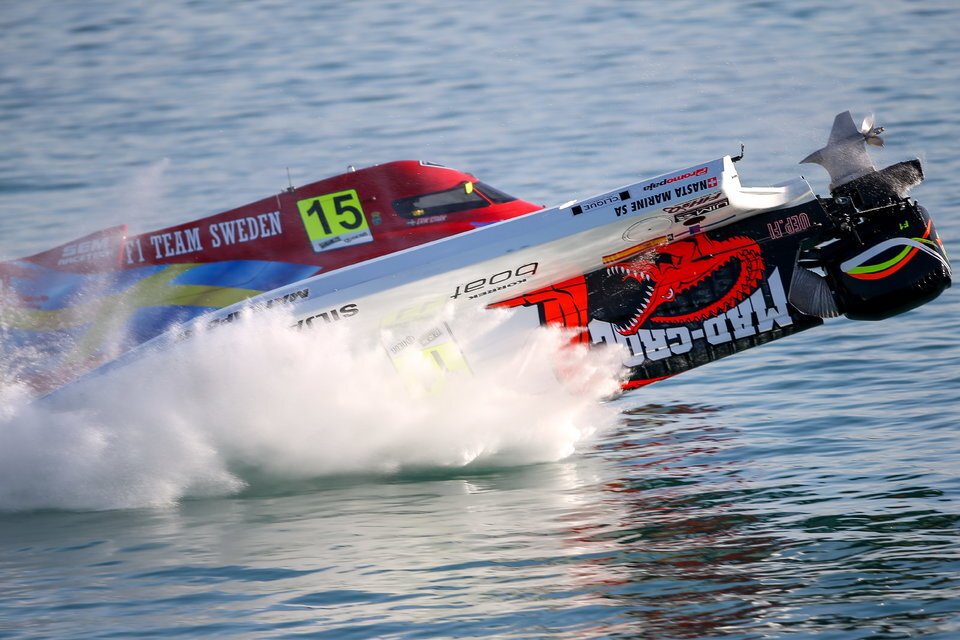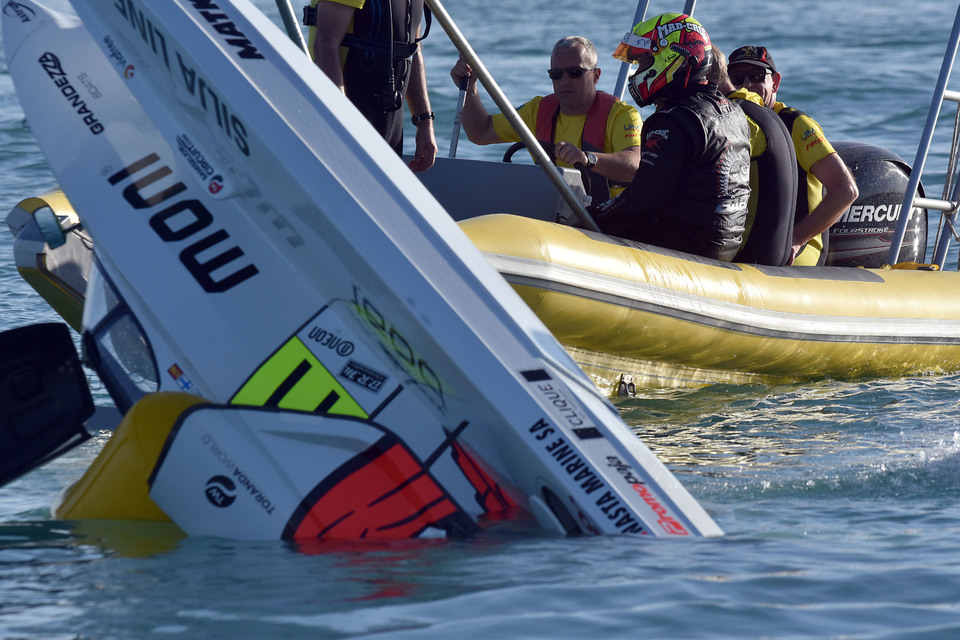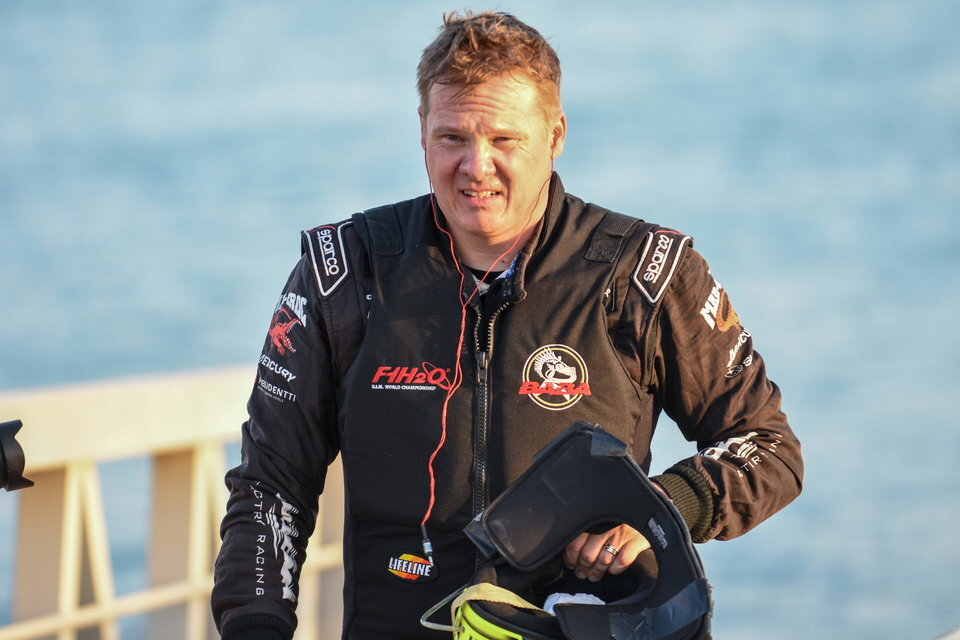 Monday, 11 December, SHARJAH (UAE): Sami Selio will make his decision whether or not to race in the final Grand Prix of the year by close of play on Tuesday after consultations with specialists in Finland, following two big crashes in Abu Dhabi last week. "I hope to start but first I will talk with my doctors in Finland about the condition of my eye," he said ahead of this week's UIM F1H2O Grand Prix of Sharjah. "I feel I am ready to race. The eye is healing very fast and was really the only major injury from the impact of the second crash which was pretty big. But I will listen to the advice I get."
The Mad Croc driver has endured a luckless period following a strong start to the year with podiums in Portugal and France to lead the championship standings. Since then the two-time world champion has banked no points as a result of four spectacular offs, the two most recent incidents involving Team Sweden's Erik Stark and Maverick F1 Racing's Cedric Deguisne – with both drivers yellow carded, Deguisne picking up two. "This year has been very strange. In previous years we have started slowly, had some technical issues, but this year we started really well and were leading the championship after Evian.
"Then in China and Abu Dhabi it all turned around. Normally I have done well winning or finishing on the podium, but not this year. Maybe I was pushing a little too much in Harbin when I barrel-rolled then was really unlucky catching a wave in Liuzhou. But last week I cannot believe it two incidents two different drivers when I was doing my job, running my race cleanly."
Despite little prospect of finishing the year in the top three, Selio wants to end the year racing. "Of course I want to race and to try and end with a good result." said Selio. "I like the course in Sharjah and to end with a podium would be great. If I race, the boat that was damaged in the crash in qualifying is the one I will use and work on fixing that started in Abu Dhabi.
"I feel that I am ready but of course there is no point in taking any risks. But bad luck can strike anytime and whatever you do."