February 10, 2017
SEASON PREPARATIONS BEGIN IN EARNEST
F1H2O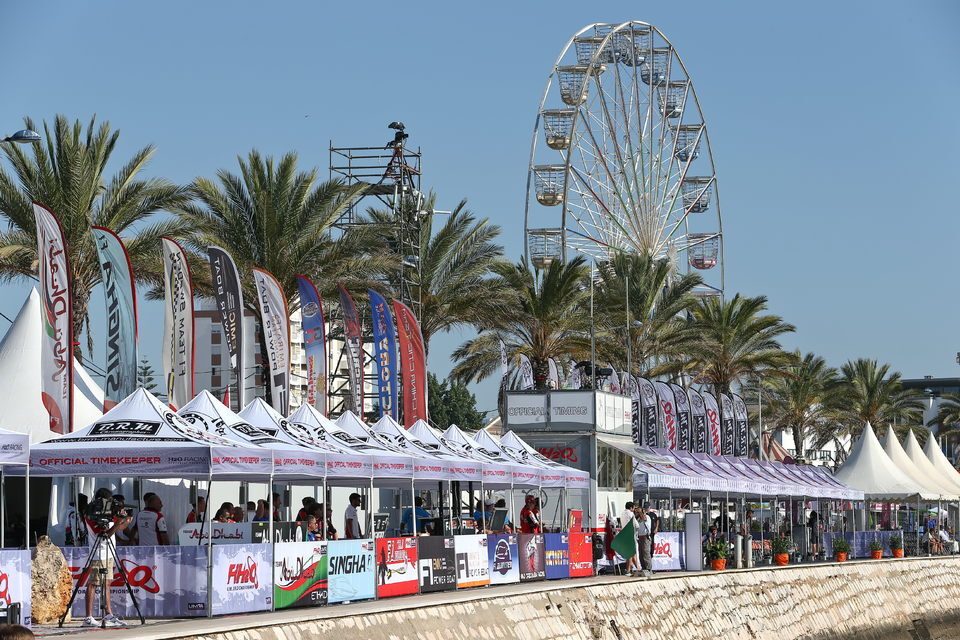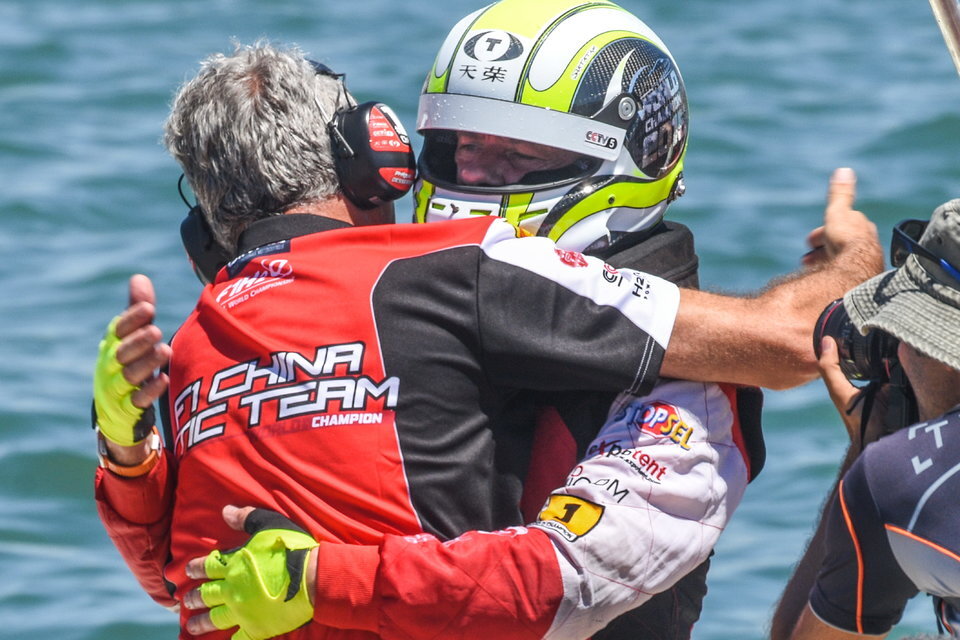 Friday, 10 February: With the majority of the containers housing the raceboats and equipment now back in Europe and being liberally dispersed to team bases in France, Italy and Portugal, the vital task of preparing for the 34th year of the F1H2O World Championship can now begin in earnest.
Abu Dhabi and Victory however have the march on their rivals in terms of pre-season preparation and testing, all their equipment remaining in the UAE and unlikely to land in Europe until the weeks just before the season-opener in Portimao, Portugal in April.
At this stage it is anticipated that the line ups for 2017 remain similar to last year, with nine teams and 18 drivers from 12 countries expected.
But there is one or two pieces of the information puzzle missing; what is known is the arrival of Australia's Grant Trask at Emirates Racing, what is unknown is where Sweden's Erik Stark will pop up, with F1 Atlantic also to confirm its driver pairing.
The team and driver to target for the majority will once again be CTIC F1 Shenzhen China and Philippe Chiappe who completed the clean sweep of titles last season, and this year Chiappe will be looking to emulate ten-time champion Guido Cappellini's record of four world driver's titles on the bounce and match Scott Gillman's four titles.