September 19, 2017
SELIO AIMING TO HIT BACK IN LIUZHOU
F1H2O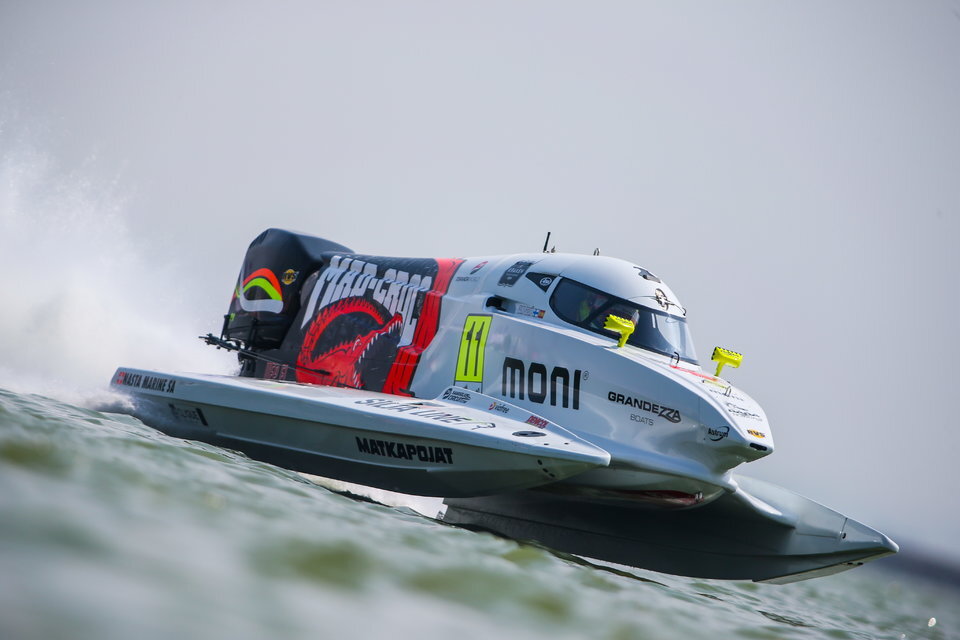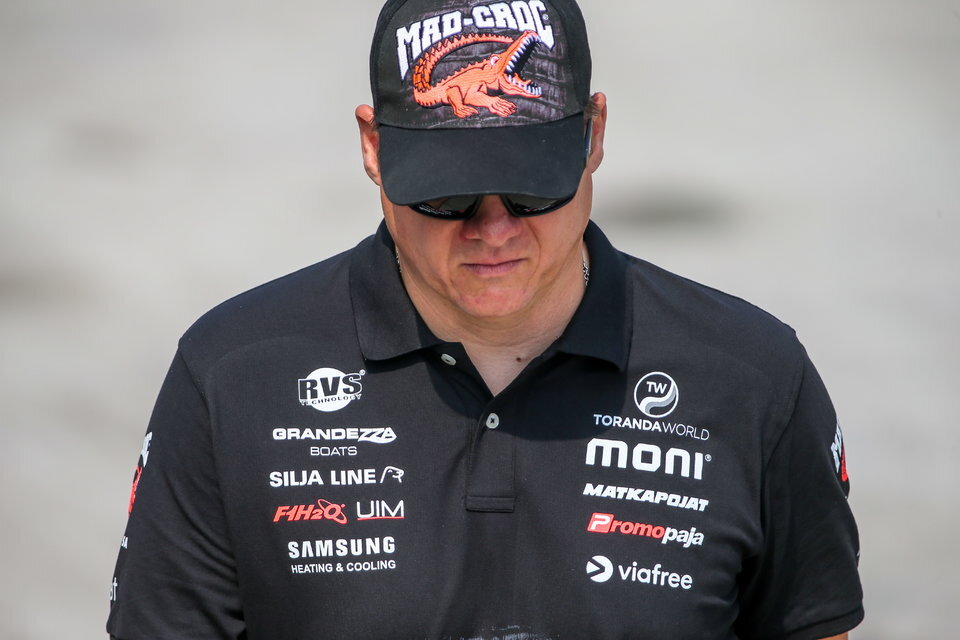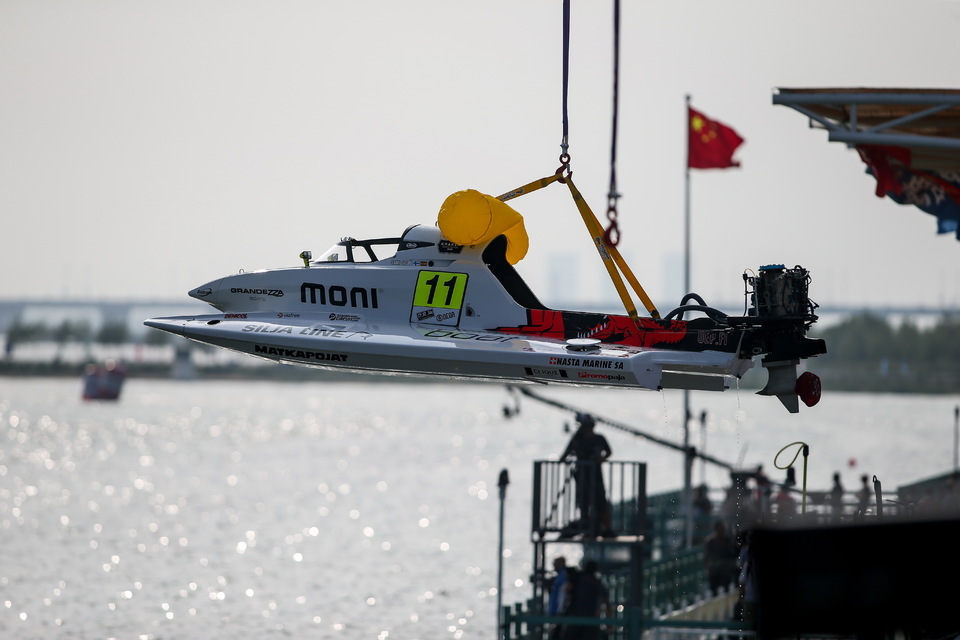 Tuesday, 19 September: Sami Selio heads to China for the UIM F1H2O Grand Prix of Liuzhou [29 September-1 October] looking to hit back in the title race and make up for the points dropped last time out in Harbin.
Despite a strong start to the season with two consecutive podium seconds, the crash in P2 in BRM Qualifying followed by an engine issue and retirement [from the Grand Prix of Harbin] cost the Mad Croc BABA Racing' driver top spot in the championship order, dropping him to second and now eight points adrift of rival Alex Carella.
Top of the team's priority 'jobs list' when they arrive this weekend is to fully assess the damage and repair the Finn's favoured race boat. "We hope to be able to start work on Monday and maybe face a pretty big repair job," said Selio. "The right side took a big hit and we will know more when we get a detailed look inside. But we will arrive with several new pieces to cover off what we find, fix some cracks and then find out how the boat is when we test.
"Worst case scenario is that I have to run the spare boat which is a little different to drive."
Selio is one of three drivers to have won four times in China; his first win coming in 2008 in Shenzhen, winning the following year in Liuzhou and again in Shenzhen and most recently in Harbin in 2016.
But aside from that win his other race outings in Liuzhou have been mixed and on two occasions dramatic, crashing out heavily and hospitalised in 2011 and missing the remainder of the season and taken out the following year by Shaun Torrente, putting paid to his title hopes. More recently the run of results bode well, finishing second in 2013 and on the podium in third for the last two years.