Renowned throughout the Arab world for its commitment to art, culture and preserving the local heritage, the Emirate of Sharjah is the place to visit and explore, experience and discover the secrets of a unique Arabian lifestyle and Islamic culture, and offers an impressive array of over twenty museums, several art galleries and beautifully restored heritage areas.
Sharjah is the third largest of the seven emirates that make up the United Arab Emirates (UAE) and is the only one to have land on both the Arabian Gulf Coast and the Gulf of Oman.
It is an emirate of contrasts where visitors can enjoy a holiday in the sun, discover traditional markets (souks) or visit modern shopping malls, explore the many heritage sites and museums, admire the majestic mosques, stroll around the lagoons, and experience the natural beauty of true Arabian deserts, mountains and seas.
Sharjah covers approximately 2,600 square kilometres. In addition to Sharjah City, which lies on the shores of the Arabian Gulf, the emirate has three regions on the scenic east coast; Dibba Al Hisn, Khor Fakkan and Kalba and is a close neighbour to Dubai.
Sharjah's location is significant both geographically and historically. The city overlooks the Arabian Gulf coastline that stretches for more than 16 kilometres, consisting of sandy beaches and built up areas. The central region combines lush green oases, with gravel plains and rolling red sand dunes. To the East the emirate reaches the Gulf of Oman coast where the landscape changes to a spectacular rocky coastline backed by impressively high mountains. Historically, the east coast is full of archaeological sites dating back to as early as the 2nd millennium, and forts built by the Portuguese in the 16th century were used to control the spice trade.
| | | | |
| --- | --- | --- | --- |
| NATURE OF WATER | Salt Water | TOTAL LENGTH OF CIRCUIT | 2057 m |
| NUMBER OF BUOYS | 5 Buoys | DESCRIPTION OF TURNING BUOYS | 4 Orange / 1 Yellow |
| MINIMUM DEPTH OF CIRCUIT AT JETTY | 3 m | MINIMUM DEPTH OF RACE COURSE | 6 m |
| MINIMUM WIDTH OF RACE COURSE | 90 m | HEIGHT OF THE BANKS | 2 m |
| ENTRY TO WATER | By crane (two cranes) | PLACE AVAILABLE FOR PUBLIC | Yes |
| PROTECTION OF PUBLIC | Metallic Barriers | ALTITUDE OF VENUE | Sea Level |
| CATEGORIES TO RACE | F1 | MAX NUMBER OF BOATS TO RACE | 22 Boats |
| POSITION OF SOUND LEVEL METER | | | |
SERIES SPONSORS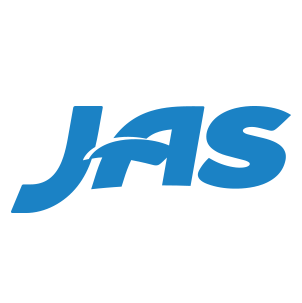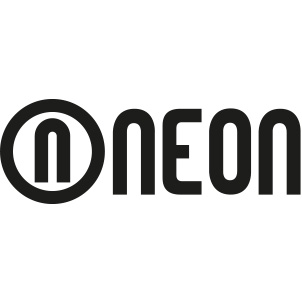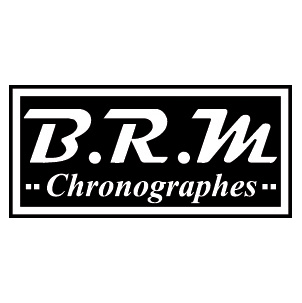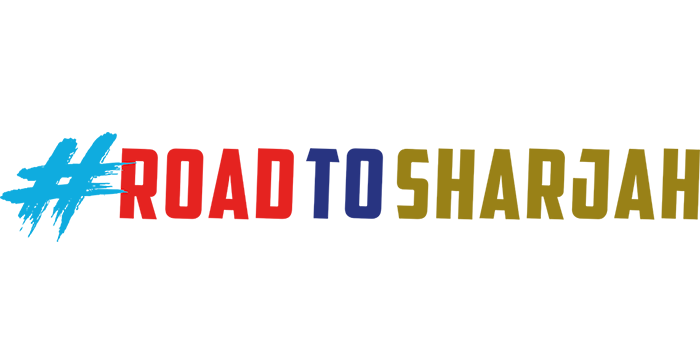 VIP HOSPITALITY EXPERIENCE