March 2, 2016
ABU DHABI SETS OUT TO DEFEND TEAM CHAMPIONSHIP
F1H2O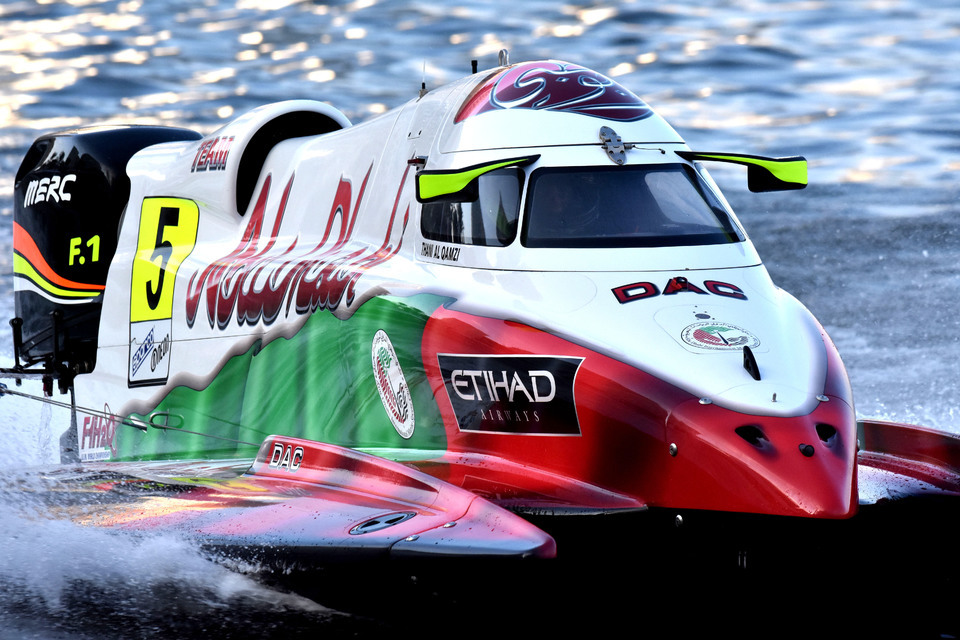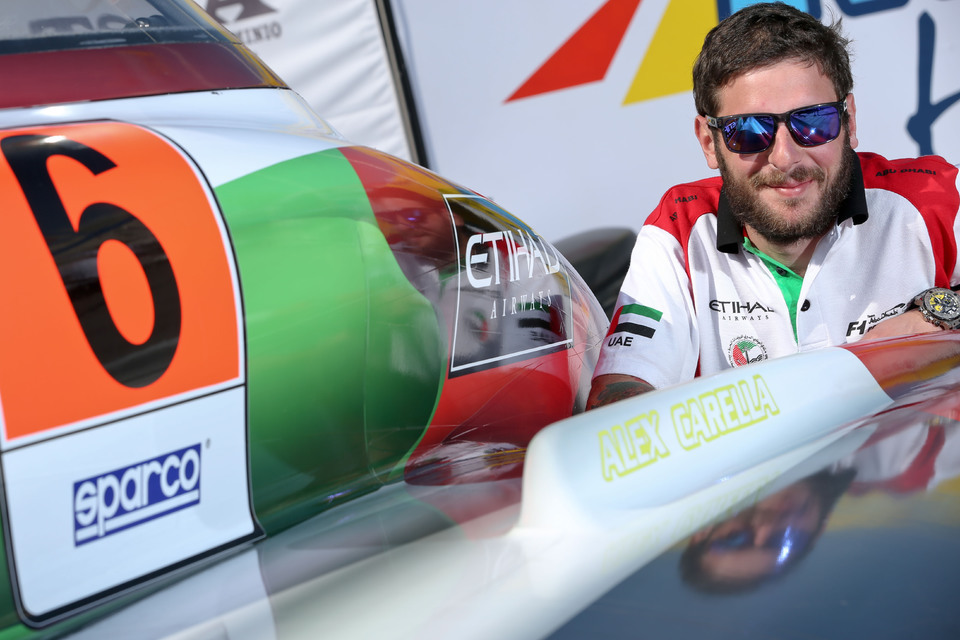 Wednesday, 2 March, DUBAI (UAE): Team Abu Dhabi will line up for the inaugural Grand Prix of Dubai, round 1 of the 2016 UIM F1H20 World Championship this week as the defending Teams' World Champions.
The team once again lays trust in its potent pairing of Thani Al-Qamzi and three-time World Champion Alex Carella for a second season together.
Team Abu Dhabi has been testing repeatedly at the Abu Dhabi International Marine Sports Club (ADIMSC) in the close season and Al-Qamzi and Carella head into the week full of confidence for the coming season and the weekend ahead.
Al-Qamzi will be hoping to call upon all the experience he has gained in a long career. "I know the importance of qualifying strongly to give us the best chance in the race. I am confident in my abilities and looking forward to getting started. This is a new race and a new venue, but I am well prepared."
"We have been testing almost every day over the last few weeks in Abu Dhabi to make sure that everything is perfect for the start of the season," added Carella, who has a new boat for the race and will be chasing a 12th career win. "We have really improved a lot and Thani and I are really positive for the new season. This year I think we are in a much stronger position. The boat is ready and the engine is perfect. We know it will not be easy. Our rivals will be the same. Sami Selio is always very fast, Philippe is the champion and Shaun is very quick. But, as a team, I feel we are the strongest one!"