September 8, 2023
H2O RACING ANNOUNCES ALBANIA WILL HOST F1H2O AND AQUABIKE RACING IN JULY 2024
F1H2O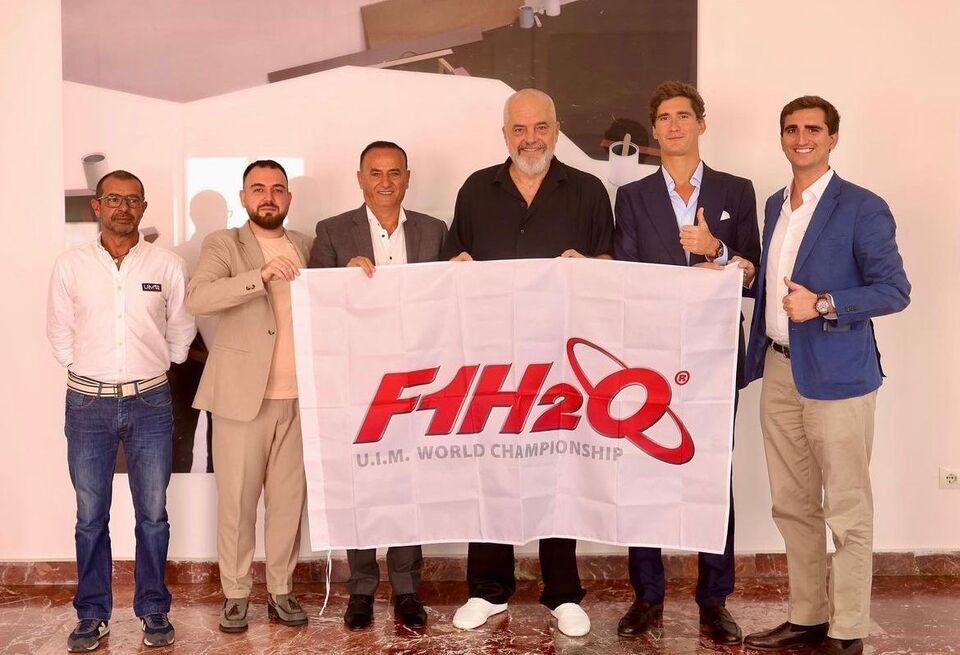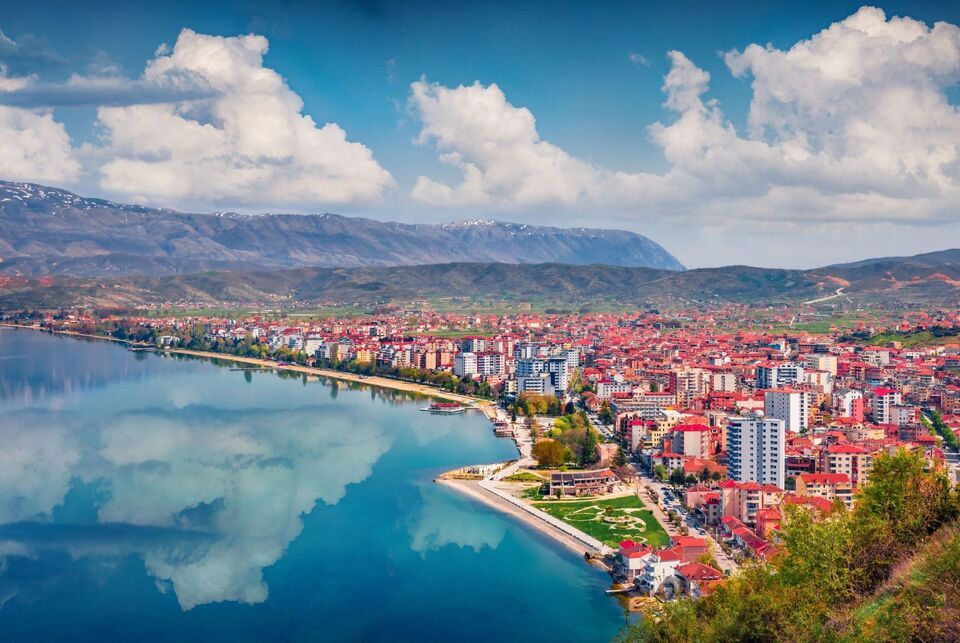 POGRADEC (ALBANIA) - Friday, September 8: H2O Racing today announced that Albania will host a round of both the 2023 UIM F1H2O and UIM-ABP Aquabike World Championships in Pogradec in July 2024.
This exciting announcement came after an agreement was signed in Albania on Thursday, where Raimondo di San Germano, CEO of H2O Racing, led a delegation from H2O Racing and met with Edi Rama, the Prime Minister of Albania, and several senior Albanian officials.
The Grand Prix of Albania for aquabikes will take place on July 2nd, 3rd and 4th and the F1H2O Grand Prix of Albania then takes centre stage on July 5th, 6th and 7th. All the on-water action will take place on the nearby Lake of Ohrid.
The city of Pogradec is located in the county of Korçë on the southwestern corner of the lake in the southern region of the country. It will mark the first time that a race has been staged in Albania and sees H2O Racing continuing to expand its horizons and target fresh and exciting new markets for global powerboat and aquabike racing.
H2O Racing's Raimondo di San Germano said: "This ground-breaking news marks the start of another chapter in the history of both the UIM F1H2O and UIM-ABP Aquabike World Championships. This will be another new country for us, an exciting new race venue and new challenges for everyone involved in the two sporting disciplines.
"Following on from the success of the inaugural Kopiko Grand Prix of Indonesia back in February, we will return to Lake Toba again in November for aquabike and endurance races and then we can look ahead to a second race in Indonesia in 2024 and two new exciting race venues, Vietnam and now Albania."