February 4, 2016
IDEA MARKETING SIGN MULTI-YEAR AGREEMENT WITH DUBAI INTERNATIONAL MARINE CLUB
F1H2O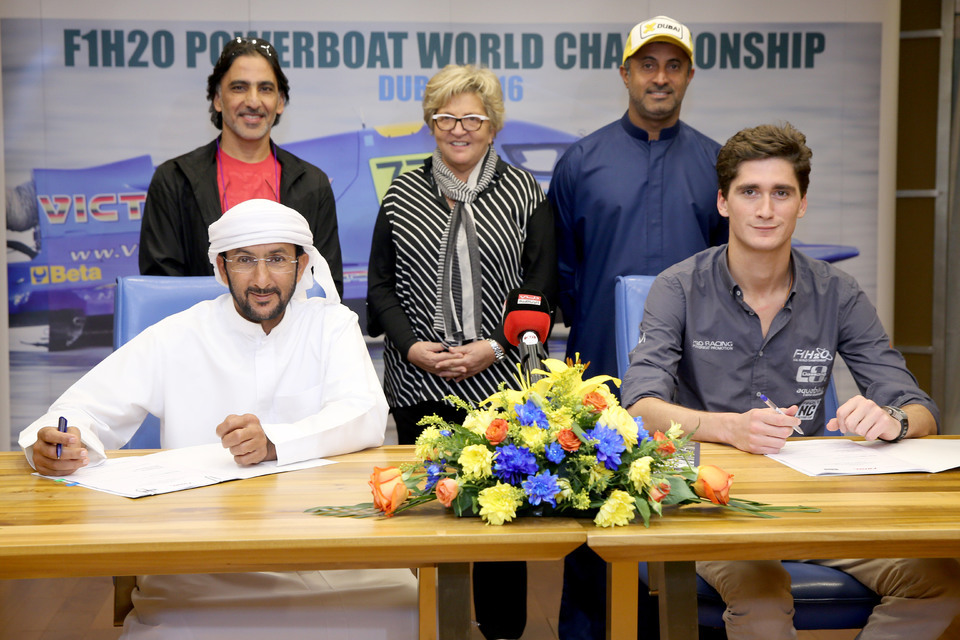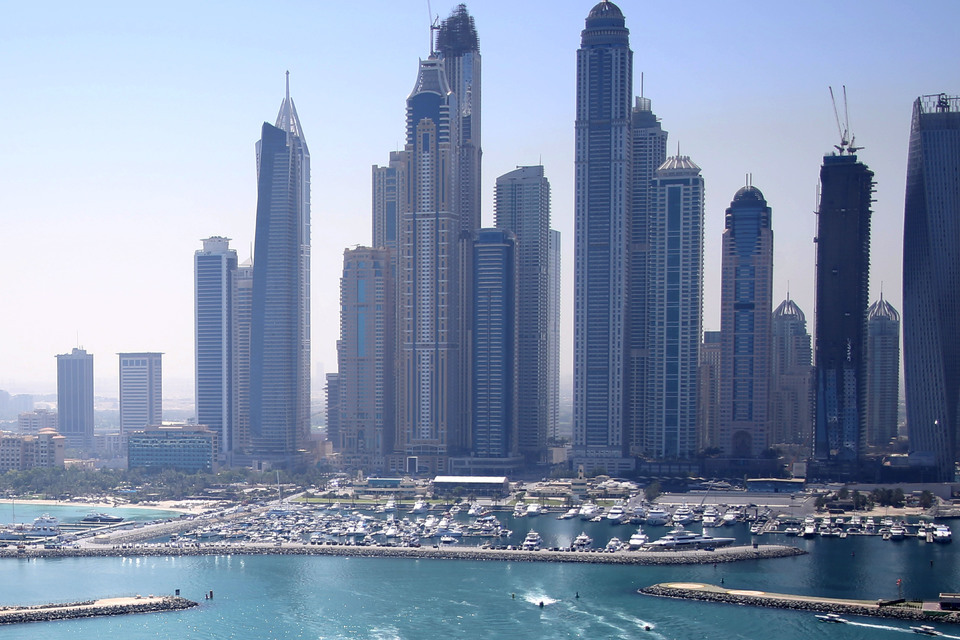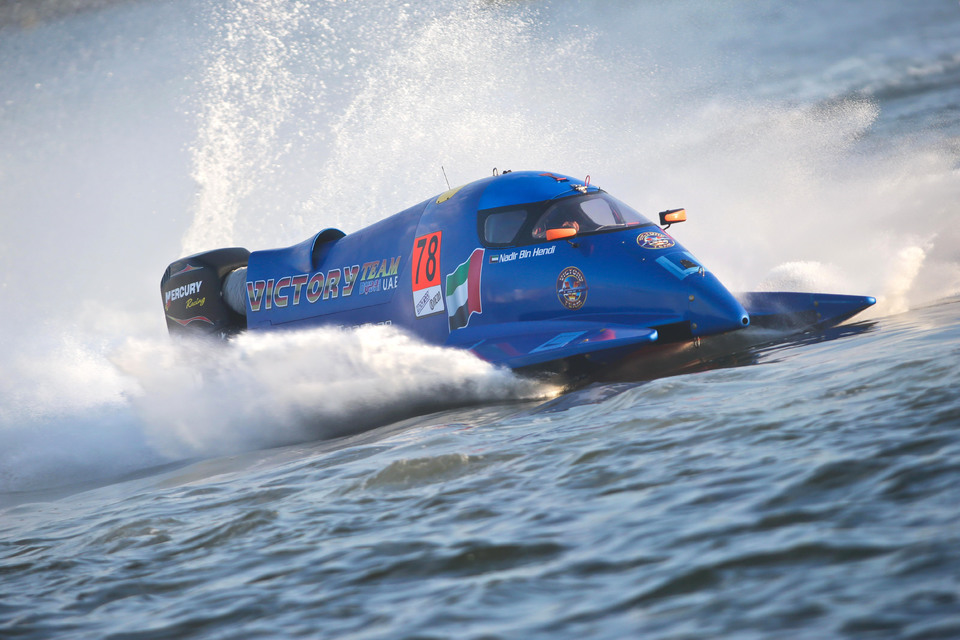 Wednesday, 4 February: With opening round of the 2016 UIM F1H2O World Championship fast- approaching, Idea Marketing and Dubai International Marine Club (DIMC) have signed a multi-year agreement, with the Grand Prix of Dubai taking place on the 2-4 March.

The agreement with the DIMC that expands the sports longstanding and successful association of racing in the United Arab Emirates that began in 1993 was signed during a three day site and circuit homologation visit to Dubai by Idea Marketing vice president Lavinia Cavallero, marketing director Raimondo Di San Germano, logistics director Alec Cavallero and UIM commissioner Luis Ribeiro. "Dubai has a wonderful boating heritage and we are delighted that they have added the F1H2O World Championship to their impressive portfolio of events," said Raimondo Di San Germano. "I would like to thank the Government of Dubai and the board of directors at the DIMC and the Victory Team for all their efforts in order to reach this agreement and we look forward to a long and enjoyable collaboration."

The Dubai International Marine Club was founded in 1988 and is one of the most established marina and watersports club in the region, and one of the driving forces behind the growth of national and international water sport events in the Middle East. Located on Dubai's rapidly developing waterfront, next to the Le Meridien - Mina Seyahi and the iconic Palm Jumeirah, DIMC is a perfect and spectacular location to host a round of the UIM F1H2O World Championship. "Opening the season in such a dynamic location is something that everyone in the championship is looking forward too," said Lavinia Cavallero who was instrumental in the negotiations. "Our discussions with DIMC have been ongoing for some time and the entry of the Victory Team into the series last season increased the momentum and we are delighted and excited to have reached a multi-year agreement."

The first F1H2O Grand Prix of Dubai will share centre stage with the 24th edition of the Dubai International Boat Show taking place at the DIMC on the 1-5 March.