May 14, 2018
LAST MINUTE REPRIEVE FOR STARK WHO STARTS IN PORTIMAO
F1H2O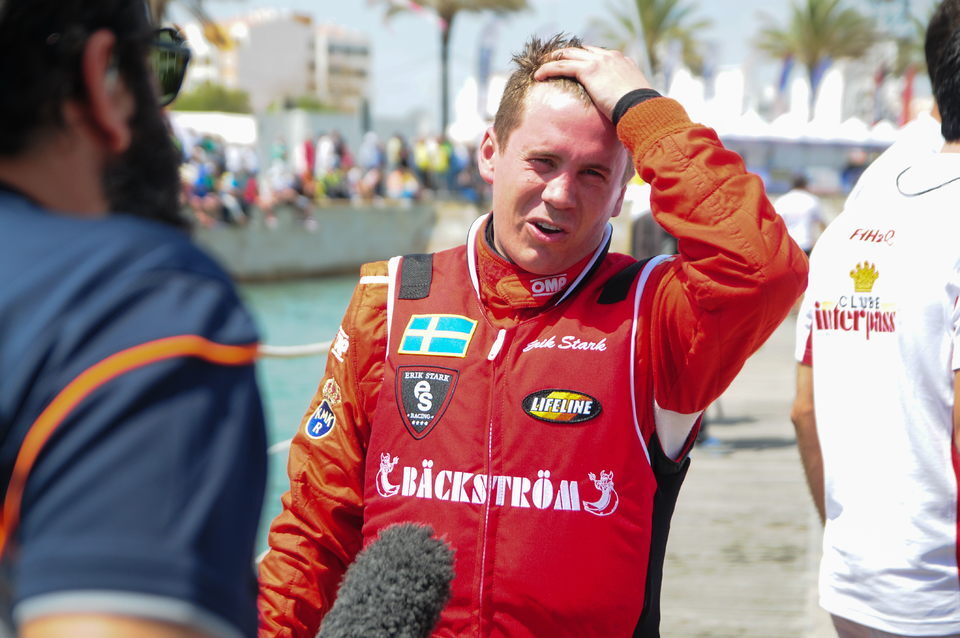 Monday, 14 May, PORTIMAO (Portugal): Sweden's Erik Stark has been given an eleventh hour reprieve and will be on the starting line at the season opener in Portimao at the UIM F1H2O Grand Prix of Portugal.
The 30-year-old from Taby in Sweden who finished third in the championship standings in 2017 has confirmed he will line up for Maverick F1 Racing in his DAC, stepping in to replace Germany's Mike Szymura.
Stark is now frantically getting his boat ready to get it to Portimao in time for srutineering which starts at 09:00hrs on Friday.