March 18, 2022
MACON, FRANCE, READY TO HOST THE GRAND PRIX OF FRANCE IN THE 2022 UIM FIH2O WORLD CHAMPIONSHIP
F1H2O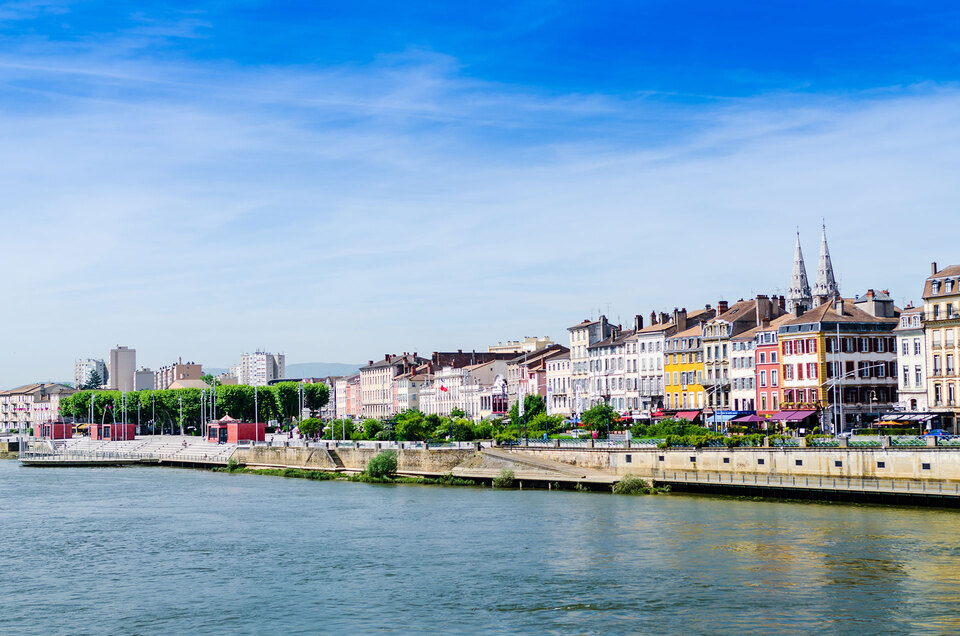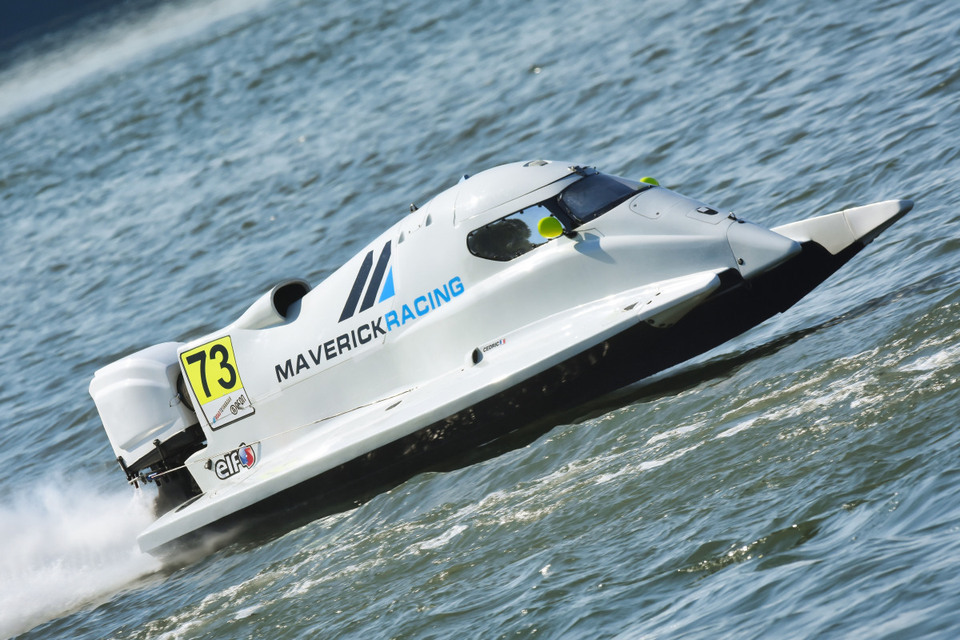 Friday, March 18th - Macon, France: H2O Racing announces that UIM F1H2O World Championship, the flagship series of international single-seater inshore circuit powerboat racing, returns to France for a round of the 2022 season.
The "UIM F1H2O Grand Prix of France- Macon Val de Saone" will take place on June 3-5 in the ancient town of Macon - Val de Saone and the circuit will run on Saone River in the center of the city.
Macon is the south entry gate to the Burgundy wine region and the city is blend by historical traditions and a long date fine wines making history and a strong tradition in powerboat hosting races for decades and beeing a "nursery" for several generation of young talents.
The "Grand Prix of France- Macon Val de Saone" is organized by the Macon Motor Yacht Club with his president Jean Vital Deguisne and Maverick Racing with the F1H2O driver Cedric Deguisne under the patronage of the City of Macon, with the Mayor Jean Patrick Courtois, the "Conseil General of Saone and Loire" and the "Conseil Generale" of Ain.
"We are very happy to be in Macon for the first time with F1H2O – said Lavinia Sanzovo Cavallero, senior Vice President H2O Racing – and I would like to deeply thank the Deguisne family and all the organizers and authorities for having offered us this possibility.
After the previous races in Evian, Chalon sur Soanne, Lyon, Paris, Vichy and La Rochelle it is a pleasure for F1H2O to add now to our Championship one more Grand Prix in France, a country which has a tradition in powerbot since 1870".
"I am very proud to be, with my family and my team, the organizers of this event – said Cedric Deguisne – and to give to my city the opportunity to be included in the same list of prestigious locations all other the world and also to offer to the people of this place a spectacular event.
As a driver it is really exciting for me to run in my homeplace and in front of my public and I am eager to show them the F1H2O for the first time!
For sure we will not be in the top 5 at the end of the race but we will do our best to be in the 10 first places for the joy of our public and friends".
Heading the line-up of the drivers from 12 different countries is the 2021 World Champion Jonas Andersson who will be looking for to defend the title but for sure the attention of the public will be focus on the "local hero" Cedric Deguisne.
See you in Macon – Val de Saone!
More infos to follow.