August 16, 2023
MARIT STRØMØY: TESTING THE WATERS WITH FOUR-STROKE TECHNOLOGY
F1H2O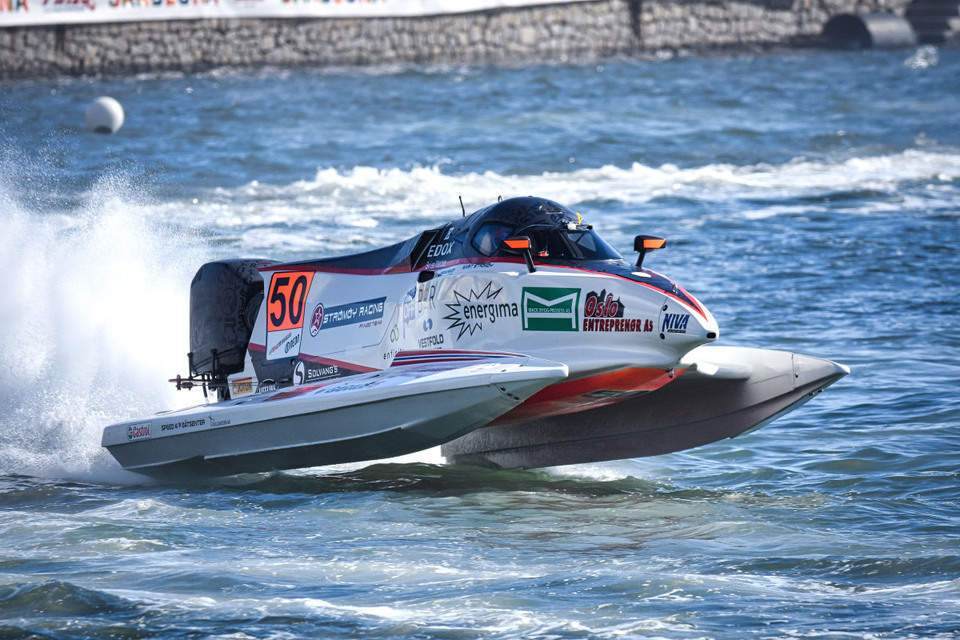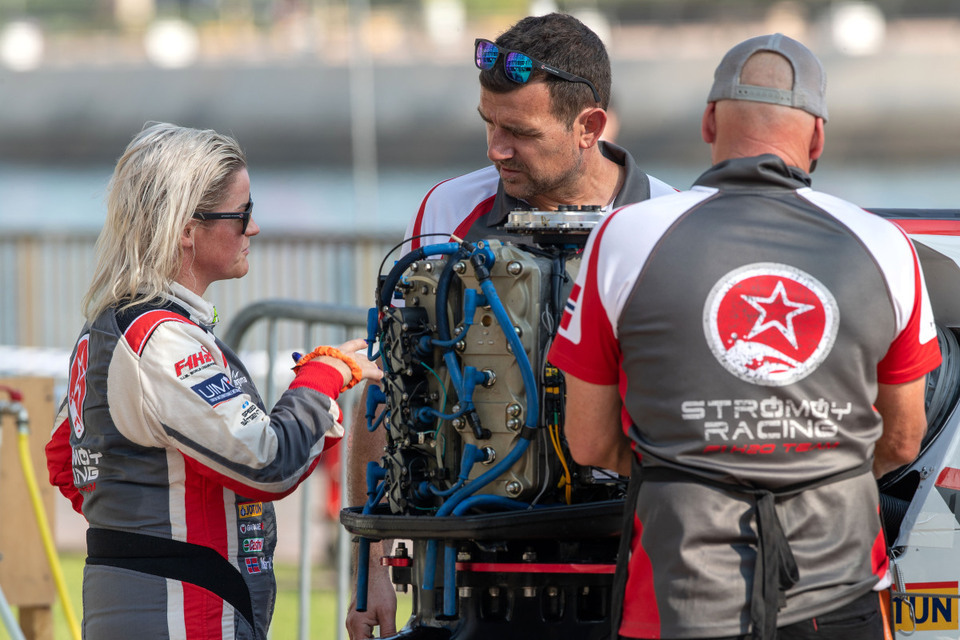 Wednesday, August 16: It's hard to imagine that Marit Strømøy is now one of the most experienced campaigners in the UIM F1H2O World Championship, having made her Grand Prix debut back in 2007.
After a mixed start to this season, that saw her retire from the opening race in Indonesia and follow up sixth place in Zhengzhou with another non-finish in France to hold 11th in the Drivers' Championship, the Norwegian has focused her attention on the much-anticipated switch to a Mercury four-stroke engine in advance of the next round of the World Championship in Sardinia at the end of September.
Strømøy explains: "We are ready and super excited to start on the next chapter in our powerboat racing career. A brand-new custom-made DAC has now been collected from Italy and is in our workshop in Norway. The new boat has been specially designed to fit the new Mercury Racing 4-stroke F1 engine, 360 Apex. It's a big project and it's started!
"The 360 Apex is a huge step forward in technology and sustainability and reduces emissions to the environment by over 90%. This has become a big factor for our sponsors and together we made this decision."
Since bursting on to the F1H2O scene in 2007, the 46-year-old Sandefjord racer has made history on two occasions. In Portimão, in 2011, she became the first woman in the history of the sport to claim a pole position and, four years later, in Sharjah, she claimed a sensational maiden Grand Prix win.
Marit has competed in over 100 Grand Prix and finished third in the rankings in 2019, with the last of her five podium finishes coming in Xiamen that year. A talented singer away from the racing environment, she made her racing debut at the age of 12 and started out in S-550, winning the European title on three occasions and the Nordic Championship twice.