June 16, 2018
MAX STILZ WINS DRAMATIC F4-S RACE 1
F4-S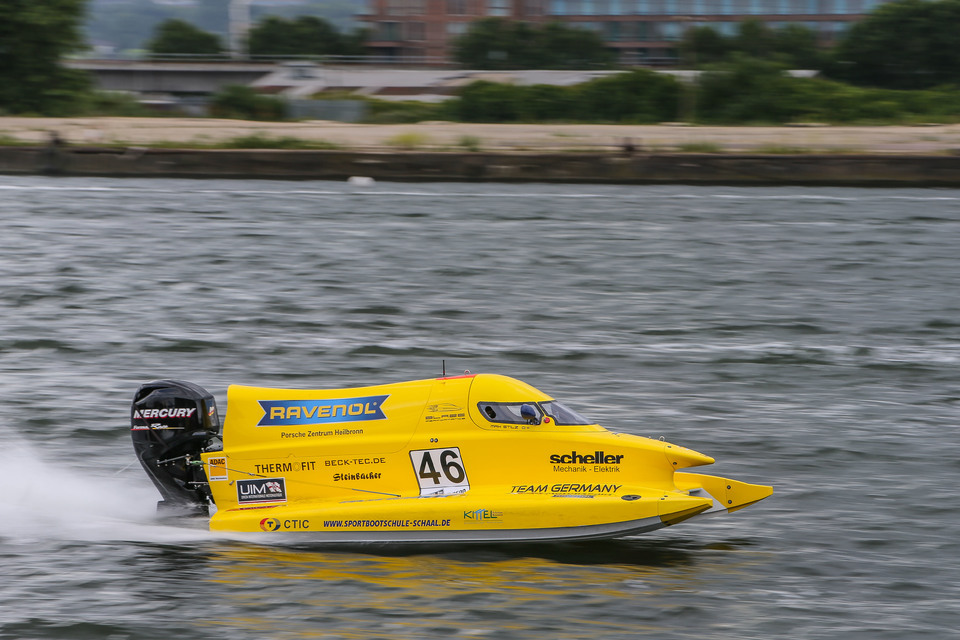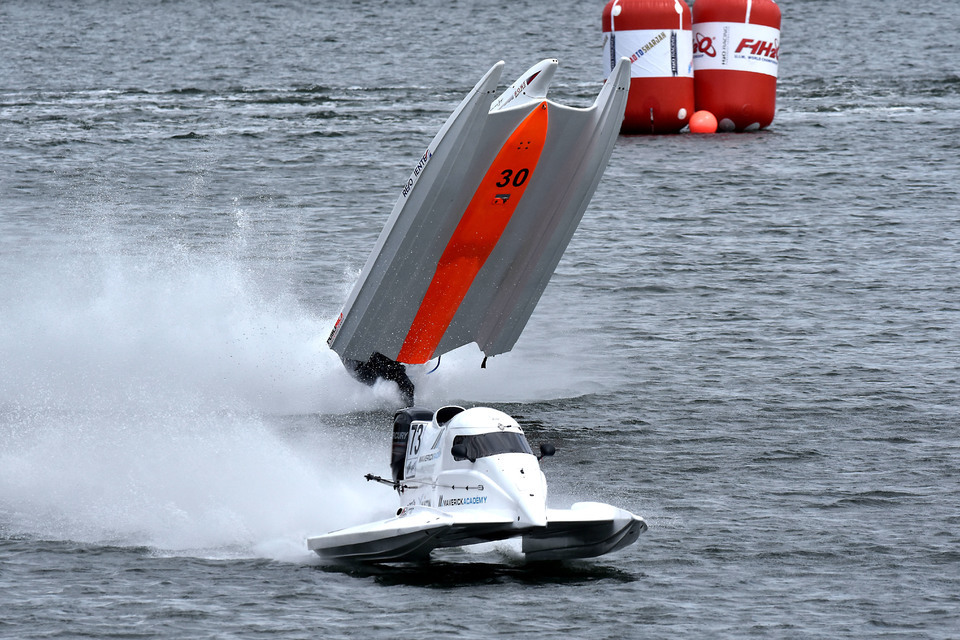 Saturday, 16 June, LONDON (England): Blaze Performance driver Max Stilz won a spectacular opening F4-S race, with Sam whittle, Louise Vella and Tom Chiappe all crashing out.
Xavier Autard led at the end of the start lap but the yellow flag was raised immediately when F1 Atlantic's Sam Whittle blew his boat over.
Stilz took advantage at the restart moving to the front on lap 4, Autard dropping back to fourth behind Mohamed Al Mehairbi and Vella, when the young Australian turned her boat over.
The lead trio of Stilz, Al Mehairbi and Autard held point when fourth-placed Chiappe completed an eventful afternoon crashing out on lap 24, the boats held under yellow flag to the chequered flag, Wu Bingchen coming home in fourth ahead of Ahmed Al Fahim.