October 1, 2016
PASSION FUELING AND DRIVING CANTANDO ON
F1H2O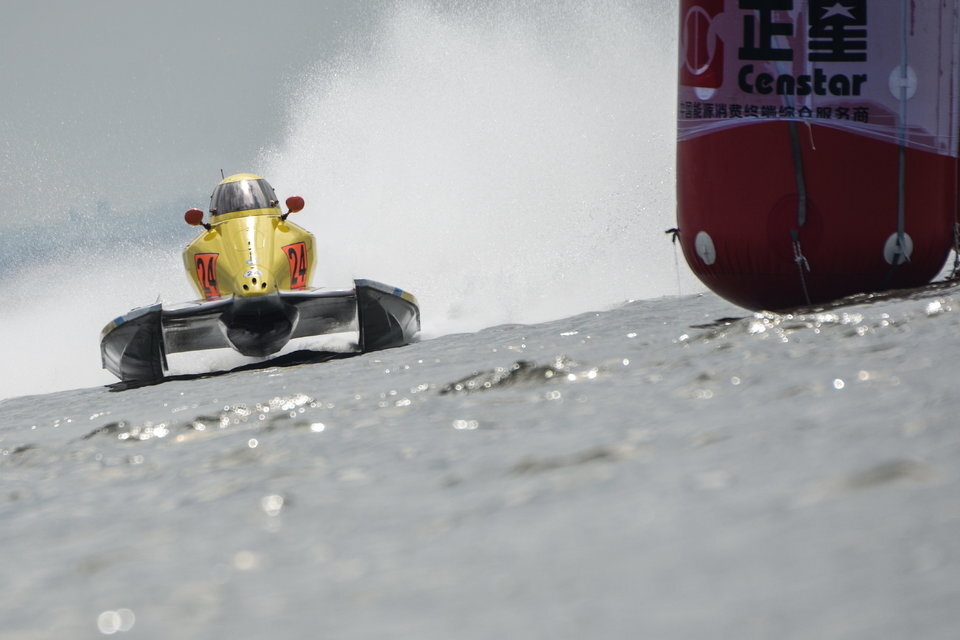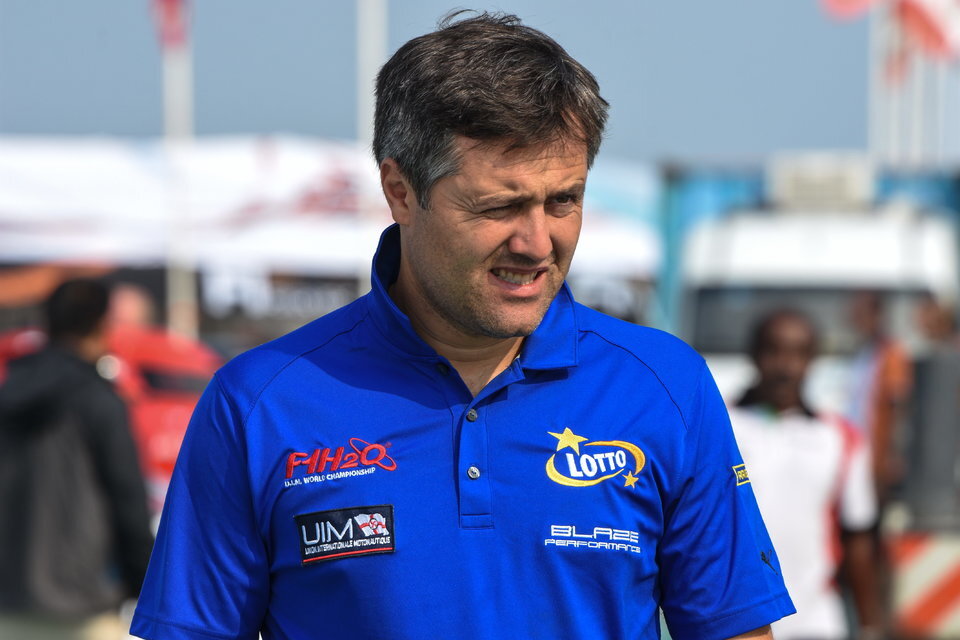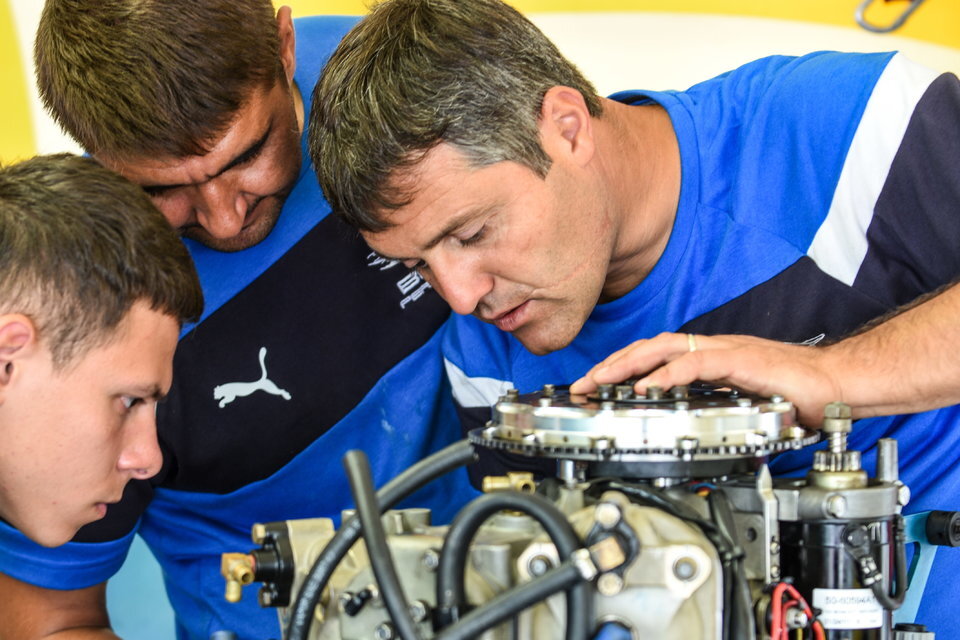 Saturday, 1 October, LIUZHOU (China): Francesco Cantando is a proven winner and one of the most experienced and successful drivers in the UIM F1H2O World Championship, but is the first to concede that each year it is harder, much harder, to put his team into a position to challenge the more well-funded that surround him in the paddock. "It's a crazy situation. To find the right funding from Europe is almost impossible. At the moment we are literally just floating. So we do our best with what we can get and what we have in our immediate racing environment, but the way forward is difficult."
Of the current drivers on show Cantando tops the all-time points table and sits second in the all-time listings. He shares top spot with Sami Selio for the most podiums, 42, and follows the Finn on race wins 12 to 13. In 2001 he missed the world title by just three points to Guido Cappellini, missing out to Scott Gillman in 2004.
But the wins and podiums are fewer and further between these days; 2010 was the best of recent years picking up 3 podiums and a win in Shenzhen, ending the year in fifth. His last podium was Sharjah in 2012, his best outing more recently, fourth in Porto last year.
So what drives the man from Milan in his quest to get back on the podium? "A real passion for this sport, it is that simple," he said. "I haven't forgotten how to win, it is still there but the situation has changed, the sport has changed. It is very difficult for our team.
"Even when I was leading the championship I was not one of the richest teams. I knew how to make it in let's say a safe mode. Now the gap between teams is very big. Then we didn't have a big budget but at least we had it, today not, so the normal route to get what we need is not open to us, even engines. To get good ones is expensive. To maintain them is expensive. For us, a small team, it is a really tough period."
Despite all the difficulties facing Cantando and the team the target remains to get to the podium. "The point is that sometimes you see me in a fast boat. In the right situation, at the right moment and with some luck we can still fight at the front. If the conditions are right, we get the set up right with want we have we can be there. I didn't forget how to do it.
"The sport has changed a lot. Before propellers were simply propellers. You had a set. Now we face teams who bring special propellers just to do the fast lap and use them just once. I cannot afford this luxury.
"The sport at all levels is a funny animal. People act and follow. Not the opposite. Suddenly everyone went for short boats, so to suit that they changed the circuit. Five six years ago nothing like now. Now the circuits are very short.
"With short boats is good if conditions are fine. If it's rough it's different and depends on how much you want to push it. And that depends if it's you equipment and you pay or someone else's and someone else. Sometimes you will think twice, three times about how far to push. It's not a question of courage. It all comes down to numbers."
"We have to watch every euro we spend but we continue and we survive because we really believe we can still get there."