May 12, 2013
PAUL GAISER ADDS BRAZILIAN "PRIDE" TO OPENING GRAND PRIX!
F1H2O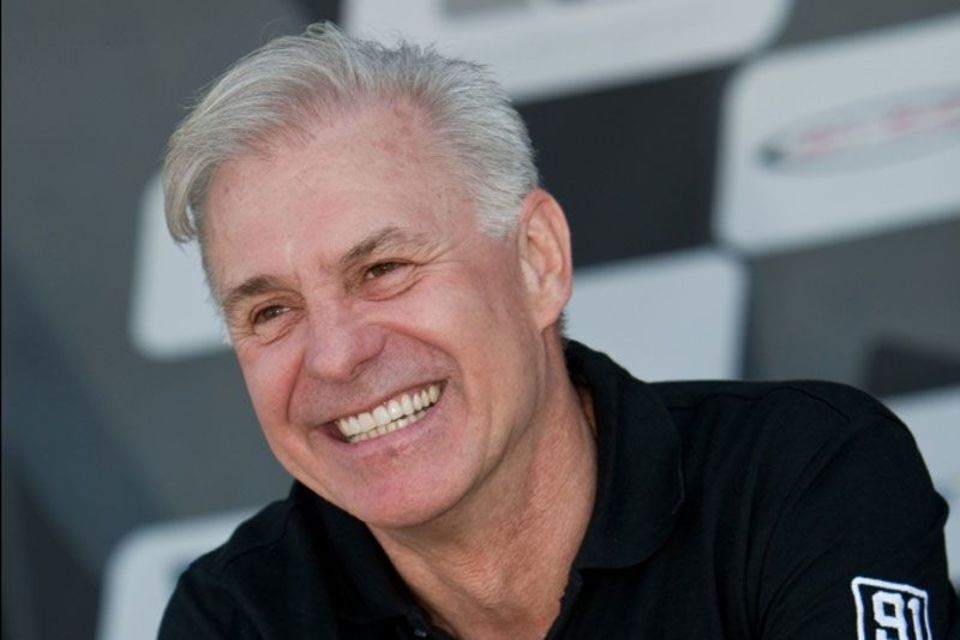 ABU DHABI - Sunday, 12 May - If the drama of the first ever UIM F1 H2O World Championship Grand Prix ever staged on the South American continent wasn't enough to swallow now, a "little home cooking" is being added to the mix.
Local racing star Paul Gaiser is announcing he is returning to the series for the first time in over a decade joining Team Azerbaijan at his home Grand Prix at the first annual Grand Prix of Brazil on 1-2 of June in capital city of Brasilia.
The Brazilian, has raced many forms of motorsport on and off the water over the years, including Class-1 Offshore and the Columbian River Marathon.
He is, however, best known internationally for his two seasons on the F1 H2O circuit back in 2000 and 2001. In his rookie season, Paul, driving for his Petrobras Racing Team with teammate Massimo Roggiero of Italy, competed in 12 events finishing 13th in the drivers standings with 20 points on the strength of eight top-10 finishes.
Paul's best weekend came at the 2000 Grand Prix of Hungary on the Danube River where he started 13th and charged up to a fine sixth place finish at races end.
The following campaign in 2001 he worked with Team Manager Manfred Muller of Germany and teamed with Austrian driver Rupp Temper. Paul entered seven events that season ending his racing earlier than planned after crashing out at the Grand Prix of Austria in early September.
His season total of three points saw Paul finish 21st in the drivers table enjoying his best performance at the Grand Prix of Portugal with an eighth place finish.
The driver from Rio De Janeiro, who raced for the first time in 1988 in the Brazilian Inshore Championship finishing third in his rookie season, enjoys water skiing, hang gliding and squash when not behind the wheel of a race boat.
You can see Paul compete against the world's most talented drivers from throughout the world when they come together for the inaugural Grand Prix of Brazil in the capital city of Brasilia on the weekend of 1-2 of June starting the first round of the 2013 UIM F1 H2O World Championship for powerboating.
You can stay updated with all the pre-race stories as well as watch the qualifying and Grand Prix racing action "live" by going to the official website of the UIM F1 H2O World Championship at www.f1h2o.com.
Be In The Know - With F1 H2O!