July 16, 2016
REVISION TO SUNDAY SCHEDULE ADDS SHORTENED BRM QUALIFYING IN THE MORNING
F1H2O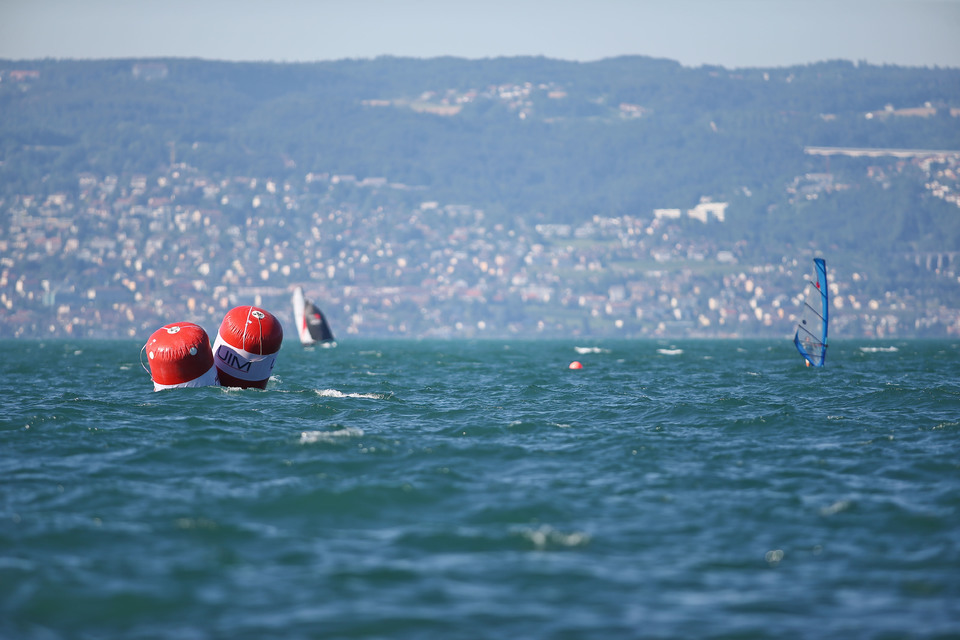 Saturday, 16 July, EVIAN (France): Following the disruption to today's schedule due to adverse conditions on Lac Leman, BRM Qualifying for the Grand Prix of France will now take place on Sunday morning.
Race director Luis Ribeiro confirmed that practice will take place from 08.30rs to 09.30hrs [local], with BRM Qualifying starting at 10.15hrs and running for one hour.
All boats will run in Q1, lasting 20 minutes and followed by a 10 minute break, with the top 12 going through to Q2 for a further 30 minutes.
The schedule for the remainder of the day at this stage is as published with the Grand Prix of France scheduled to take place at 15.00hrs.
Sunday, 17 July:
0830/0930 - Practice
10.15/11.15 - BRM Qualifying
15.00/16.00 – F1H2O Grand Prix of France