August 11, 2021
SAN NAZZARO, ITALY, READY TO HOST THE FIRST GRAND PRIX OF UIM F1H2O WORLD CHAMPIONSHIP 2021
F1H2O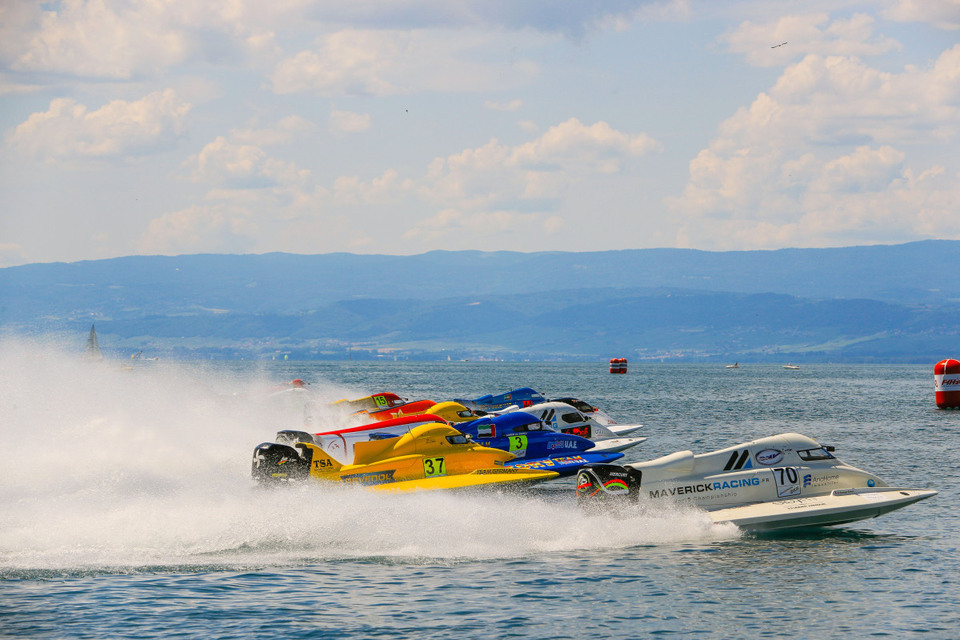 Tuesday, 11 August, San Nazzaro, Italy:
H2O Racing announces that Italy will host the opening round of The UIM F1H2O World Championship, the flagship series of international single-seater inshore circuit powerboat racing.
After a forced stop due to the pandemic the Championship will start again from the River Po, in San Nazzaro in the Region of Emilia Romagna.
The "Grand Prix of Europe" ( this will be the name of the race) will take place on September 10-12 in "Monticelli d'Ongina", San Nazzaro in the historical location of FIM (the Powerboat Italian Federation) which recently hosted the "F2 Italian International Championship" and " GT30 Italian Championship".
Drivers coming from all over the world, historical teams and new teams will renew rivalries in the season-opener in Italy with World Champion Shaun Torrente starting the defence of his title.
"We are very happy to resume our racing activity in Italy - said Lavinia Cavallero Sr.Vice President of H2o Racing – in a location which means a lot for Powerboat world and I would like to deeply thank all the people and Institutions who with their work and efforts are helping us to realize the Grand Prix.
I will just mention FIM and His President, the President of the Italian Olympic Committee, the President of the Emilia Romagna Olympic Committee and the President of FIM Emilia Romagna".
F1H2O is finally coming back to Italy after 15 years of absence: the last Italian Grand Prix was held in lake Como back in 2006.
See you in Italy for what promises to be a great race!