May 3, 2016
SELIO HOPING FOR WIND OF CHANGE IN EVIAN
F1H2O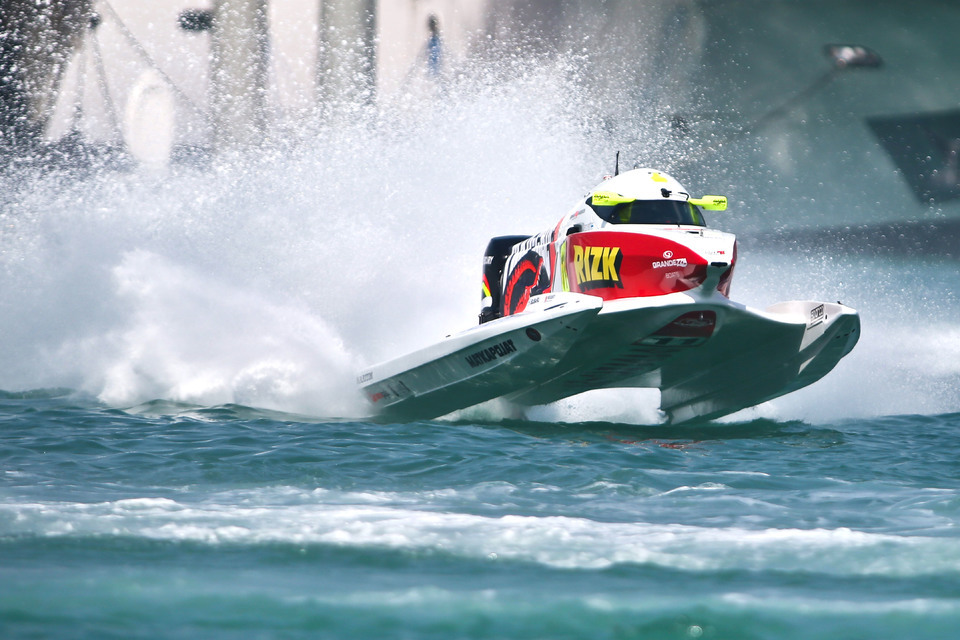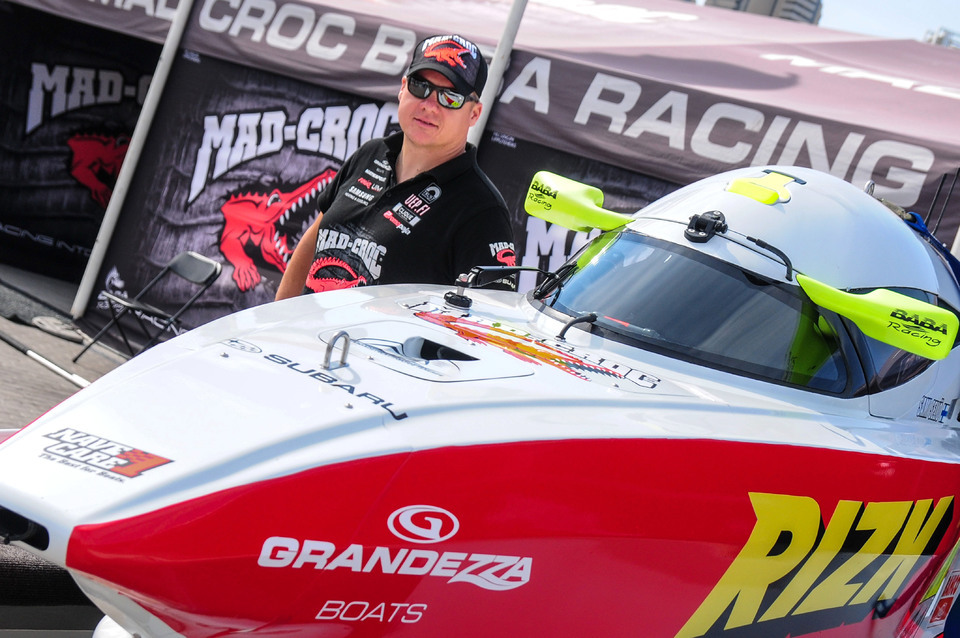 Wednesday, 4 May: Finland's Sami Selio is hoping for 'a wind of change' when teams line up in Evian for round 2 at the Grand Prix of France in July, referring to his disastrous season-opener in Dubai as 'a weekend I just wanted to forget' where he effectively handed his main rivals a podium-points head start in the title race, his immediate retirement [from the race] leaving him firmly rooted to the foot of the standings.
Talking from BABA Racing's base in Busto Arsizio in Italy where the build of the new boat that he plans to run in France is well underway, the two-time world champion was upbeat and optimistic. "For me the season starts in France and let's just hope that the luck that has been avoiding us returns," he said. "Everyone in the team is doing a great job but sometimes you tick all the boxes and then something quite out of your control and unexpected happens.
"We found the answer to the problems we suffered [in Dubai] with the water leak in the engine and the electrical issue, but this is the first time [with the boats back in Europe] in nearly a year where we have everything back in the workshop and the chance to strip everything down and go over every element to be in good shape for the next race.
"A new boat was always in the planning and we will make some minor adjustments and improvements, but really the boat was not the problem if you look at my pace, it was just getting to the chequered flag."
Pace and performance do not always equal results, which the Finn is acutely aware of and despite being in the top two in the now BRM Pole Position Trophy points table and the Fast Lap Trophy table twice in the last three years which emphasis his pace, the podium finishes of late have been few and far between, his last win coming in Abu Dhabi in 2013, his last P1 start in Porto and just two podiums, in Qatar in 2014 and China last year, to show for all the effort.
But the Evian circuit on Lac Leman is notorious for its unpredictable winds so just maybe, in France, where he [Selio] made his F1H2O debut in Chalon Sur Saone in 1998 and took his first win in La Rochelle in 2007 he will get his wish, and the 'winds of change' will come and he can add to his glittering resume of 12 career-wins, 28 podiums and 23 pole positions.
Selio confirmed that the team will be testing in Italy end of May early June and that to keep his 'hand in' he will be competing in the first round of the Formula 2 Championship in Finland in June and may well compete in other rounds, his F1H2O schedule permitting.