May 2, 2013
SHANGHAI DATES CONFIRMED
F1H2O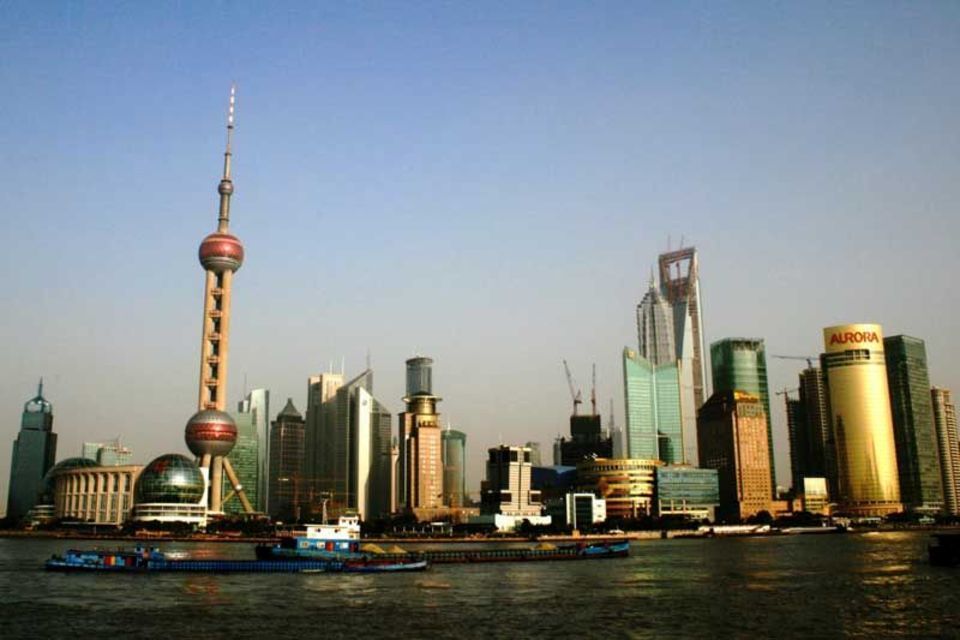 ABU DHABI - Thursday, 2 May - F1H2O promoter Idea Marketing has confirmed that round three of this year's seven race calendar will take place in Shanghai on 14-15 September.
The news extends the UIM F1H2O World Championship's long and highly successful association of racing in the People's Republic of China which began back in 1995 and sees the sport return to Shanghai for the first time since 2004 for the 19th Grand Prix to be held in China.
In the coming months Idea Marketing personnel and UIM Technical Commissioner will visit the venue to homologate the circuit.