December 16, 2017
TEAM ABU DHABI SIGNS SHAUN TORRENTE
F1H2O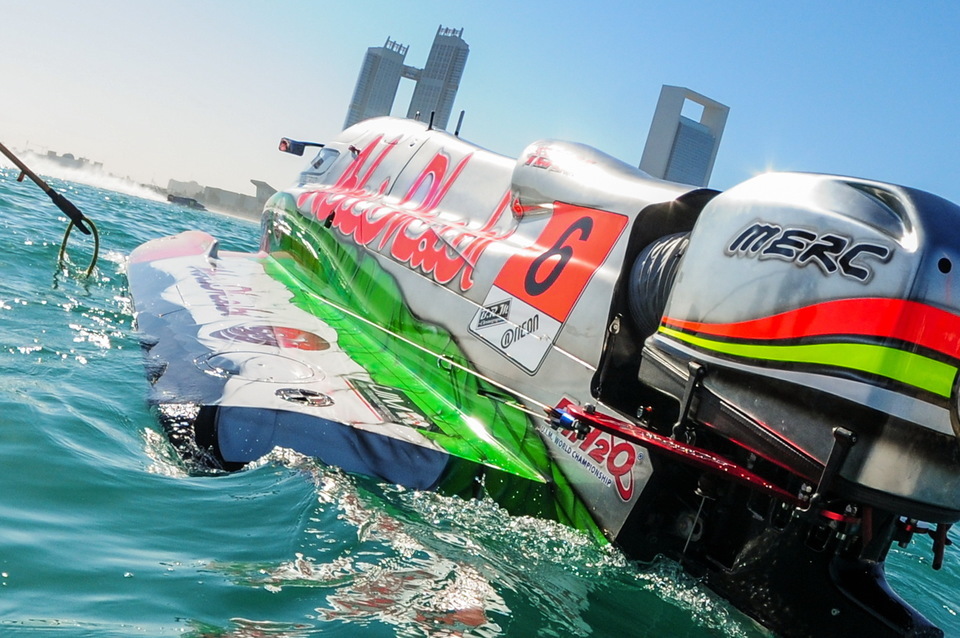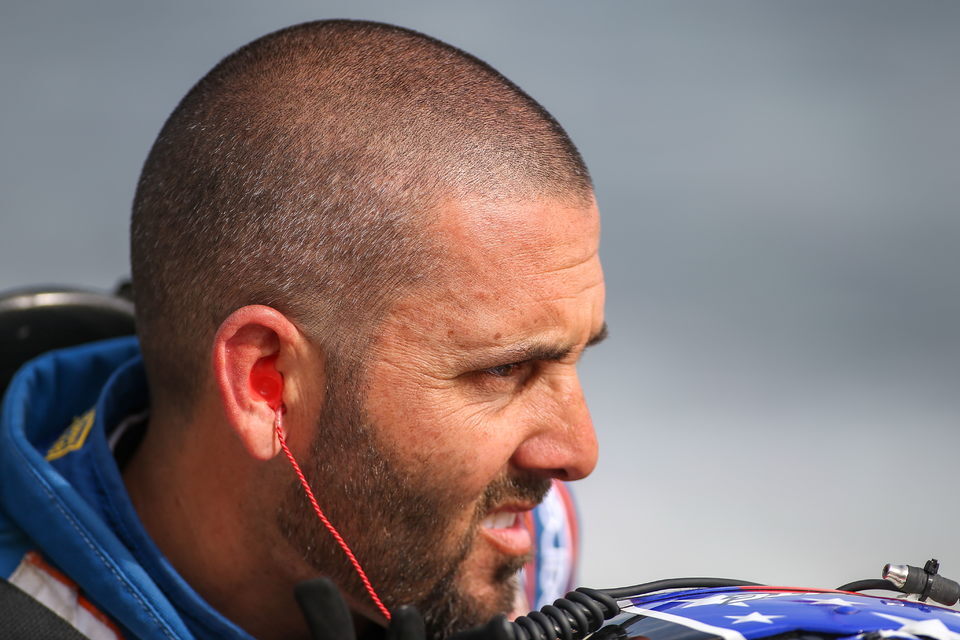 Saturday, 16 December: World Champions Team Abu Dhabi has confirmed that it has signed Shaun Torrente in a two-year deal.
Less than 24 hours after landing a second teams' world championship and first driver's world title under the direction of ten-time world champion Guido Cappellini the team and Torrente confirmed the rumour that had spread through the paddock in Sharjah like wildfire.
The Abu Dhabi outfit has wasted no time in starting to prepare for the defence of its title in 2018 with their new American driver currently testing at its base at the Abu Dhabi International Marine Sports Club. "Deal done 100% confirmed, signed and sealed," Torrente said. "I stated in the media that my contract was up and I was going to take a decision on my future. After that it came together pretty quick."
Hopes of success in 2017 didn't materialise for Torrente, taking just one pole position and one podium, finishing eighth overall and his frustration was evident. He has a proven track record winning four times with 14 podiums from his 39 GP starts and believes this move will get him the coveted world title that has eluded him despite coming close finishing runner-up in 2016 and 2013 and third in 2015 and 2014. "It's a good fit for me. I worked with his [Guido] main guys before so there's a comfort level there, we test a lot together. I know what kind of team they run, it's a very tight ship and Guido is very hard but that's okay I like that style, it's a style that's always pushing to go forward and pushing to win. I enjoy that style. I enjoy that intensity." said Torrente.
"I've had many long conversations with Guido over the last couple of days and getting everything out in the open, very upfront and direct so we can move forward as a team and there are no misunderstandings. If he wants to criticise something I am doing, it's constructive and it will make me better I can take it and hopefully we can repeat this championship and I can get my first one.
"Alex did a great job he's the world champion and a great driver. So I'll do my best to fill those shoes in my way, doing it my way and being my own person. I'm not there to emulate Alex I'm there to be me. And I think the best of me is good enough to get the job done."
The team has confirmed that Torrente's teammates will be Thani Al Qemzi and Rashed Al Qemzi, which leaves one gaping question unanswered - where will the newly crowned four-time world champion Alex Carella surface?