November 10, 2022
TWO NEW CONISTON SPEED RECORDS FOR F1 ATLANTIC TEAM'S BEN JELF
F1H2O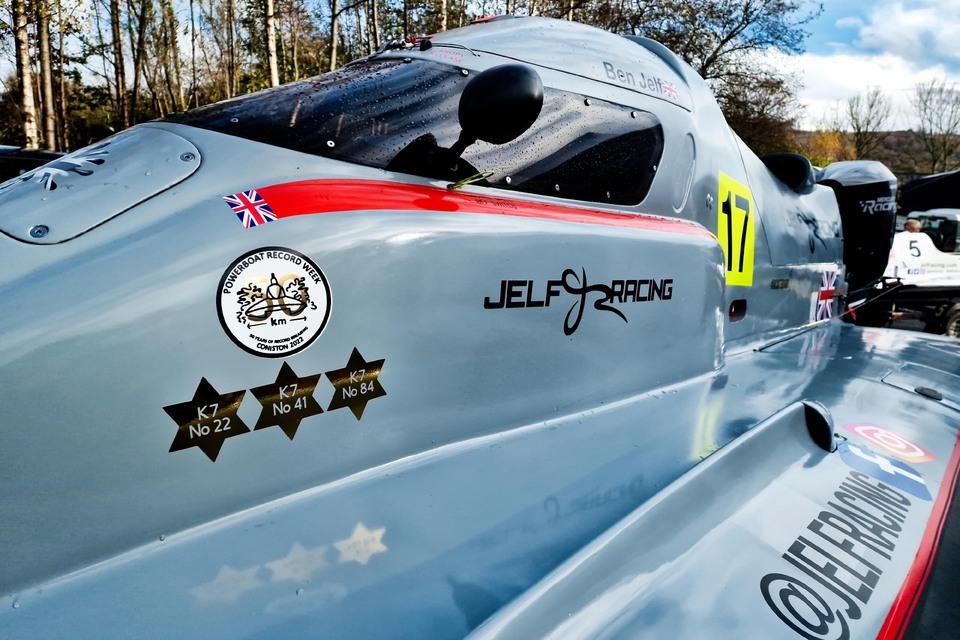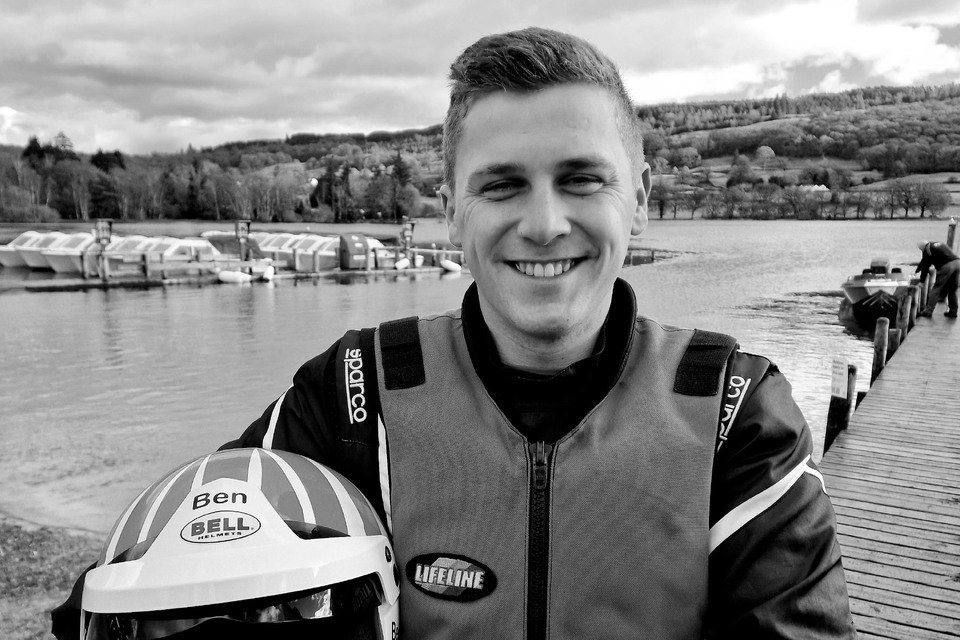 Thursday, November 10: Ben Jelf, the F1 Atlantic Team's new second driver, has been preparing for his F1H2O Grand Prix debut in Sharjah by setting two new speed records in his native Great Britain.
The youngster is set to team up with Portugal's Duarte Benavente in the UAE next month, but has just returned from a successful speed record-breaking session at Coniston Water in England's Lake District.
Despite winds and inclement weather conditions playing havoc with the time schedule, the 22-year-old managed to set a new world and national record of 121.80mph in an S Unimited boat during a run on the famous Coniston Water. To cap a successful weekend, he also established a new national record of 119.40mph in the Formula 2 200 APX category.
Photo © Rob Clifford rjc photography