September 1, 2021
UIM F1H2O WORLD CHAMPIONSHIP OLD AND NEW RIVALRIES SET TO RENEW AT GRAND PRIX OF EUROPE IN ITALY – NEW DRIVERS AND NEW TEAMS
F1H2O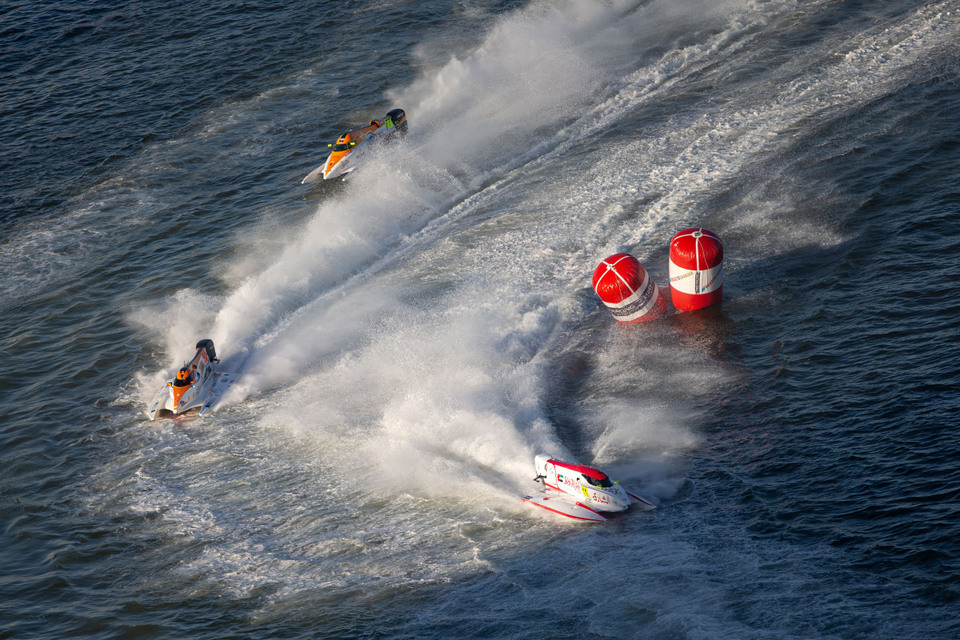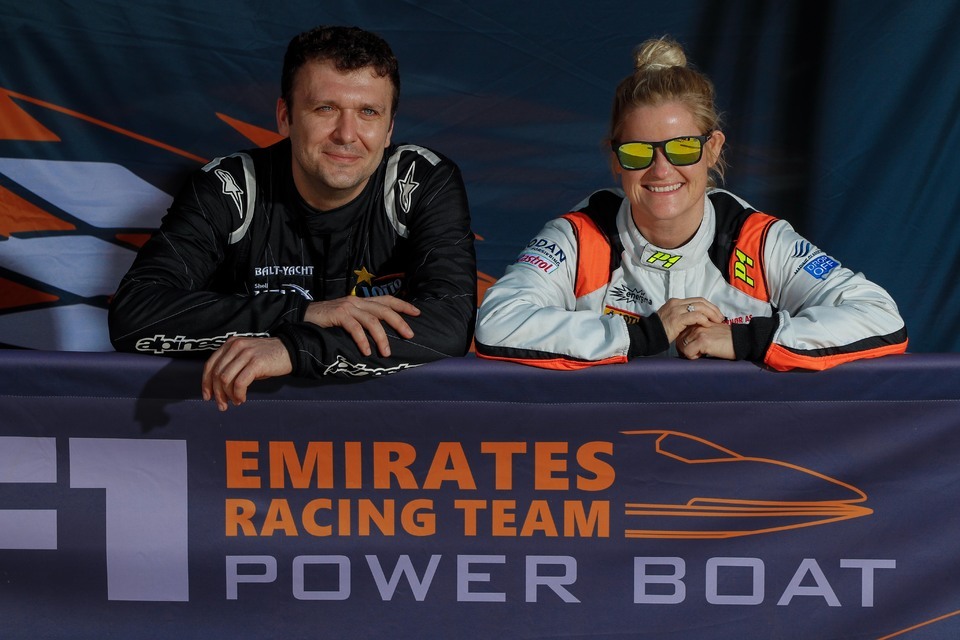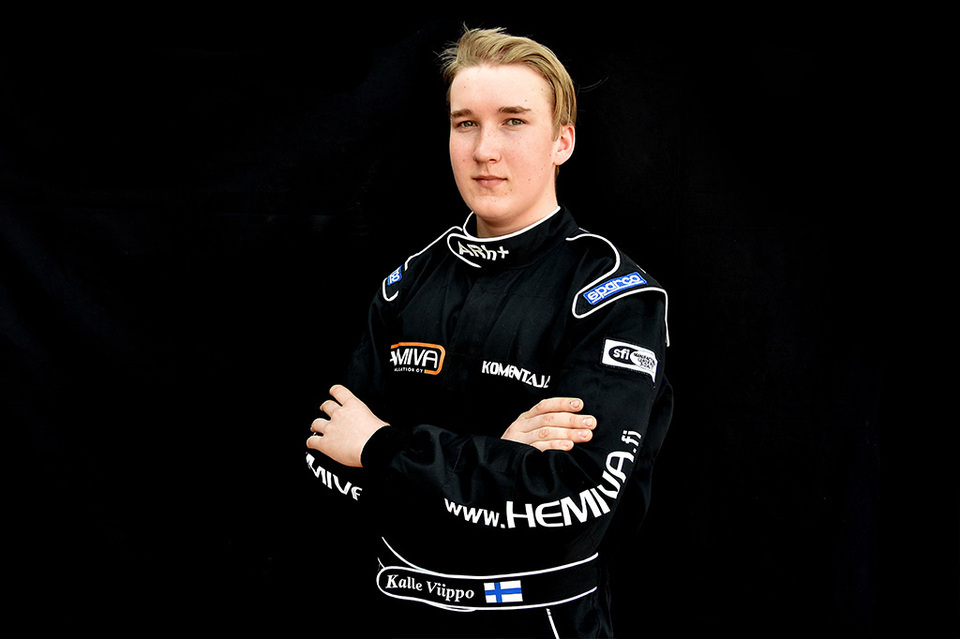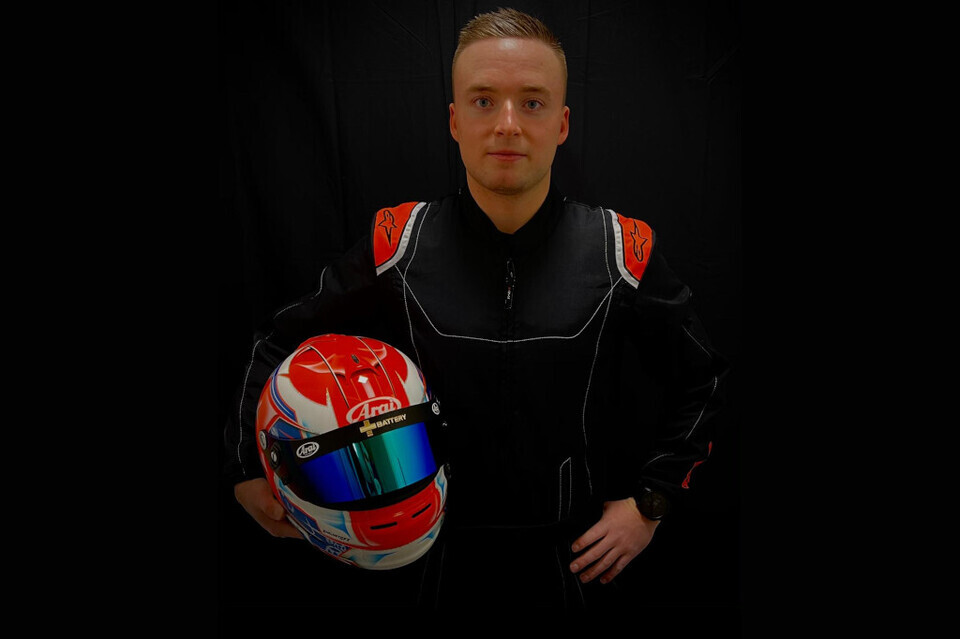 Wednesday, 1 September, San Nazzaro, Italy: World Champion Shaun Torrente will start the defence of his title when the UIM F1H2O World Championship launches into 2021 season in San Nazzaro ( Italy) for the Grand Prix of Europe.
"I'm very excited to be back racing with Team Abu Dhabi this year. – says the driver from Miami - All of us are looking forward to continuing our winning ways and defending our championship title. Like everyone else, it was difficult to be away from the sport for so long, but that period away may have given me even more energy towards getting back in the boat and winning races".
F1H2O returns to Italy after 15 years when in 2006 the Grand Prix of Italy took place in Como Lake with Guido Cappellini winner of the Grand Prix and Scott Gillman World Champion of that year: both of them will be now in San Nazzaro as team managers.
The majority of teams field the same driver line ups with some making changes: new drivers and new teams.
The first newcomer is Finland's Kalle Vippo who makes his F1H2O debut in Italy with Swedish outfit Team Sweden after being signed up by team principal and experienced driver Jonas Andersson at the beginning of last year.
The 24 years old driver will be the youngest driver in the paddock together with another Finnish, Gillman Racing's new entry, Alec Weckstrom, one of only a clutch of drivers to follow their fathers into the top flight of formula circuit racing.
"I am really excited for my first F1 race. This year is all about gaining experience in the new category but that's a learning curve I'm looking forward too" said the driver from Helsinki, son of Michael Weckstrom who raced on the World Tour back in the early 2000's.
Alec will team up in Gillman Racing, which makes its debut in San Nazzaro, with Sweden's Erik Stark.
Big news also for Alberto Comparato, another young driver who follows father's tradition: he will race this year with his own boat and team.
"Coming back to race it's always special – says Comparato- even more this time because I'm waiting this moment from one and half year, I can't wait to start the race week with my team ( that did follow me in my F4 and F2 seasons) and especially I can't wait to that special feeling that we have during the qualifying and race!
I'm really looking forward to it also because I will race at home in Italy so I will try to make them and all the Italians happy!"
All eyes will be for Norway's Marit Stromoy who sets out on her own team alongside her fellow team mate Poland's Bartek Marszalek.
"I'm extremely happy to be returning to F1 racing after such a long period with no races – said the "F1H2O lady" - To have our own team is a dream come true and we are both exited and proud that Strømøy Racing F1H2O Team will be introduced in San Nazzaro. The long and great collaboration with Bartek Marszalek continues. We've worked so hard to get where we are and I hope that the hard work pays off."
"Racing in the team together with Marit is a big pleasure and we will do our best to get as many points as possible to place the team in the top of the championship." adds Marszalek.
The first action on the 1971 m. San Nazzaro Circuit takes place on Friday with an extra free practice session at 14.00 hrs [local]. A second practice session on Saturday morning is followed by Official Qualifying at 15:00hrs, with the final practice session on Sunday morning and the UIM F1H2O Grand Prix of Europe at 15:00hrs.