November 27, 2019
WHO WILL BE A FACTOR IN THE TITLE RACE?
F1H2O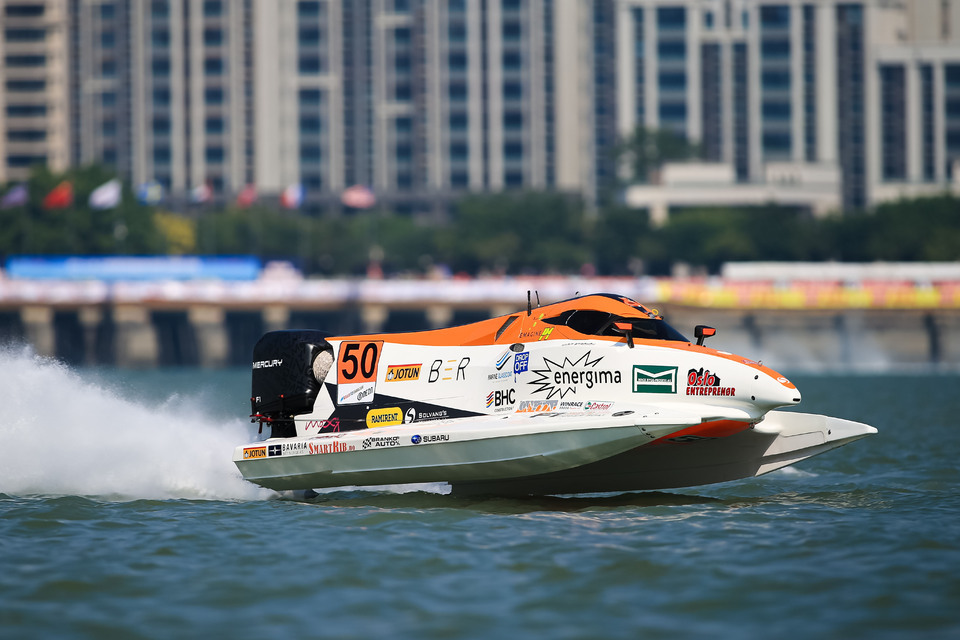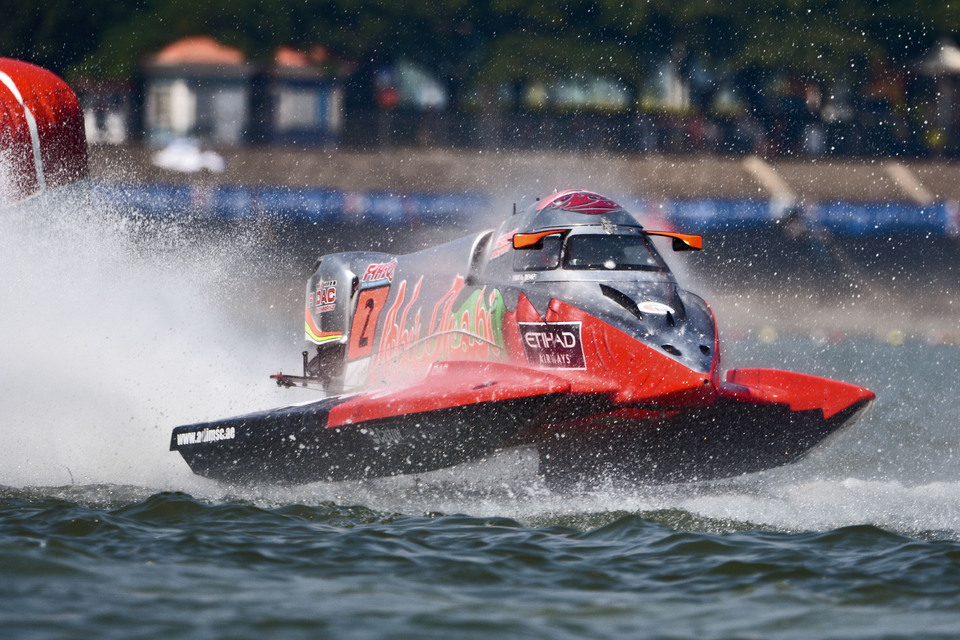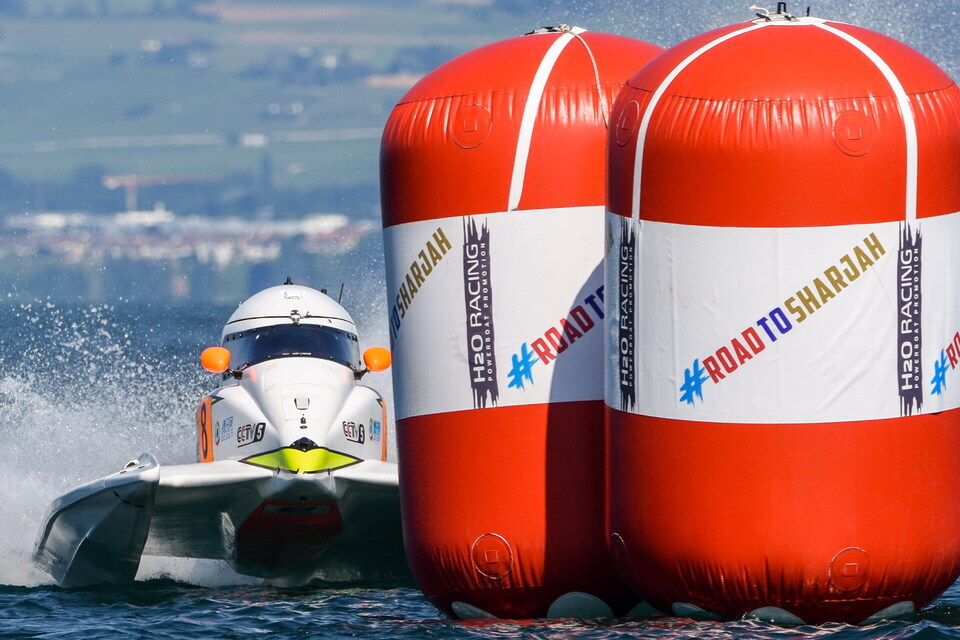 Wednesday, 27 November: In less than a month at the UIM F1H2O Grand Prix of Sharjah all eyes will be on Shaun Torrente and Jonas Andersson when they go head-to-head for the world title - just five points separates them.
The two title protagonists have fought hard to be the last men standing and have dominated the podium places this season, Torrente winning twice and taking the third step of the podium once, Andersson winning once, finishing second once and third twice.
But it has been far from a two man show, a brilliant supporting cast pushing them all the way; Marit Stromoy with three top five finishes and on the podium in China, Thani Al Qemzi picking up podiums in Portugal and France and a revitalised Alex Carella winning in China.
And it is this supporting cast, littered with Sharjah winners and podium finishers, who could well have a massive impact on the title outcome if they can take places and points away from either or both of the title rivals, as well as having their own agendas, Grand Prix glory and the vacant third step on the prestigious year-end podium.
Marit Stromoy currently heads the chasing pack on 37 points, 10 ahead of Thani Al Qemzi with Alex Carella and Peter Morin a further two and four points in arrears.
Stromoy has had a storming season, is on target for her best year-end position and Sharjah is where she made history, winning in 2015. The Norwegian is always a threat in qualifying and this year has proven once again what a great competitor she is and a genuine threat to the front runners and will be eager to end the year with a well-deserved victory that she is more than capable of getting.
For the second year in a row Al Qemzi's season has derailed at the 11th hour, but no doubt the Emirati will be aiming to help out his teammate [Torrente] if he can and add to his strong record on Khalid Lagoon, winning three times with a further four podium finishes.
If anyone is going to ignore and tear up the script it could well be four-time champion Carella who put a tortuous 18 months behind him last time out, his win catapulting him from nowhere in the standings into contention for a top three finish and at a venue where he has won twice and finished on the podium three times.
CTIC duo Peter Morin and three-time champion Philippe Chiappe may also have a say; Morin has looked feisty all season although a podium has eluded him and he is the sole remaining driver with a shot at finishing in the year-end top three, whilst Chiappe is very much back in form, following up a pole in France with a podium in China and another to have tasted victory and podium success on the Lagoon.
2019 UIM F1H2O World championship standings..
1. Shaun Torrente (usa/*uae) 64pts
2. Jonas Andersson (swe) 59pts
3. Marit Stromoy (nor) 37pts
4. Thani Al Qemzi (uae) 27pts
5. Alex Carella (ita/*uae) 25pts
6. Peter Morin (fra) 23pts