October 28, 2019
XIAMEN WEEKEND SETS UP THRILLING TWO-WAY TITLE SHOWDOWN IN SHARJAH
F1H2O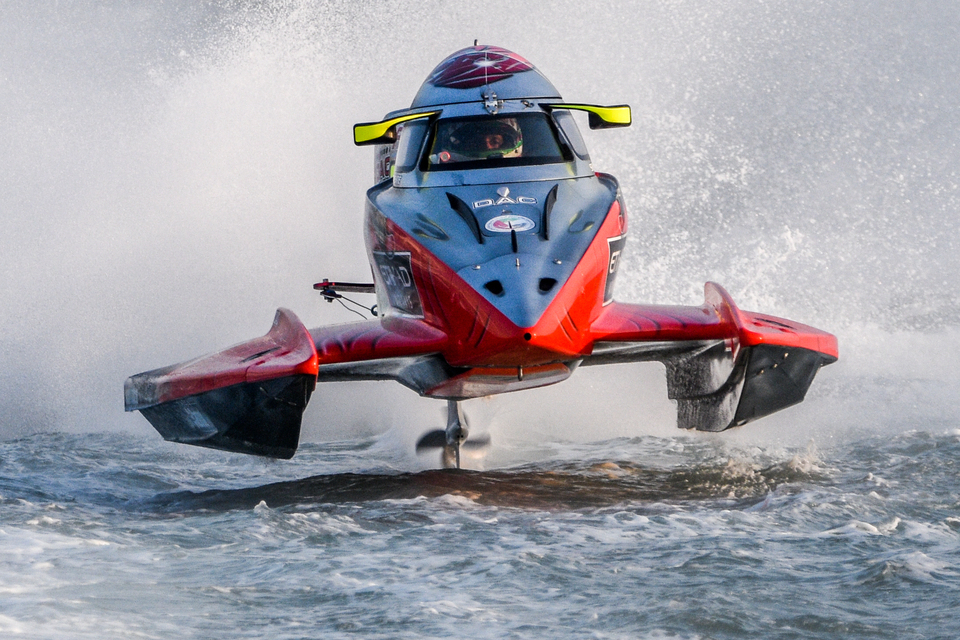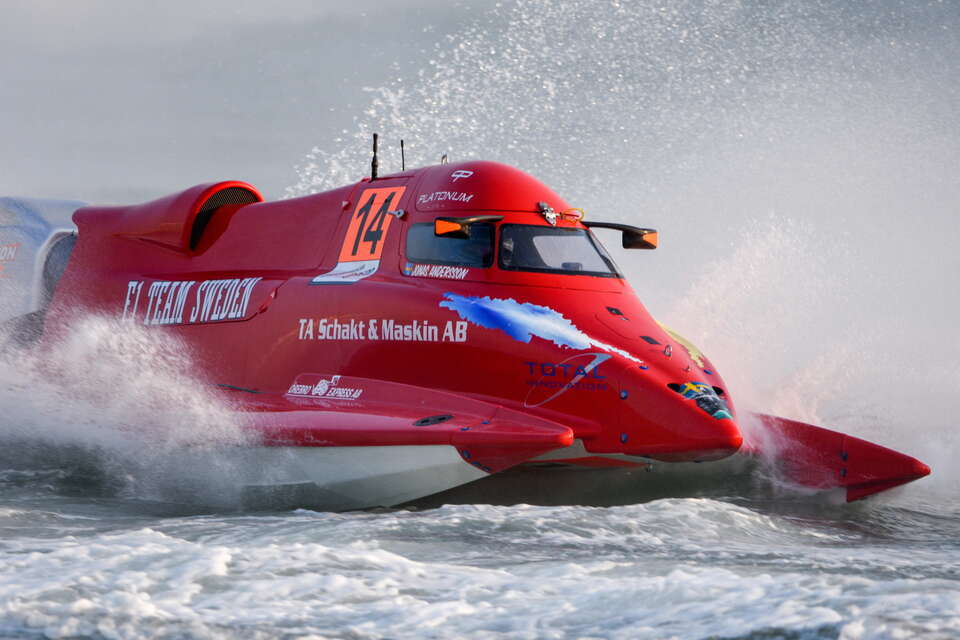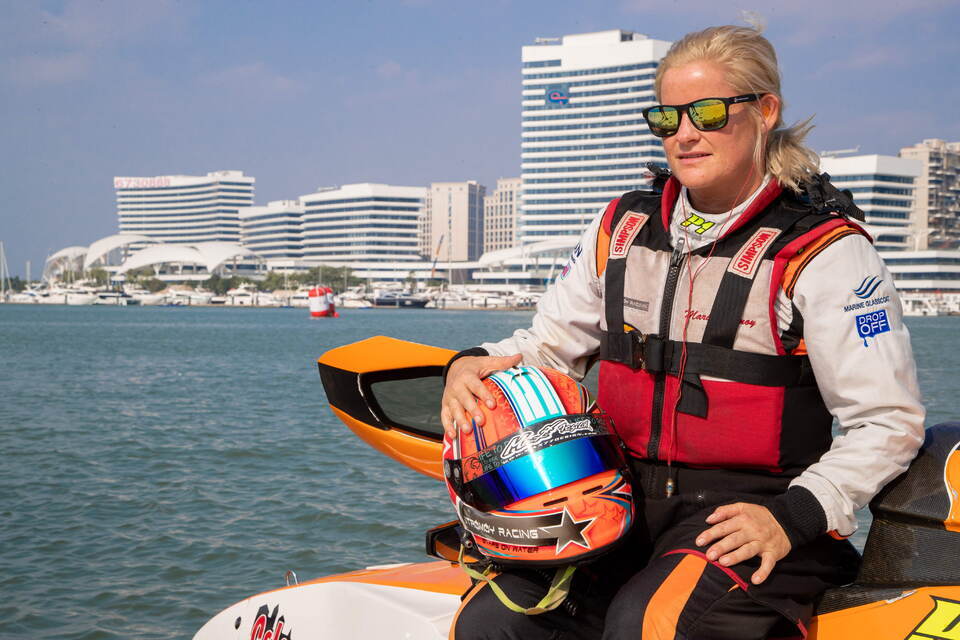 Monday, 28 October: The outcomes of the two spectacular Censtar Grand Prix in Xiamen in China means the title race will be a straight two-way showdown at the final round of the year in Sharjah in December between Shaun Torrente and Jonas Andersson.
With two races in 24hrs the Xiamen weekend was always primed to define the title race and it didn't disappoint, a raft of possible title challengers, mathematically at least, was whittled down to nine drivers after the first race with just two left standing after the second.
Defending champion Torrente had a wobble in the first qualifying and race session, missing the cut in Q2 finishing fourth in the race, his place at the top of the standings grabbed with both hands by Andersson after finishing second. But it was only a wobble, Torrente hitting back to win the second from pole and go back to the top, Andersson's third place keeping him very much in the hunt and just five points behind, 64 to 59.
The permutations to decide the title race are many; to simplify if Torrente finishes ahead of Andersson he is champion. If Andersson wins and Torrente finishes third or lower, Andersson is the champion. Bottom line, Andersson needs to outscore his rival by six points to win it.
The battle for the final step on the year end championship podium is equally enticing with four drivers split by 14 points; Marit Stromoy heads-up the quartet on 37 points and targeting her best ever championship finish and is ten points clear of Thani Al Qemzi who's title challenge derailed in China with two DNFs, Alex Carella's brilliant pole and win double in race 1 resurrecting his season and banishing the memories of the last 18months, with Peter Morin in sixth.
In the Teams Championship Abu Dhabi lead Sweden 91-69 and need 13 points to retain the title; the final race weekend of the year promises to be a classic, the might of Team Abu Dhabi versus the mighty Team Sweden with two drivers at the top of their game, Torrente versus Andersson.
UIM F1H2O World Championship standings:
1. Shaun Torrente (usa/*uae) – 64pts
2. Jonas Andersson (swe) – 59pts
3. Marit Stromoy (nor) – 37pts
4. Thani Al Qemzi (uae) – 27pts
5. Alex Carella (ita/*uae) – 25pts
6. Peter Morin (fra) – 23pts
(*international racing licence)
For full classifications: