September 2, 2016
DRIVERS BECOMING DESPERATE FOR SUCCESS IN HARBIN THIS WEEKEND!
F1H2O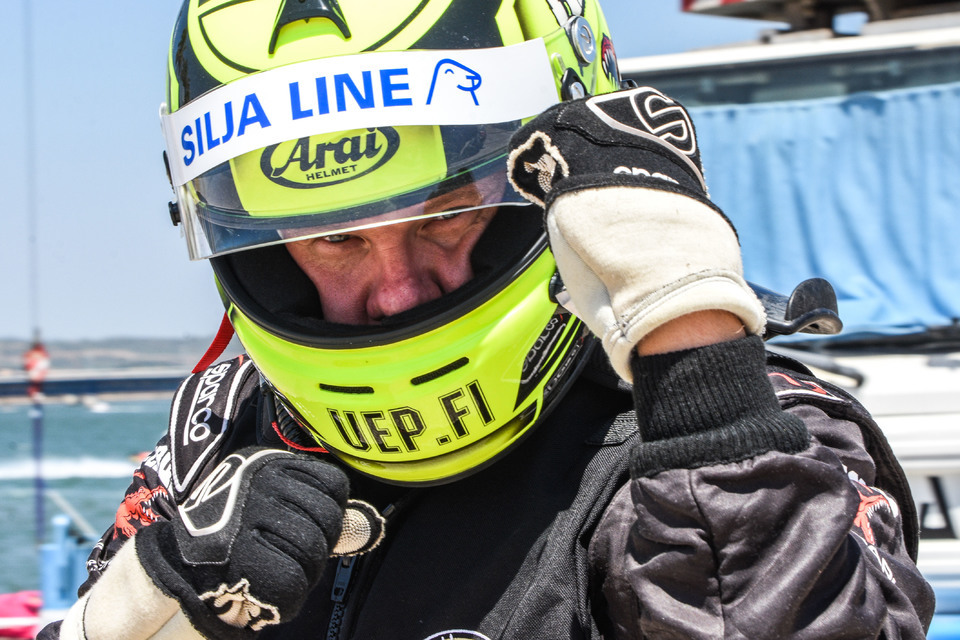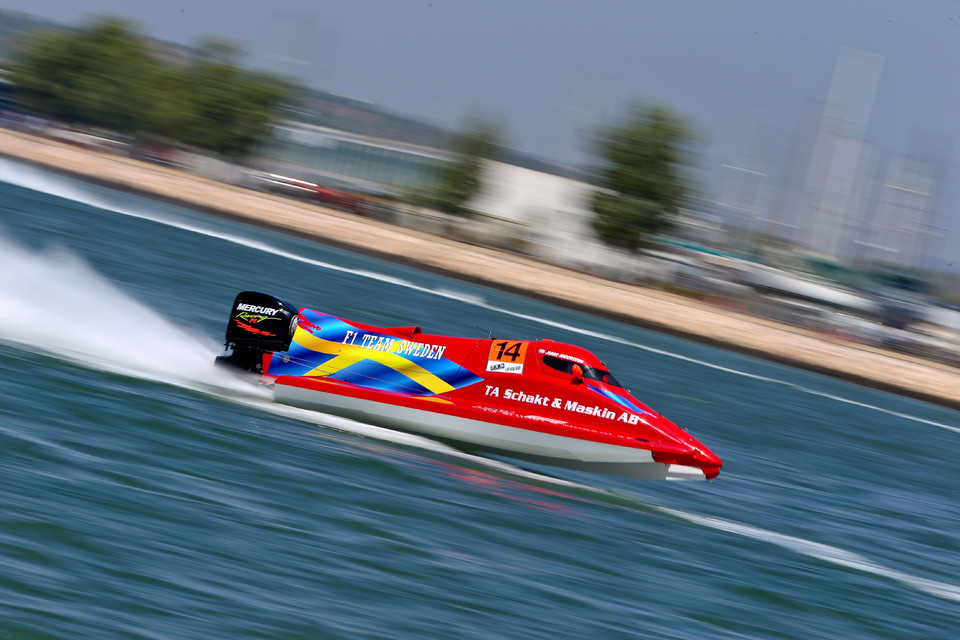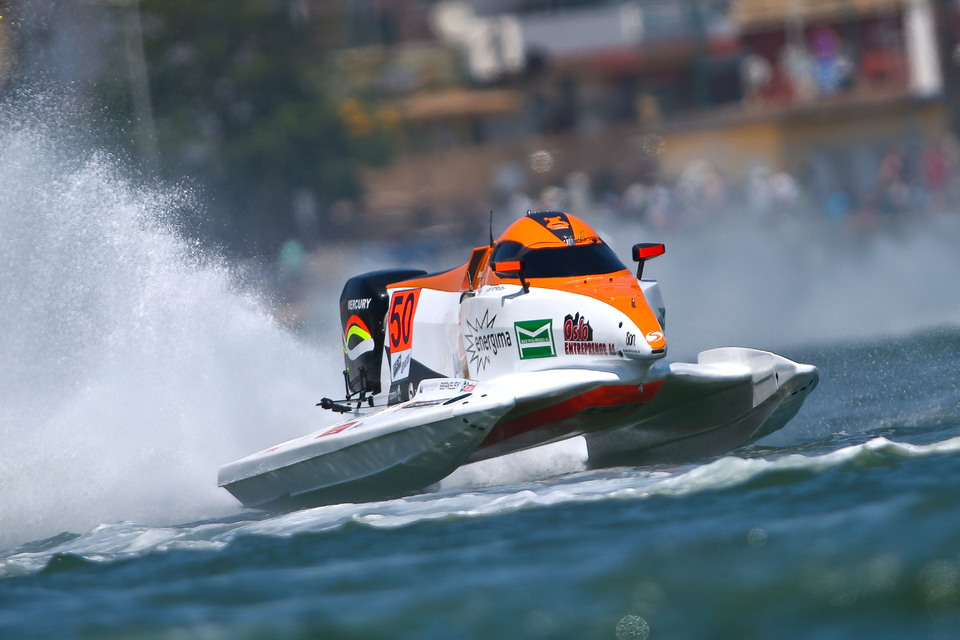 HARBIN, China – 2 September, 2016 – With a total of six drivers still in the fight for the world title on the 2016 UIM F1 H2O World Championship tour, two-time World Champion Sami Selio of Finland is one of these who feels he is back on the right track to chase his third title here in Harbin, China.
Why not? In his past 16 races in the People's Republic, the driver from Helsinki has been on the podium seven times and has won twice since coming to China and is feeling that if any country in the world could be "his lucky place" it would be here. "Yeah, we have had some great success here in the far east," said the Baba Racing driver. "Actually we have had such highs and lows here it sometimes feel like a roller coaster ride, but we seem to always be in the hunt for a victory every time we come to China."
"The crew is charged up after our pole victory at the last race in Portugal and our first podium of the year just a month ago, so we are ready to put on a show."
Speaking of success, Selio has earned six poles in China including a record number four straight back in 2009 and was out getting to terms with the four-pin 2.049 kilometer circuit in Harbin looking for his seventh on Saturday.
Meanwhile, Selio's young teammate Filip Roms, who is sitting two points ahead of his ex-mentor with 17, is looking for another podium after finishing second in Evian back in July. The 22-year-old driver from Espoo, Finland had a podium and three top-10's a season ago, but is going to have to establish himself as a real charger this weekend to have any hope of a first championship title.
Swedish driver Jonas Andersson is one point ahead of Roms and in fourth place in the drivers table after two top-five performances in the first three events in 2016. The Team Sweden veteran last won in China back in 2009 and very hungry to find the elusive gold medal again, as he hopes to add to his four win total in his 11th season of racing on the tour.
Other drivers, such as Marit Stromoy of Norway, is just trying to find her "mojo" again, having thus far, a less than stellar year, after winning the final event in 2015 in Sharjah. The woman from Sandefjord is tied for 11th on the season with her best performance so far being a sixth in Evian for Team EMIC.
Fellow Scandinavian driver Erik Stark of Sweden has looked like a winner at every Grand Prix this season, but only has five points to show for his efforts with a sixth place finish in Portimao at the last round. His qualifying has been strong, with a fourth at Dubai, a sixth in Evian and a second place in Portimao. But, his two failures to finish because of mechanical issues have hurt him thus far.
Stark earned his first ever podium in China two years ago and better hope he gets another one this weekend for any chance at a top three finish in the drivers' championship.
Ex-teammates and fellow Emirati drivers Ahmed Al Hameli and Thani Al Qamzi are mired way down in the drivers standing which is a real surprise to most observers of the sport. So far Ahmed is holding down five points tied for 11th place, while Thani has a point less, tied in 14th position in the drivers' championship.
Al Qamzi, has a pair of wins in the People's Republic back in 2007 and again in 2011, while his friend Al hameli's best result was a second place following Al Qamzi to the victory circle in 2011.
As the season heads into its second half, all of these drivers know that they must produce excellence this weekend to get untracked and begin the climb to the top of the standings. If not, their slim hopes and dreams of a title are gone for 2016.
Saturday, is the official qualifying day and the battle for pole position beginning at 15:00 local, 07:00 UTC and 03:00 am on the East Coast of North America. The 20th Grand Prix in China will take place on Sunday 4 September at the same time with drivers from 12 different countries battling for 20 points with a victory.