July 30, 2016
ABU DHABI'S AL QAMZI WINS F4-S TROPHY RACE 1
F4-S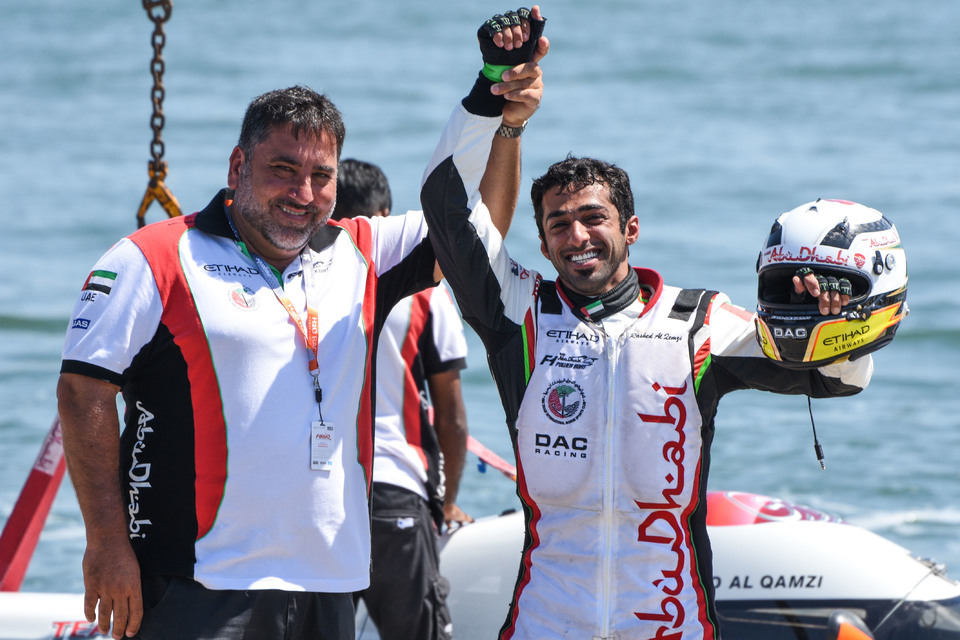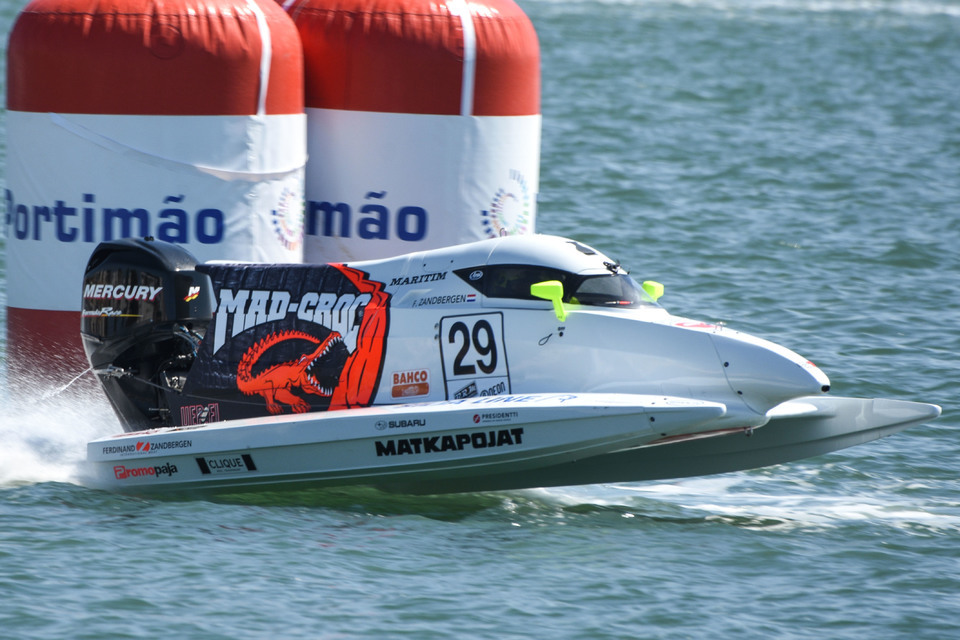 Saturday, 30 July, PORTIMAO (Portugal): Team Abu Dhabi's Rashed Al Qamzi led all but one of 20 laps to take victory in race 1 in the F4-S Trophy and chalk up only his second win in the championship.
Al Qamzi trailed Team Sweden's Kalle Viippo on lap one but an early yellow flag slowed the field with Al Qamzi grabbing the advantage when the green was given on lap 3, Viippo dropping back to third then fourth.
Behind the leader BABA Racing's Ferdinand Zandbergen was unable to close and was trailed for the majority of the race by Wu Bingchen of CTIC China, but his hopes of a top three finish ended on the final lap when passed by Viippo.
Victory Team's Mohamed Al Yamahi finished in fifth with Tom Chiappe equalling his best finish in only his third start, taking sixth.