July 31, 2016
AL QAMZI TAKES OVERALL VICTORY IN F4-S – VIPPO WINS RACE 2
F4-S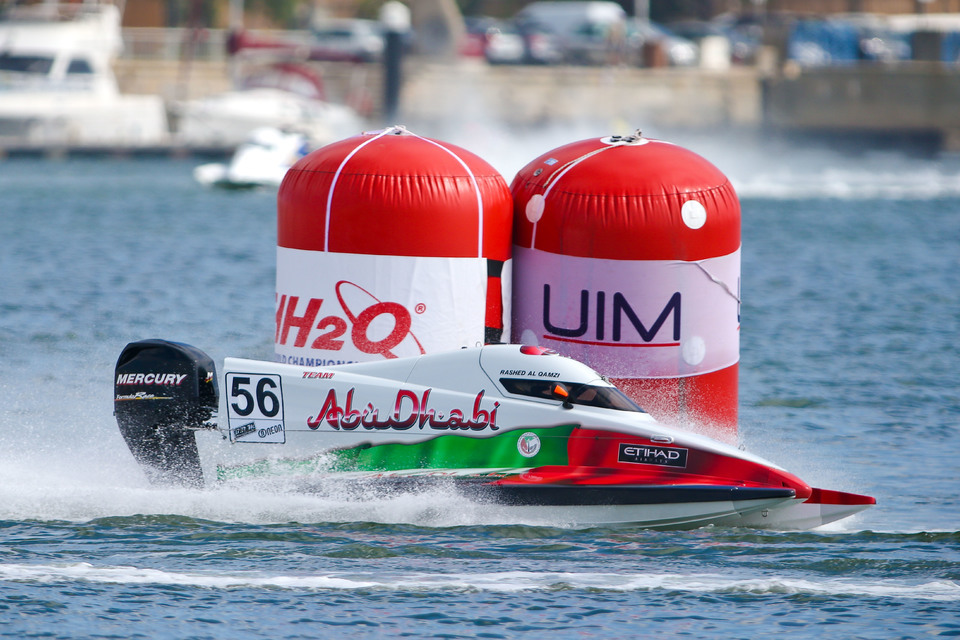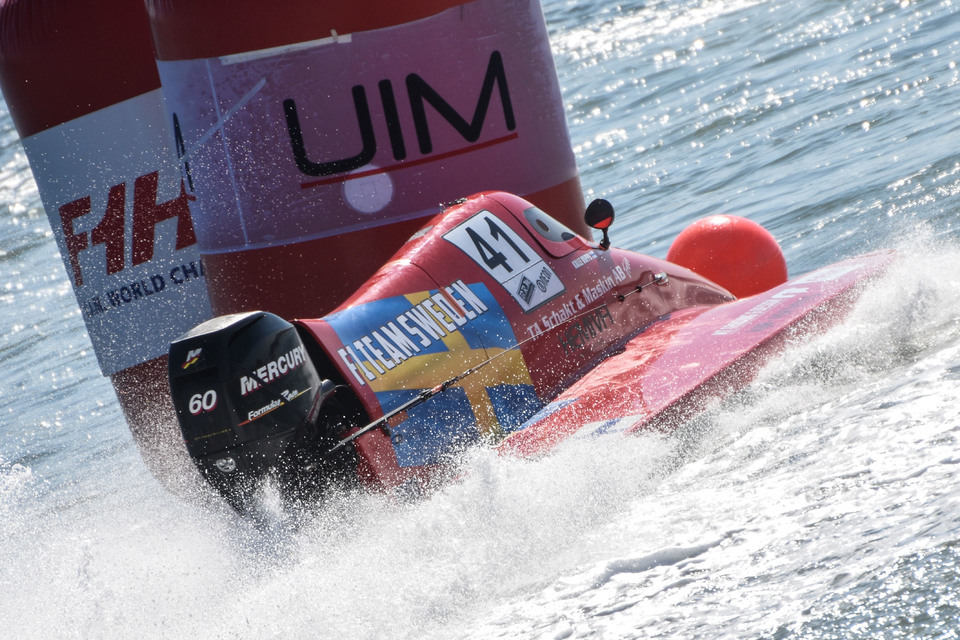 Sunday, 31 July, PORTIMAO (Portugal): Second place in race 2 of the F4-S Trophy was good enough to secure Team Abu Dhabi's Rashed Al Qamzi his second consecutive GP title of 2016, and extends his lead in the championship standings to five points.
Al Qamzi trailed pole-sitter Viippo Kalle from start-to-finish but was unable to match the pace of the Team Sweden driver who went on to take the chequered flag and seal his first race victory, winning by over eight seconds to claim the overall runners-up slot.
Behind the lead duo BABA Racing's Ferdinand Zandbergen and CTIC F1 China's Wu Bingchen enjoyed a race long tussle, Zandbergen holding out to secure his spot on the podium, F1 Atlantic's Jeremy Brisset coming home in fifth ahead of Victory's Mohamed Al Yamahi.