August 14, 2019
ALEX CARELLA JOINS MAVERICK F1 RACING FOR REMAINDER OF THE SEASON
F1H2O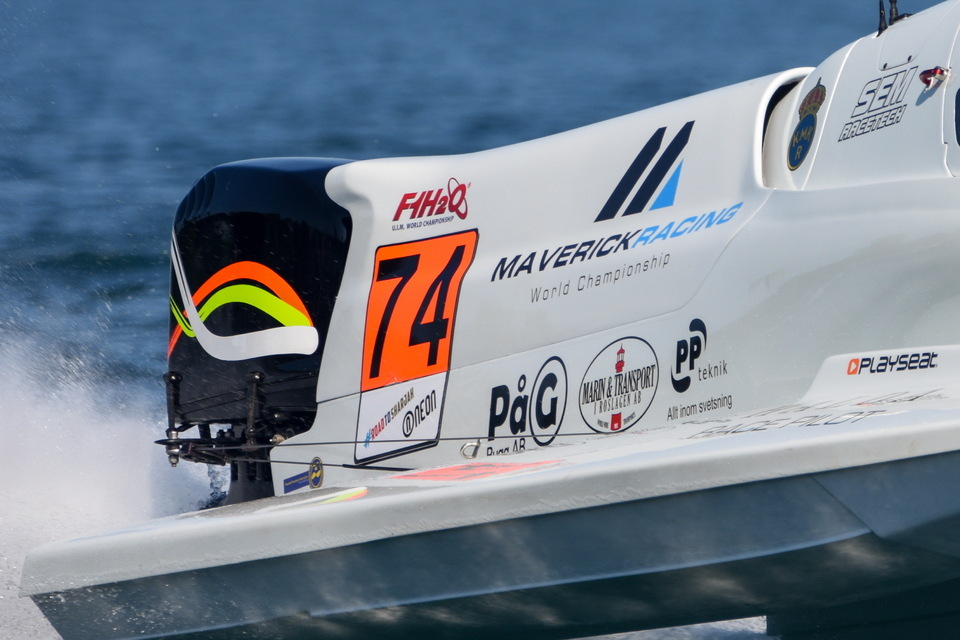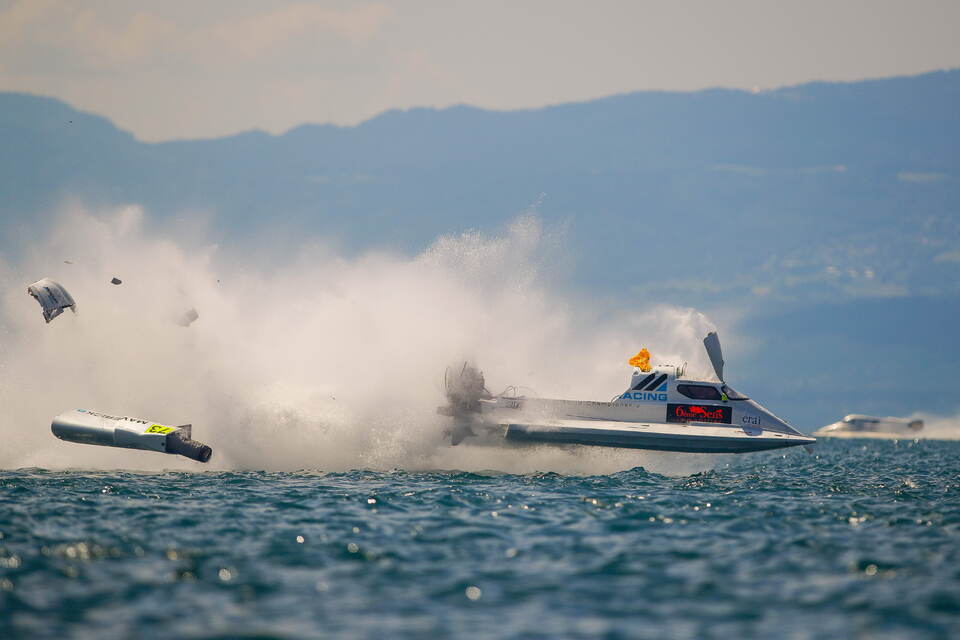 Wednesday, 14 August: Maverick F1 Racing owner-driver Cedric Deguisne has confirmed that four-time world champion Alex Carella will join the team for the remainder of the season. "I can confirm that Alex will join us for the rest of the season which is very good news for the team and we are very happy to have him racing in boat 74." Deguisne said.
The news follows the announcement by the Italian earlier this month that he was leaving Victory Team and his move to Maverick is a straight switch of seats, with Erik Stark installed in his vacated seat with the Dubai outfit.
Carella will run a DAC and is very pleased that he has finalised an agreement that allows him to complete the 2019 campaign and plan for the future. "I can finally get back to racing in my style with people I love, who help and support me and get behind me. I will rebuild my future now in the way I like." he said, adding. "When I resigned [from Victory] I was so angry and frustrated about how everything was going and my immediate reaction was to stop racing, a feeling I have never had in 20 years, and not easy to realise as racing to me is everything.
"But things happen and things change. A lot of great people who I know and have worked with, my great friend Scott [Gillman], all said they didn't want to see me stop. So we put our heads together, joined forces and we are getting ready to fight again. Maverick has given me the opportunity to keep racing and we will use the remaining races to test equipment and be ready for next season.
"A lot of people have worked hard to make this possible and I thank them all, especially Scott, because a friend like that is almost impossible to find."
Deguisne confirmed that unlike in the previous rounds the team will run two boats in China and for the reminder of the year and that his boat is fully repaired and tested after his spectacular crash last time out in Evian at the Grand Prix of France.