August 4, 2019
ALEX CARELLA ANNOUNCES VICTORY TEAM EXIT
F1H2O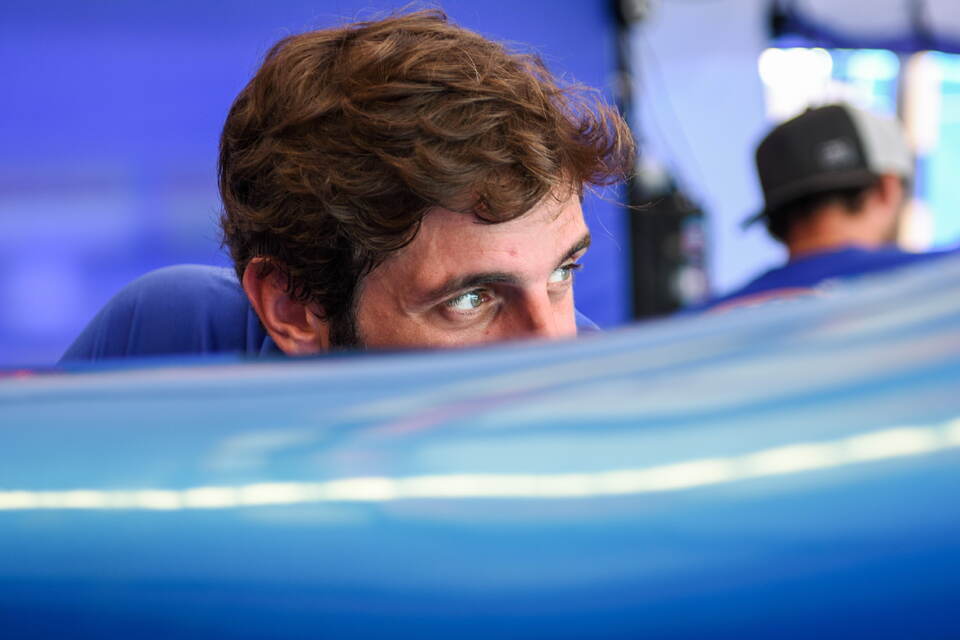 Sunday, 4 August: Four-time world champion Alex Carella has announced he is leaving Victory Team, "I would like to thank all the Victory Team for the last year and a half we have had together. Unfortunately I will not continue this adventure and I leave this team for personal reasons and to try to come back to race in the mood I love.
"Thanks to all the people for supporting me during these difficult years but now is the time to move on to find the pleasure again."
Carella joined Victory in February 2018 after sealing his fourth world title with rivals Abu Dhabi but has since endured a torrid 18 months as together they embarked on an ambitious programme to build and development a new boat and race package, resulting in a fourth-place finish in his first outing with the team in Portugal and a sixth in his last in France, but failing to get to the chequered flag in seven outings.
The Italian made his debut in 2010 with Mad Croc, joining Qatar Team in 2011 and going on to win a hat-trick of titles [2011-2013], moving to Team Abu Dhabi in 2015. He has picked up 15 Grand Prix victories, 15 podiums and 15 pole wins from 60 starts.
Carella has indicated he plans to continue to race for the remainder of the season and will announce his plans in the coming weeks!