July 17, 2019
ERIK STARK JOINS VICTORY TEAM
F1H2O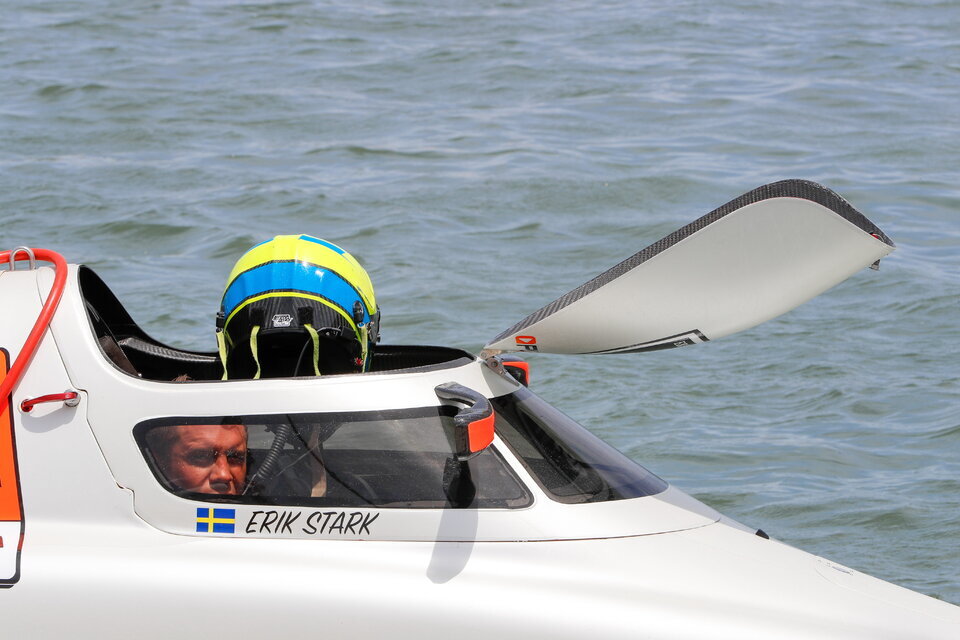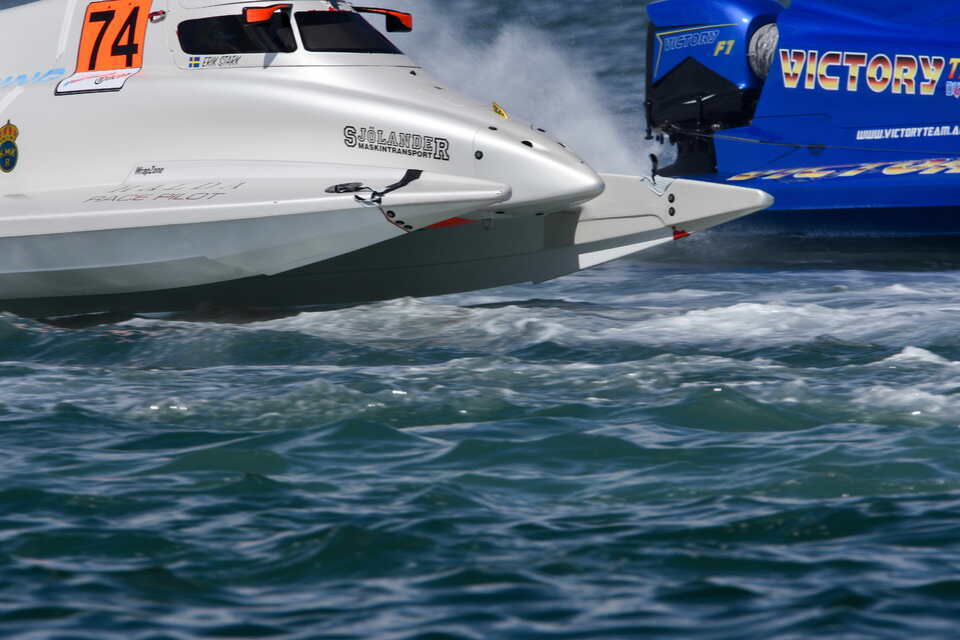 Wednesday, 17 July: Victory Team has announced that it has signed Erik Stark who joins the Dubai-based outfit for the remainder of the season.
The surprise news sees the Swedish driver leaving French outfit Maverick F1 Racing for the second time in as many seasons, joining them for the first two races in 2018 and giving them their first win at the Grand Prix of London before moving to Team Abu Dhabi, then re-joining them this season and racing in Portugal and France. "We are absolutely thrilled to have Erik on board as he brings with him so much experience that can only help us evolve as a world-class team in the world of powerboat racing. I wish him all the best and hope that our young drivers get the best out of him during his stay with our family," stated Huraiz Bin Huraiz, Chairman of the Board of Directors at Victory Team.
"With the inclusion of Erik in the set-up, we will have the luxury of three world-class talents with us alongside Ahmed Al Hameli and Alex Carella. The aim, of course, will always be to aim for the best results this season and beyond," he added.
The 31-year-old from Taoby finished as runner-up in the world drivers' championship last year and is currently in 11th. "It's a dream come true for me as I stand being a part of the world famous Victory Team. I have always seen myself in the famous royal blue of Victory Team. And now that it is done I will do my utmost to ensure the flag of Dubai and the UAE flies high at every stop around the world," Stark related.
"As a team we have a huge task at hand. But I see myself as a perfect fit into the structure and system at Victory Team. I promise to give it everything and ensure we are at the place we truly belong," the Swede added.
After the third round of the 2019 UIM F1H2O World Championship, Victory Team is in fifth in the teams' standings with nine points, with Carella and Al Hameli in seventh and ninth places respectively.