January 20, 2019
ANDERSSON CONFIRMS EDIN
F1H2O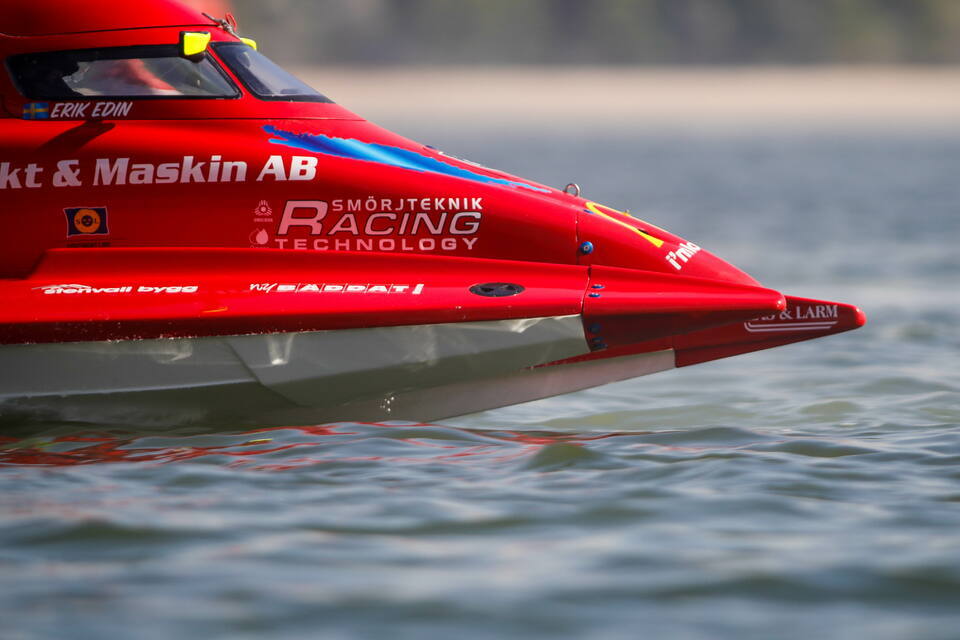 Sunday, 20 January: Jonas Andersson has confirmed an unchanged line up for 2019 after finalising an agreement with fellow-Swede Erik Edin.
The Team Amaravati duo first teamed-up at the end of 2017 for the final two races of the year with 28-year-old Edin joining Andersson full time last year and delivering a string of top performances including two top-five qualifying slots and a career best fourth in the Grand Prix of France in Evian, then ending the season with a drive from 15th off the dock to fifth at the final round in Sharjah.
After a fiery start to a mixed and at times frustrating 2018 season, Andersson will be hoping to start this year where he left off last year, qualifying second and finishing second at the Grand Prix of Sharjah.
2019 will mark five-time Grand Prix winner Andersson's 14th year in the top-flight and will see the driver from Frovi pass the 100 Grand Prix milestone later in the year.