April 12, 2013
AUDES TO ADD "STYLE" TO F1H2O IN 2013!
F1H2O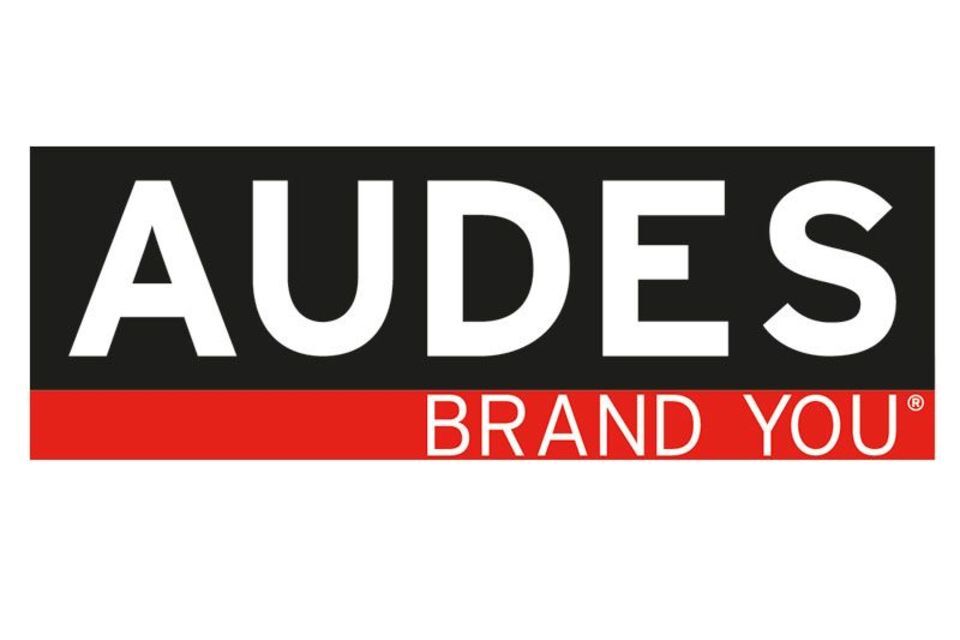 ABU DHABI - Friday, 12 April - "With AUDES you are the BRAND!"
This will be a new and popular slogan around the paddock this season as Idea Marketing is pleased to announce a new three year agreement with Audes Suisse S.a.g.l., a worldwide leader in brand apparel for the supply and marketing of branded sportswear for the UIM F1H2O World Championship beginning for the upcoming 2013 season.
The partnership between Idea Marketing and Audes Suisse S.a.g.l. will see Audes designing and producing clothing for the Staff of the UIM F1H2O series as well as producing a new range of exclusive F1H2O leisure and sportswear collection.
"It's a perfect fit," stated Idea Marketing's commercial director Raimondo di San Germano. "Audes is a dynamic new direction for our organization as they give us the latitude to either create our designs ourselves, or together with their expert staff, design, produce and commercialize our clothing line as well.
"It's a win-win combination and we are excited about adding this company to our growing family of products."
The Suisse branch of the AUDES' company, based in Lugano, states that their product lines are carefully designed sharing a fundamental vision with their client: the brand. From this concept, they can create high quality clothes; aesthetically appealing and in line with the latest fashion trends - not just a promotional product.
They specialize in paying particular close attention to fabrics and washes, customization and accessories, fit and the latest fashion trends of all their products.
Their other slogan: "Are you ready to wear your brand?" is their strong philosophy encouraging their clients to be free to create custom clothing thanks to the innovative textile embroidery, applique, print and patch techniques that make each project truly individual and dynamic.
The "new look" for the staff of the F1 H2O personnel is expected to be on display appropriately at the series' first ever new Grand Prix to take place on the continent of South America on the weekend of 1-2 June for the first annual Grand Prix of Brazil in the nation's capital of lovely Brasilia.
The world's most talented drivers on water are expected to arrive from 15 different nations to start the opening round of the seven month battle to see who can win the 2013 UIM F1H2O World Championship during this, the 30th Anniversary racing season of the sport.
You can follow all the news and racing action of the UIM F1H2O World Championship series by logging on to the official website at: www.f1h2o.com.
For further information on AUDES contact Gerolamo Lodi:
Be In The Know - With F1H2O!