March 5, 2018
BARTEK MARSZALEK MOVES TO EMIRATES RACING
F1H2O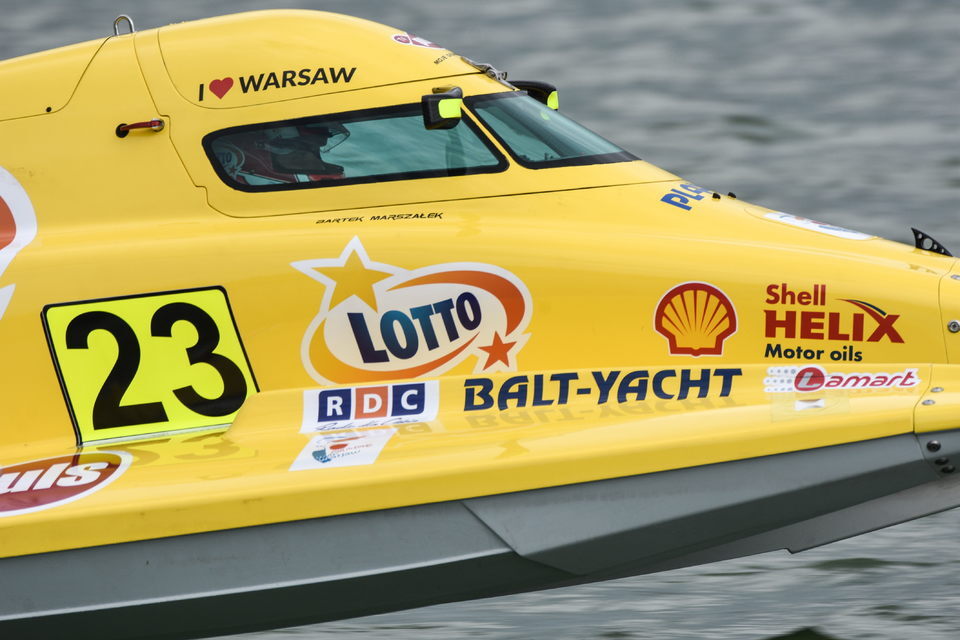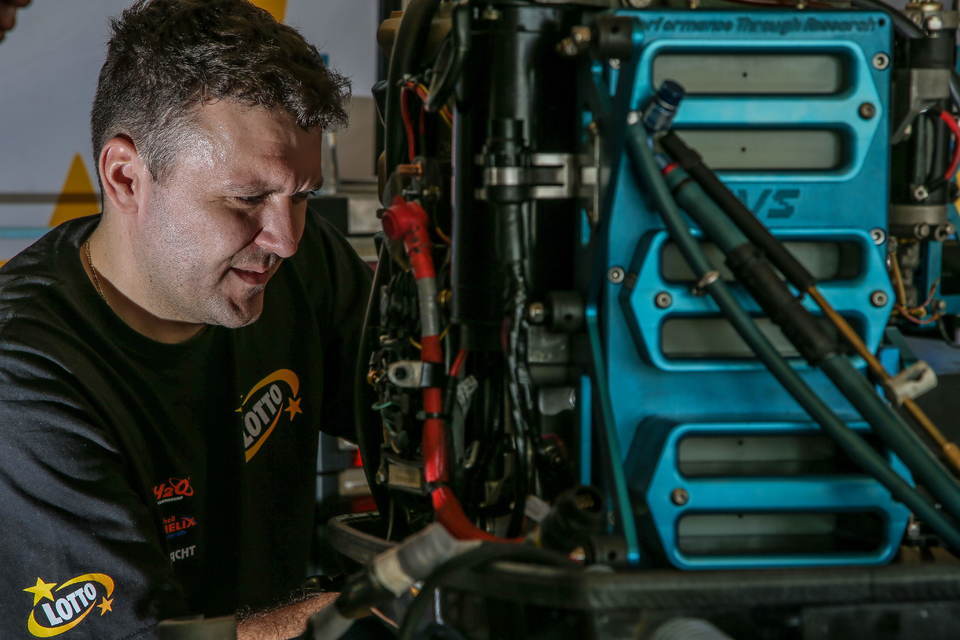 Monday, 5 March: Poland's Bartek Marszalek is the latest driver to switch teams for 2018, with team owner Paola Gillman confirming he will join Emirates Racing.
The move will see the 34-year-old from Warsaw line up alongside 'latest teammate' Marit Stromoy for a second time in his seven year stint in the UIM F1H2O World Championship following his debut in Portimao in 2011 in the then named Team Nautica.
The Marszalek-Stromoy pairing is an exciting prospect for Emirates Racing as they push for success in the coming season with both drivers ending 2017 strongly, Marszalek producing his best ever qualifying in Sharjah in third and then matching his best race finish with fifth as well as clocking the fastest lap, Stromoy showing her absolute pedigree with a second in qualifying and in the race in Abu Dhabi – the pair ending the year matched on 21 points in the championship standings in tenth and ninth spots.
Completing the Emirates line up in the F4-S Championship is young Tom Chiappe who ended last year with his first race win and best set of results to take second overall in Sharjah.
With the F1H2O paddock jigsaw puzzle slowly but surely falling into place, the latest piece to fit now begs the questions, who will Francesco Cantando bring in to run with him at Blaze Performance and where will Mike Szymura surface?