April 26, 2019
CHAMPIONSHIP READY TO REGROUP IN PORTIMAO
F1H2O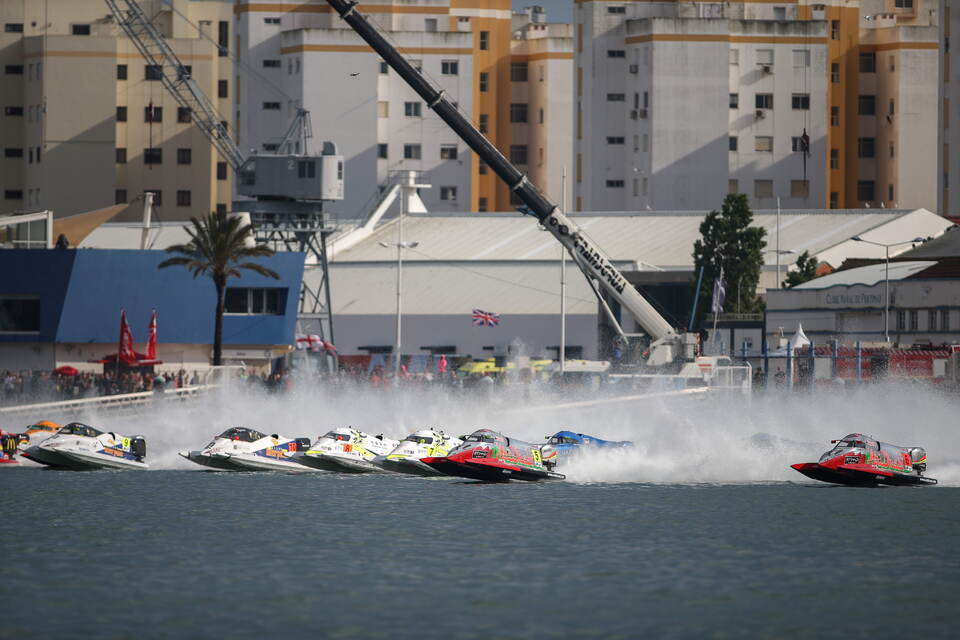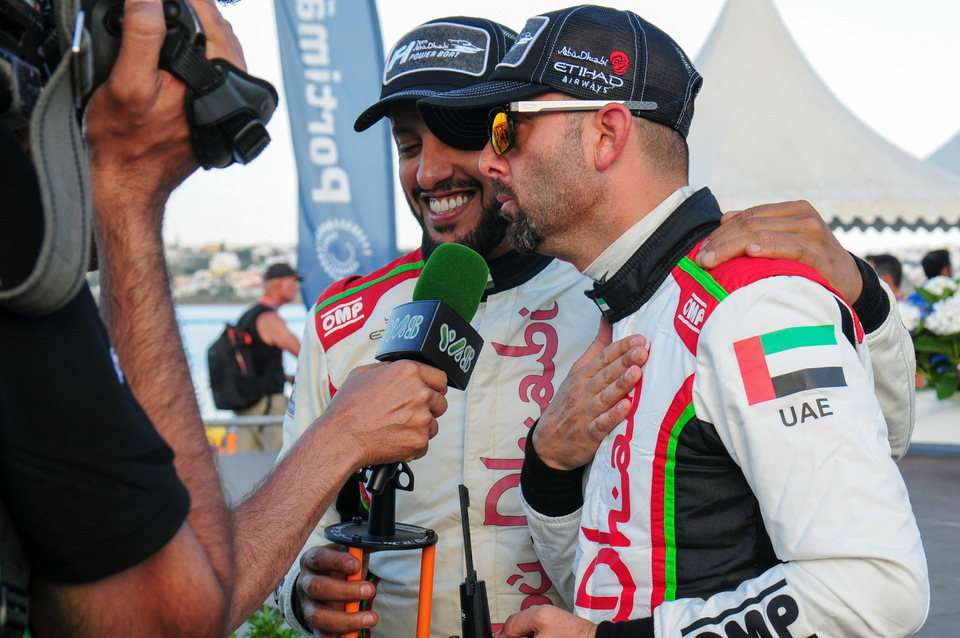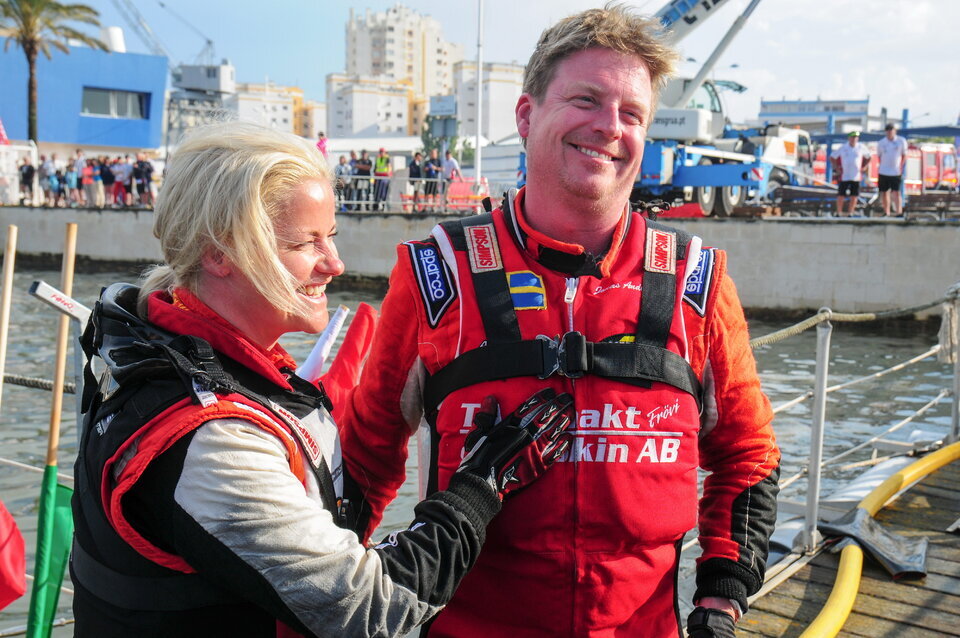 Friday, 26 April: The testing 1.937km Arade River Circuit is the next challenge drivers take on when the UIM F1H2O World Championship resets and regroups for round 2 in Portimao for the 18th Grand Prix of Portugal on 17-19 May.
Portugal's European City of Sport for 2019 held its first event in 1999 and this year hosts its 17th Grand Prix, with drivers looking to post their first points of the season after the weather-disrupted season opener in Dammam, Saudi Arabia in March.
Defending champion Shaun Torrente returns to the Algarve to defend his Grand Prix title and will be looking for a repeat pole and win double after leading home Abu Dhabi teammate Thani Al Qemzi, the winner of race 2 in 2009, with CTIC F1 Shenzhen driver Philippe Chiappe targeting a fourth win in Portugal and his third in the Algarve.
Victory Team's Ahmed Al Hameli is another with a good record in Portimao claiming two pole positions and two race wins, Sharjah Team's Sami Selio looking to add to his two pole and three runners-up slots and Blaze Performance's Francesco Cantando going after his seventh podium on the Arade.
Arguably the most memorable pole position was Marit Stromoy's in 2011, but her hopes of converting it into a race win was thwarted by a spectacular coming together with Shaun Torrente and the Norwegian will be keen to avoid another fiery encounter with Jonas Andersson that ended their races on the opening lap last year.
The return of Erik Stark, who missed the season opener, with French outfit Maverick F1 Racing renews his rivalry with former teammates Torrente and Al Qemzi and adds spice to the title race, and with no championship points registered in Dammam the Swede starts his title campaign still on level terms.