December 8, 2018
CHIAPPE CAPS PERFECT WEEKEND IN ABU DHABI WITH FIRST GP WIN IN F4-S
F4-S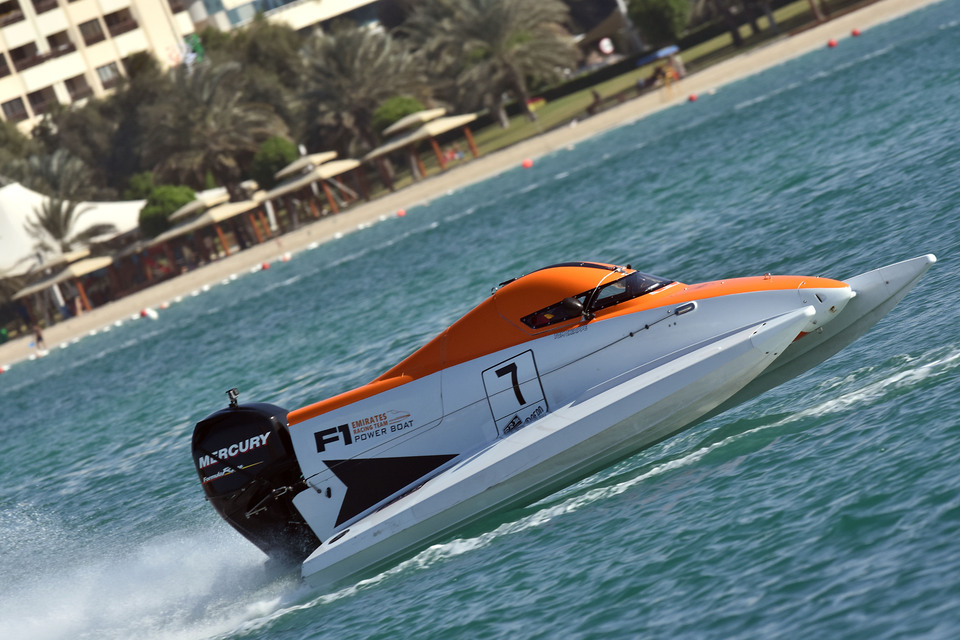 Saturday, 8 December, ABU DHABI (UAE): Emirates Racing's Tom Chiappe capped a perfect weekend with victory in race 2 in Abu Dhabi to claim his maiden Grand Prix win in the F4-S Championship.
Chiappe's second win in two days moves him to the top of the championship standings on 105 points, with the final two races of the season in Sharjah next week.
In a repeat of yesterday's race F1 Atlantic's Sam Whittle got the better of Team Amaravati driver Alexander Lindholm to complete the podium.
Earlier in the day Chiappe grabbed pole position in the closing stages of the time trials but after a poor start trailed Lindholm for seven laps with Whittle in third when the yellow flag was shown to replace a turn buoy.
At the restart Chiappe took his opportunity to get to the front and eased away to complete the 20 laps and take the win by 3.66s.
Whittle was another to take advantage of the yellow and moved up a place with Lindholm dropping to fourth behind Victory Team's Ahmed Al Fahim but regained the place in the closing stages of the race, Al Fahim dropping to eighth.
Blaze Performance's Max Stilz finished in fourth but saw his championship lead disappear and now sits in second place in the standings, but tied on points with Chiappe.
For full classifications and championship standings:
https://www.f1h2o.com/results/2018/grand-prix-of-abu-dhabi/f4-s
https://www.f1h2o.com/standings/2018/f4-s