May 20, 2018
CHIAPPE FACING UPHILL TASK CHASING PORTIMAO WIN HAT-TRICK
F1H2O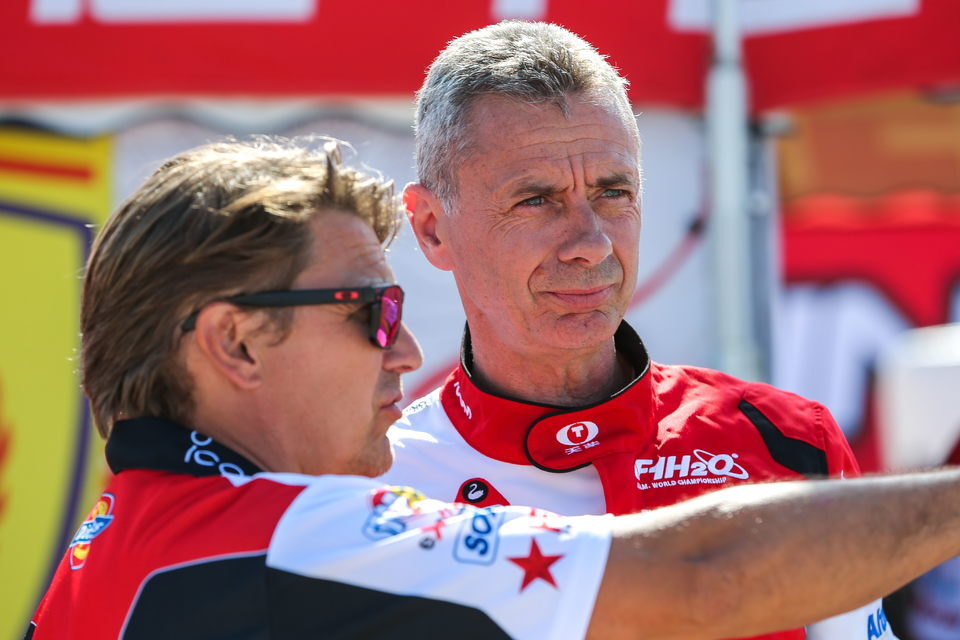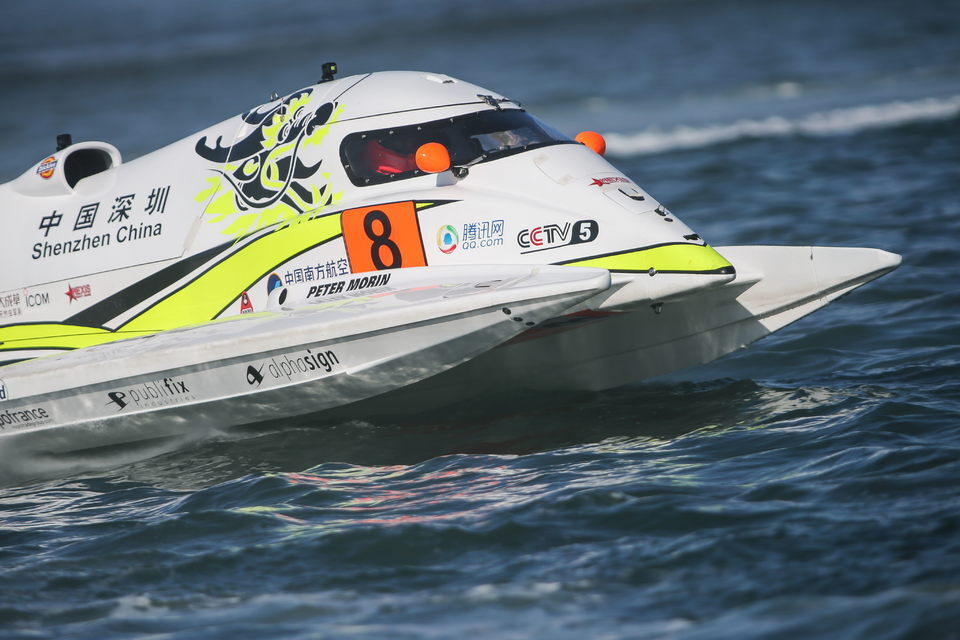 Sunday, 20 May, PORTIMAO (Portugal): Philippe Chiappe faces a big task if he is to successfully defend his Grand Prix of Portugal title and win in Portimao for the third time on the bounce.
The three-time champion will start from P5 just ahead of teammate Peter Morin, the first four spots locked out by Abu Dhabi and Victory. "It was a good result for us yesterday, especially for Peter. It was his first top six in qualifying, he is still learning and improving. This is very important for me because he is the future and I try to share with him my experience. So a sixth is a nice result.
"From myside I am quite happy. We have been fast and on the pace in practice and in Q1 and Q2. But the problem we had was Q3 and running the new propeller which we have not had really enough time to test over the winter. So it was the first time with it and we learn that we don't have enough top speed with it at the moment.
"If you look at the result, the top four boats are from the Middle East teams who have had much more time to test and be ready. This is normal.
"But the race, this is a different story!"