September 9, 2019
DAVID DEL PIN JOINS VICTORY TEAM
F1H2O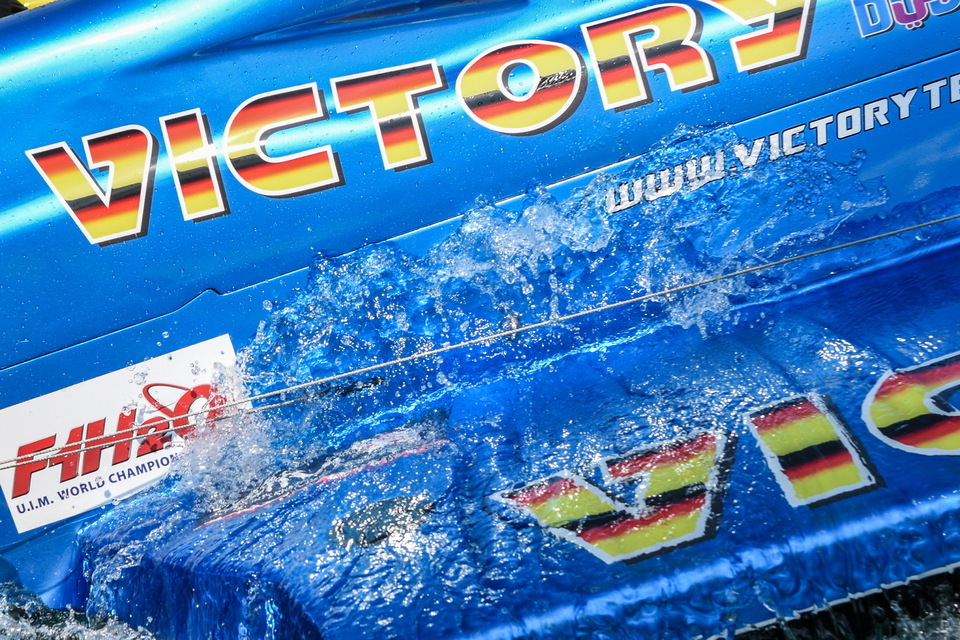 Monday, 9 September: Victory Team has confirmed that Italy's David Del Pin will team up alongside recent signing Erik Stark for the remainder of the season.
The driver reshuffle follows the exits of Alex Carella and Ahmed Al Hameli. "With former four-time F1 World Champion Alex Carella not getting off to the right sort of start this season, the Victory Team hierarchy decided it was time for a re-jig so that the team can be competitive on the world stage in such an important competition," said Victory Team chairman Huraiz Bin Huraiz.
"It was important for the team to take a re-look mid-way through the season. As a team we are known to be leaders and the board of directors was unanimous in ushering in the necessary changes so that Victory Team once again reclaims its place on the international scene." he added.
Del Pin, 28, made his F1H2O debut in 2015 with Team Abu Dhabi, partnering Alex Carella at the Grand Prix of Qatar finishing in ninth and in France but failed to start. He has previously competed in F4 and F2.