September 17, 2019
XIAMEN DOUBLE HEADER WILL BE A 'DEFINING WEEKEND' IN TITLE RACE
F1H2O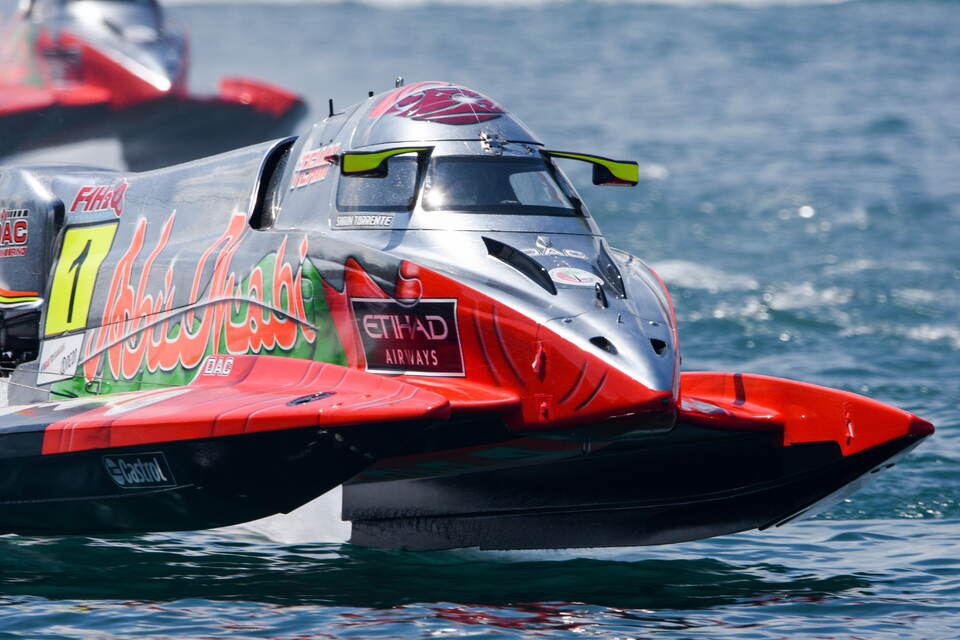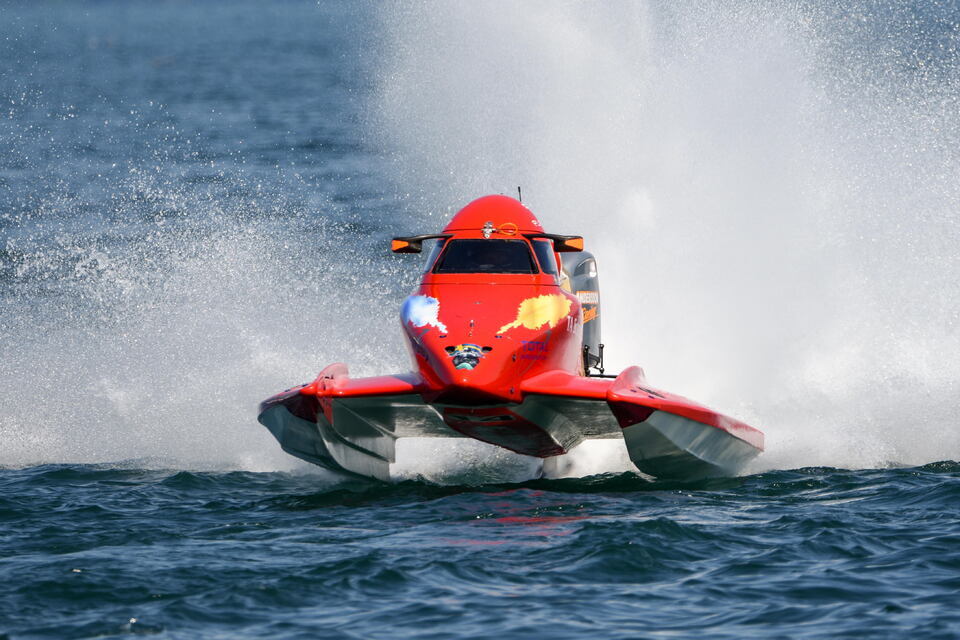 Tuesday, 17 September: H2O Racing has confirmed a spectacular double header for the fast-approaching race weekend on the 18-20 October in the People's Republic, with the Grand Prix of Xiamen taking place on the 18th-19th and followed by the Grand of China on the 20th.
The news follows the postponement of the Grand Prix of India which was scheduled to take place in November.
The trip to China now takes on an event greater significance for the teams and drivers and with 40 points now on offer the Xiamen weekend will be massive in expectation and anticipation and could well determine or at least play a crucial part in the outcome of the title race, leaving the door open for an elite few and slamming it shut for the majority ahead of the final round in Sharjah in December, the two Rebellion Official Qualifying sessions and two Grand Prix in the space of 24 hours heaping added pressure on teams, equipment and drivers.
Team Abu Dhabi's defending champion Shaun Torrente tops the standings on 35 points and holds a slender three points' advantage over Team Amaravati's Jonas Andersson, both with a win and a podium a piece, with his teammate Thani Al Qemzi eight points adrift in third.
UIM F1H2O World Championship standings – after round 3
1. Shaun Torrente (usa/*uae) – 35pts
2. Jonas Andersson (swe) – 33pts
3. Thani Al Qemzi (uae) – 27pts
4. Marit Stromoy (nor) – 16pts
5. Peter Morin (fra) – 16pts
6. Bartek Marszalek (pol) – 8pts
7. Alex Carella (ita) – 5pts
8. Greg Foster (usa) – 4pts
9. Ahmed Al Hameli (uae) – 4pts
10. Alberto Comparato (ita) – 3pts
For full classifications: