November 16, 2016
MARIT STROMOY RECOGNISED BY NMF IN ANNUAL AWARDS
F1H2O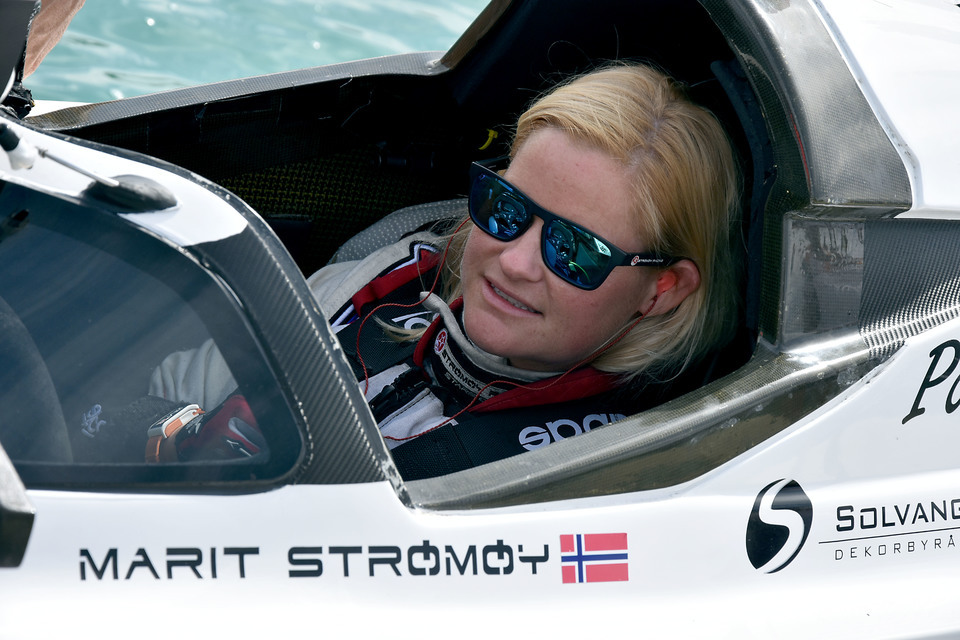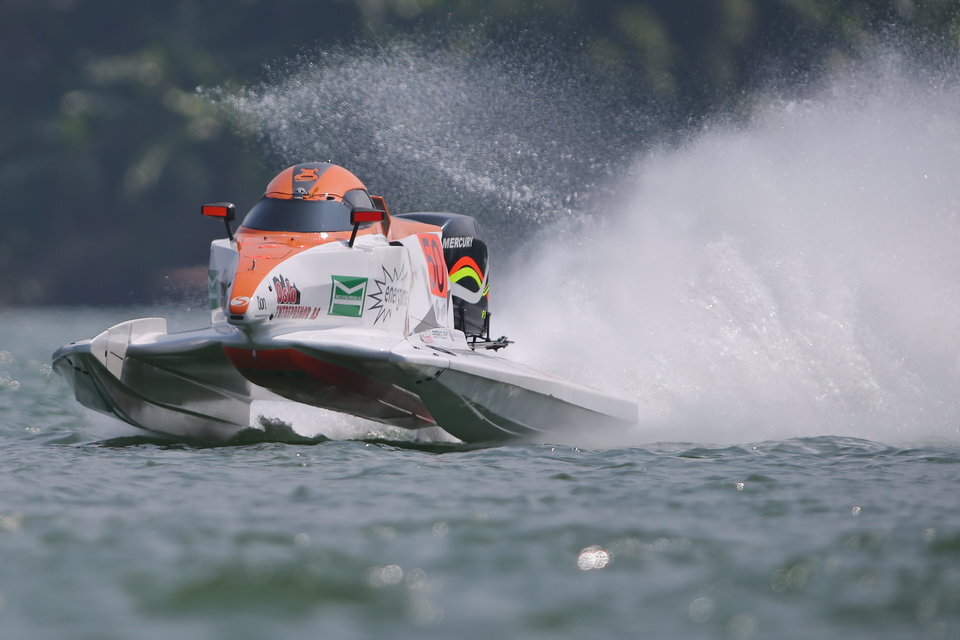 Wednesday, 16 November: Marit Stromoy has been recognised for the second straight year for her achievements in powerboat racing, receiving the acolade of 2016 Female Athlete of the Year and Powerboat Athlete of the Year from the Norwegian Motorsport Federation (NMF).
The award, given at the Motorport Gala in Gardermoen near Oslo, was given in recognition of Stromoy's stunning win in the Grand Prix of Sharjah in December 2015. "It's a great honour for me to be recognised by the NMF and to receive this award," said Stromoy.
This latest tribute adds to a string of awards she has received since her victory including; Nordic Powerboat Athlete of the Year given by the Nordic Powerboat Federations and Athlete of the Year by the City of Sandefjord, regionally and nationally.
Stromoy, who currently sits in tenth spot in the championship standings, will head to the UAE in December for the final two Grand Prix of the year in Abu Dhabi, where she finished a best fourth in 2013, and Sharjah where she will look to defend her GP title and try to repeat her historic maiden victory.