October 23, 2018
ORGANISERS GEARING UP FOR GRAND PRIX OF AMARAVATI
F1H2O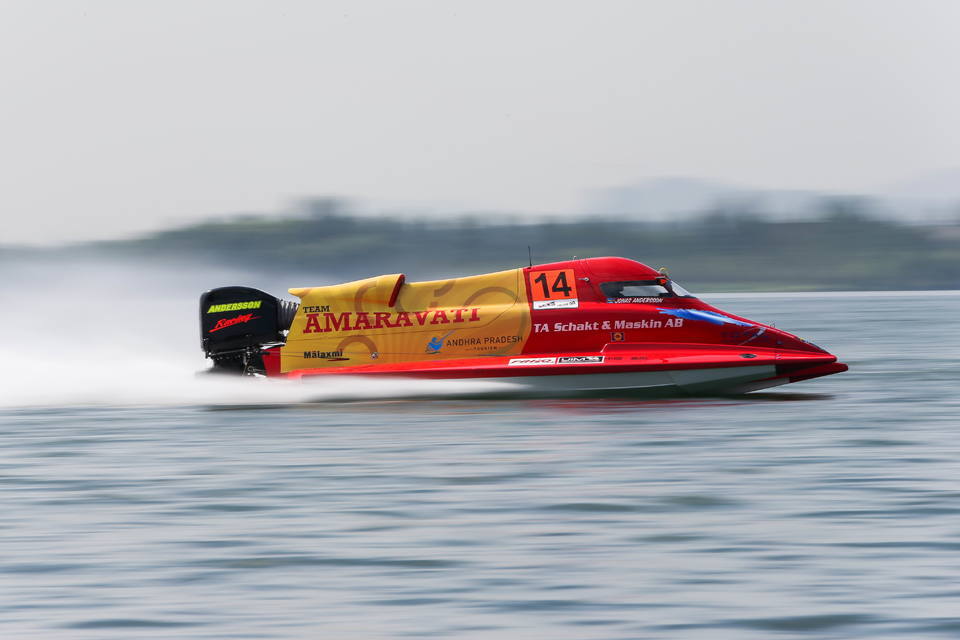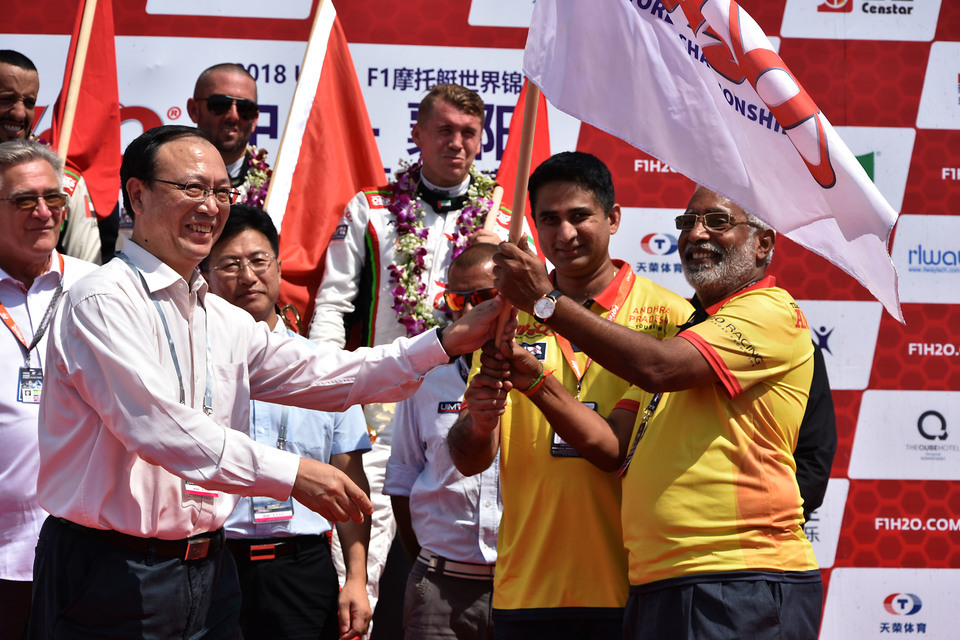 Tuesday, 23 October: As next month's UIM F1H2O Grand Prix of Amaravati [16-18 November] on the Krishna River in Vijayawada draws ever closer officials have confirmed that preparations on a massive scale are well underway.
Mr N Chandrababu Naido, Chief Minister of the Government of Andhra Pradesh said 'he wants to attract the world's attention to the event and so the arrangements had to be on a grand scale," adding, 'this is the first international water sport event being hosted by the state and the entire official machinery is busy making it happen.'
A district level coordination committee has been formed representing officials from 30 departments to ensure that the pre-event planning is on target and to oversee the large scale arrangements that have to be made to accommodate the large numbers of visitors that are expected at the event to ensure their safety and enjoyment.
One of the main attractions for the tens-of-thousands of spectators that are expected to line the banks of the Krishna River will be the boats of Jonas Andersson and Erik Edin running in the colours of Team Amaravati and backed by the Andhra Pradesh Tourism Development Corporation. In the team's first outing in Amaravati colours Andersson finished on the podium in third place in BRM Qualifying and in fourth place in the Agile Grand Prix, Xiangyang.