March 31, 2017
PETER MORIN CONFIRMED AS PHILIPPE CHIAPPE'S NEW TEAMMATE
F1H2O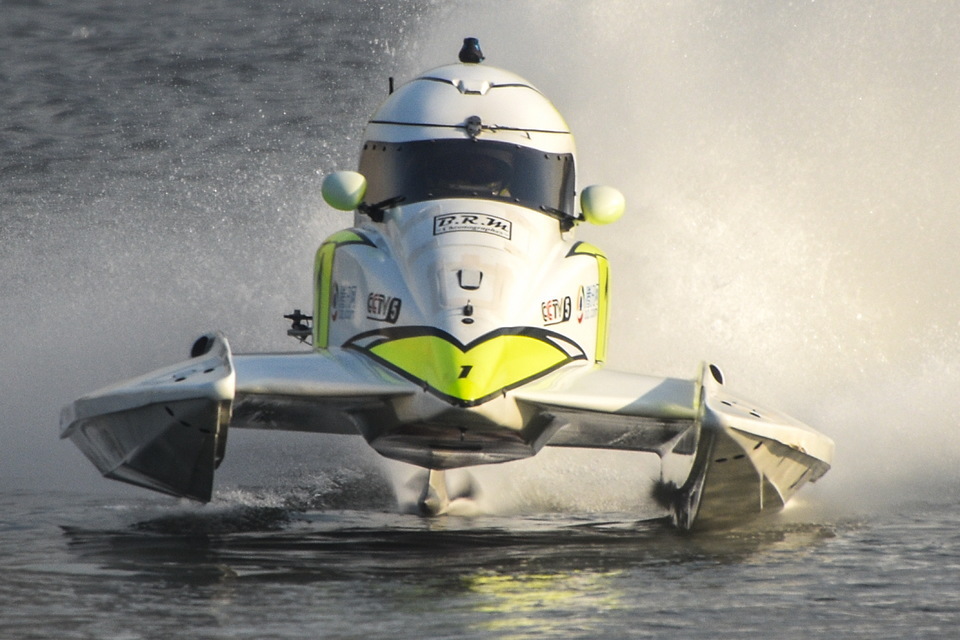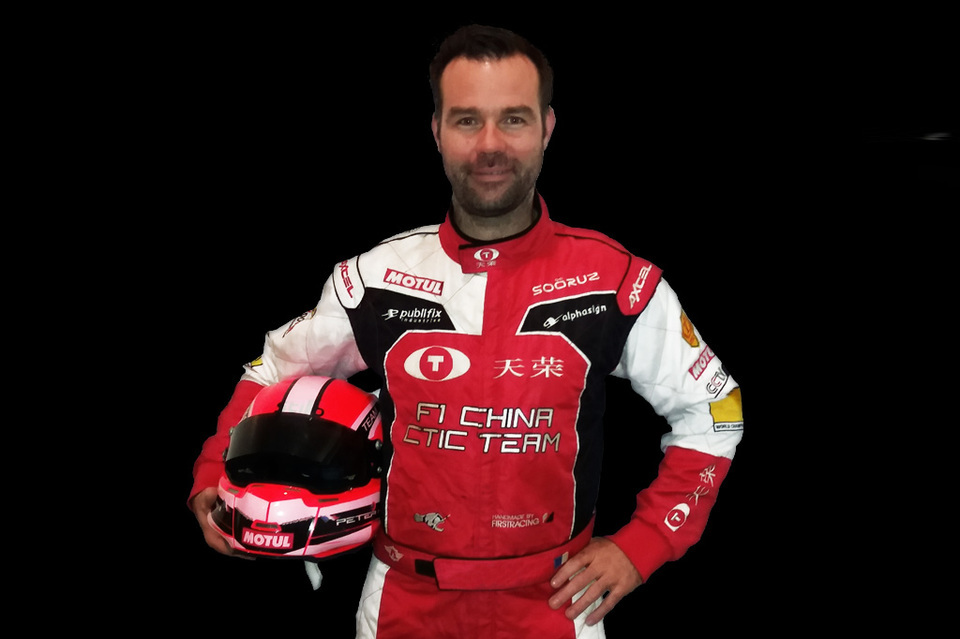 Friday, 31 March: As three-time world champion Philippe Chiappe prepares to set out on the defence of his title, the France-based CTIC F1 Shenzhen China Team has confirmed an all-French line up, with Peter Morin set to make his F1H2O World Championship debut at the Grand Prix of Portugal in Portimao on 21-23 April.
Morin, 37 from Le Vaudreuil, is brought into the team to take over the seat of Xiong Ziwei, who remains with the team as reserve driver along with Nelson Morin.
Peter Morin, Philippe Chiappe's son-in-law, is an experienced racer and has been part of the CTIC Team and a regular on the circuit for many years. He has won multiple French Championships in S3000 and World Endurance Championships in Class 3, he finished runner-up in the F2 World Championship in 2014 and, alongside Chiappe, has won the Rouen 24hr four times.
Chiappe, 53, and a veteran of 108 Grand Prix, is looking to emulate 10-time champion Guido Cappellini and become only the second person to win four championships on the bounce, but team manager Eric Chan has stated that 'the pressure on them is probably greater than ever if they are to maintain their top billing as defending Team World Champions'. "We want to win. We cannot sit back and take it easy and are working flat out to have the boats ready for the first race," he said. "We have a new boat for Philippe, but we have not had time to test fully so it will be ready for our home Grand Prix in Evian."
It has been a fascinating rise to the top of the F1H2O ladder for Chiappe; after making his debut in 2002 he had to wait 11 years and 86 races for his first victory, which came in Kiev in 2013, and another year for his first pole position, in Abu Dhabi. His three-year title winning run since 2014 has seen him add a further 6 race wins and 10 podium finishes to his total podium tally of 29.
He will line up in Portimao looking for his Grand Prix hat-trick in Portugal and a second straight win on the Arade River circuit.
1 Philippe Chiappe (fra) - Moore
2 Peter Morin (fra) - Moore