February 11, 2015
PORTO TO HOST GRAND PRIX OF PORTUGAL
F1H2O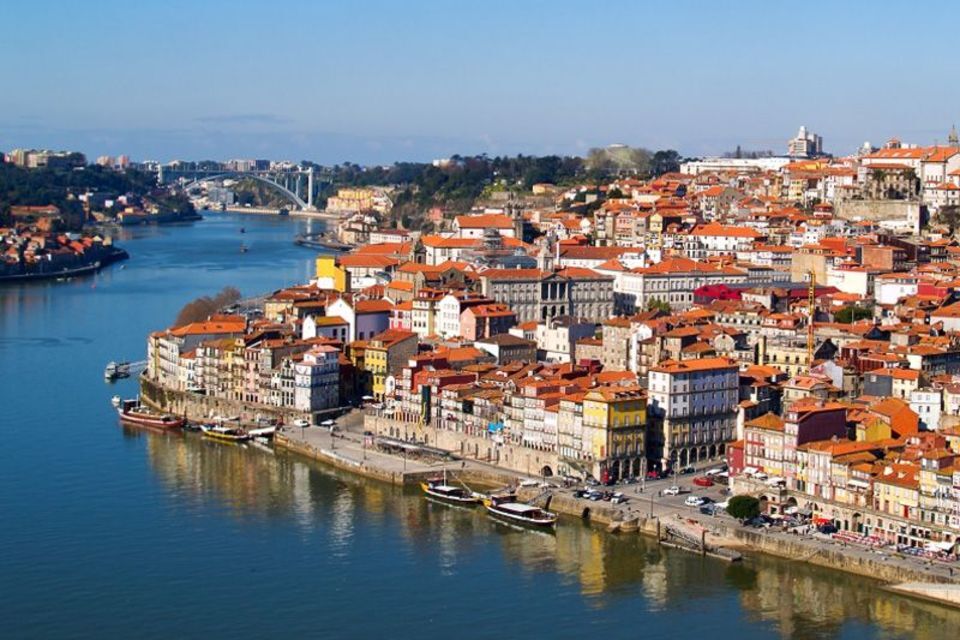 Wednesday, 11 February, PORTO (Portugal): Idea Marketing S.A. has confirmed that the Grand Prix of Portugal, round 3 of the 2015 UIM F1H2O World Championship, will take place on the River Douro in Porto on 1-2 August.
The news that the World's leading powerboat Championship will rekindle its long-standing tradition and association of racing in Portugal, which began in 1999 and sees the sport back racing on Portuguese waters for the first time since 2011, was announced at today's press conference at Pousada do Porto attended by the Mayor of Porto, Rui Moreira, the Mayor of Gaia, Eduardo Vítor Rodrigues, Idea Marketing S.A. vice president Lavinia Cavallero and F1 Atlantic team owner-driver Duarte Benavente. "Our sport has a long and deep routed association with Portugal and we are delighted to be back and that the beautiful City of Porto is the venue," said Lavinia Cavallero. "Porto is a spectacular setting and to be racing here for the first time is something that all of us are looking forward to.

Left to right: Mario Gonzaga Ribeiro - President Federacao Portuguesa de Motonautica; Mayor of Gaia, Eduardo Vítor Rodrigues; Mayor of Porto, Rui Moreira.
Lavinia Cavallero - Vice President Idea Marketing and Duarte Benavente F1 Driver
"The location on the River Douro provides a wonderful backdrop, we are racing in the heart of the City and it is perfect for all our requirements. I would like to extend my thanks to the Municipalities of Porto and Gaia for their collaboration."
In 2015 the World's flagship inshore circuit racing Championship sets out on its 32nd season and the first ever event to be held in Porto will be the Championship's 260th Grand Prix in a history that spans four decades.
The season kicks-off with sixteen drivers from eight teams representing ten countries lining up in Doha, Qatar on 12-14 March.
2015 UIM F1H20 WORLD CHAMPIONSHIP
12/14 March - Doha, Qatar
5/7 June - Europe
1/2 August - Porto, Portugal
30 September/1 October - Liuzhou, China
6/7 October - China
7/8 November - Asia
10/11 December - Abu Dhabi, UAE
17/18 December - Sharjah, UAE