May 12, 2012
PRESIDENT MINNIKHANOV TO ATTEND RACE IN KAZAN
F1H2O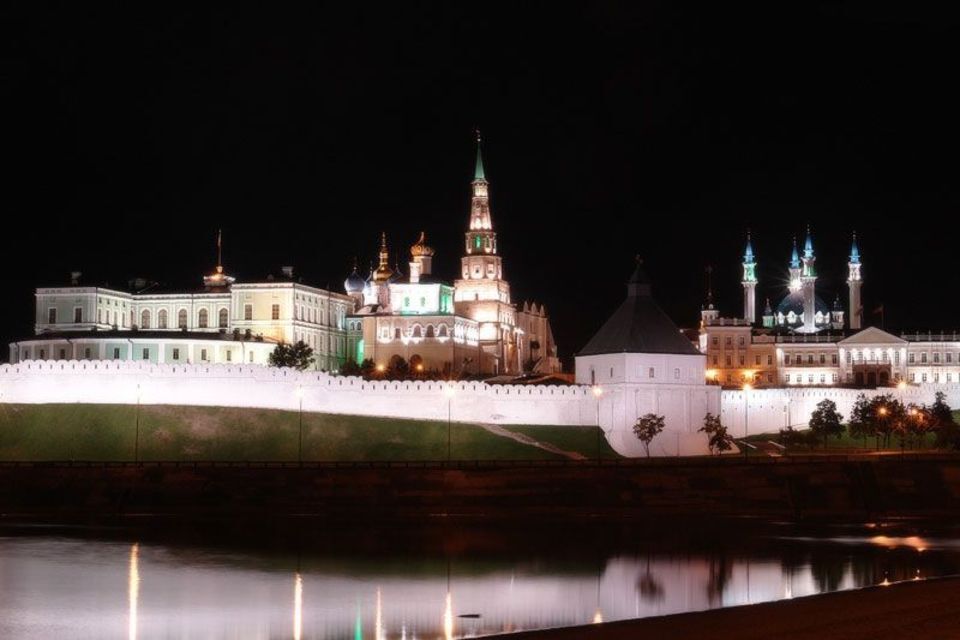 ABU DHABI, Saturday, 12 May: The Grand Prix of the Republic of Tatarstan will be brought forward by one day following confirmation by the event organiser that President Rustam Minnikhanov will attend the event. "We are delighted that President Minnikhanov will be able to attend the race. It is a great honour for our sport." said Nicolo di San Germano.
Technical scrutineering will be on Thursday 21 June, practice and qualifying on the Friday with the race now taking place on Saturday 23 June.
The F1H2O Championship returns to Kazan for only the second time in its history; defending World Champion, Italy's Alex Carella, will be hoping to repeat the success he enjoyed there last year, taking his second Grand Prix win and his first for Team Qatar en route to becoming the sport's youngest Champion.
Team UAE's Ahmed Al Hameli is the early leader in the title race following his win in the season-opener in Doha, Qatar with Team CTIC China's Philippe Chiappe in second and Mad Croc's Sami Selio in third spot.