December 14, 2017
TOM CHIAPPE TAKES FIRST WIN IN F4-S TROPHY
F4-S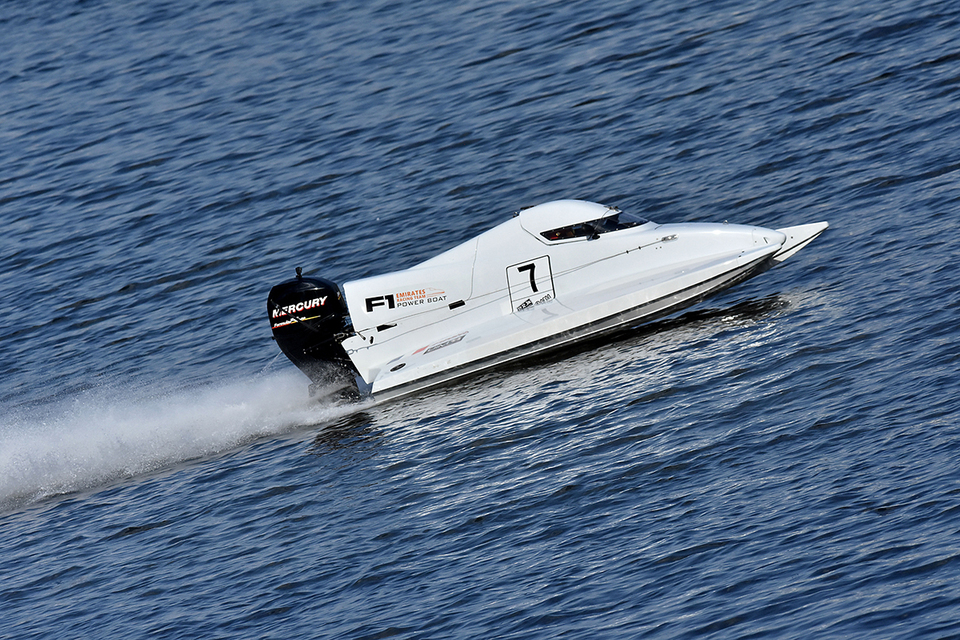 Thursday, 14 December, SHARJAH (UAE): Tom Chiappe dominated race 1 of the F4-S Trophy to take his first win in the series after going quickest in qualifying earlier in the day.
Emirates Racing's Chiappe, the son of defending world Champion Philippe, made a perfect start from pole position and never looked back, gradually extending out to an unassailable lead to take the win by 3.36 seconds.
Second place went to Mad Croc BABA Racing's Rudi Mihaldinecz who failed to make any impression on the leader, Wu Bingchen coming home in third for CTIC F1 Shenzhen Chian Team.
Fourth place for Mansour Al Mansoori puts the Victory driver into a strong position in the points standings, 11 points clear of Jeremy Brissett who didn't start today after crashing in practice yesterday, and 20 points clear Abu Dhabi's Mohamed Al Mehairbi who finished in fifth.
For full classifications/results:
http://f1h2o.com/results/2017/grand-prix-of-sharjah/f4-s