London has something for everyone from history and culture to fine food and good times. It is the capital and most populous city of England and the United Kingdom. Standing on the River Thames in the south east, London has been a major settlement for two millennia. It was founded by the Romans, who named it Londinium.

London is a leading global city in the arts, commerce, education, entertainment, fashion, finance, healthcare, media, professional services, research and development, tourism and transportation.

It is regarded as a world cultural capital and one of the world's most-visited cities, a leading investment destination hosting more international retailers and ultra-high-net-worth individuals than any other city. London's universities form the largest concentration of higher education institutes in Europe. In 2012, London became the first city to have hosted the modern Summer Olympic Games three times.

London contains four World Heritage Sites: the Tower of London; Kew Gardens; the site comprising the Palace of Westminster, Westminster Abbey, and St Margaret's Church; and the historic settlement of Greenwich (in which the Royal Observatory, Greenwich defines the Prime Meridian, 0° longitude, and GMT).

Other landmarks include Buckingham Palace, the London Eye, Piccadilly Circus, St Paul's Cathedral, Tower Bridge, Trafalgar Square and The Shard. London is home to numerous museums, galleries, libraries, sporting events and other cultural institutions, including the British Museum, National Gallery, Natural History Museum, Tate Modern, British Library and West End theatres. The London Underground is the oldest underground railway network in the world.
| | | | |
| --- | --- | --- | --- |
| NATURE OF WATER | Brackish Water | TOTAL LENGTH OF CIRCUIT | 1720 m |
| NUMBER OF BUOYS | 3 Buoys | DESCRIPTION OF TURNING BUOYS | 3 Orange |
| MINIMUM DEPTH OF CIRCUIT AT JETTY | 6 m | MINIMUM DEPTH OF RACE COURSE | 7 m |
| MINIMUM WIDTH OF RACE COURSE | 55 m | HEIGHT OF THE BANKS | 3 m |
| ENTRY TO WATER | By Crane (two cranes) | PLACE AVAILABLE FOR PUBLIC | Yes |
| PROTECTION OF PUBLIC | Metallic Barriers | ALTITUDE OF VENUE | Sea Level |
| CATEGORIES TO RACE | F1 | MAX NUMBER OF BOATS TO RACE | 20 Boats |
| POSITION OF SOUND LEVEL METER | | | |
CARBON NEUTRAL EVENT
SERIES SPONSORS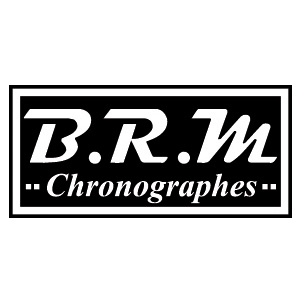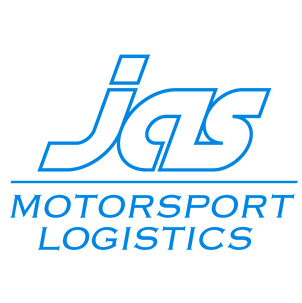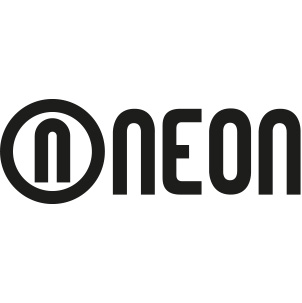 VIP HOSPITALITY EXPERIENCE