February 26, 2015
CARELLA CONFIRMS HE IS OFF TO JOIN TEAM ABU DHABI
F1H2O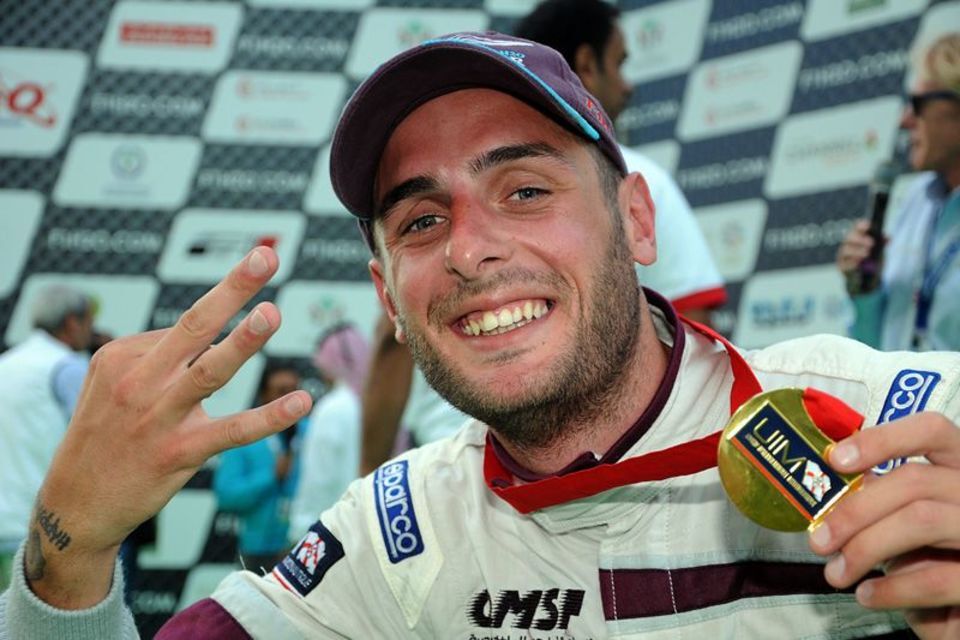 ABU DHABI (UAE): Thursday, February 26: The frantic pre-season frenzy of announcements continues apace in F1H2O with the news, revealed by Alex Carella, that his time at Team Qatar has come to an end.
In the wake of recent management changes, the three time World Champion has confirmed that he is off to join Guido Cappellini at Team Abu Dhabi and will line up facing his old team at the season-opener in Qatar in two weeks' time.
Of his departure Carella said, "We close and we close a little part of history. What to say 4 years and 3 World titles with 4 Team World titles. I want to thank all QMSF and Qatar Team for all gave me in those years. Thanks from my Boss Khalid Al Kuwari , to My BIG Mechanic Brendan Power and all my collaborator from US , David , RJ , Bill , and all my Qatari Friends!
Carella's switch has increased growing speculation of further driver changes amongst the teams