June 6, 2015
TEAM NAUTICA CHANGES NAME AND IDENTITY HEADING TO FRANCE!
F1H2O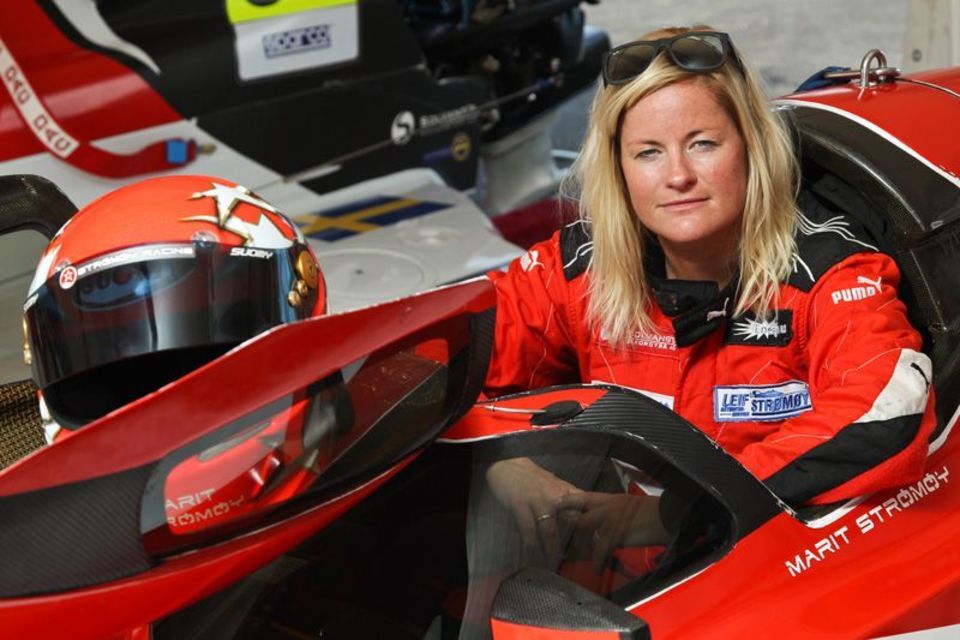 ABU DHABI - Saturday, 6 June - They'll be a new face in the paddock when the UIM F1 H2O World Championship for powerboating moves to it's second round of the 2015 campaign at the Grand Prix of France in Evian, when longtime Team Nautica introduces it new name and new driver to the series.
The new "look" EMIC Team, has the team now officially based out of the United Arab Emirates instead of the U.S.A. and will once again be run by Paola Gillman a long time head of Team Nautica and wife of four-time World Champion Scott Gillman.
Joining the race line-up, that is headed by veteran campaigner Marit Stromoy of Norway, will be rookie-F1 pilot Christophe Larigot of France.
The 42 year-old driver from Boos, enters the series after quite a distinguished S3000 career coming off his back to back victories at the 24 Hour race in Rouen in France in the last two years.
Christophe, has raced for 15 years starting back in 2000, when he tackled the S850 class before moving up to S2000. Three years later he decided to finally move into the very popular S3000 class where he has specialized in longer endurance events.
Meanwhile, Marit, who enters her eighth season in F1, will be starting her 56th Grand Prix in Evian along the lovely shores of Lake Geneva on the weekend of the 26th thru 28th of June.
The Kristiansand resident, who is a lively entertainer throughout Scandinavia when she's not racing F1 boats, is known for being the only woman to earn a pole position in any international racing series when she accomplished at the 2011 event in Portimao, Portugal.
Christophe, replaces young Swedish driver Erik Stark who after one full season with the team has moved over to join the Emirates Team. The 27 year-old will be starting his services for that racing team for the first time in Evian after earning his second career podium in just eight career starts in Doha three months ago.
"We are so looking forward to having Christophe on the team," said Paola, who is the Team Owner and works hand in hand with the very professional Team Manager Jean-Claude Goy.
"We like both Christophe's overall experience running bigger boats and his 15 years of experience. This should put him in to position of feeling comfortable right away with this team. We are excited about having him come aboard our group in Evian."
So, the new EMIC Racing organization now has a pair of drivers with almost a combined 40 years of racing experience on the water.
Coupled with that and the new excitement of a French driver starting his F1 career at the rejuvenated French Grand Prix, this story makes Evian an even more electric environment in which to see the world's most thrilling and talented drivers on water at the second race of 2015 at the Grand Prix of France on the UIM F1 H2O World Championship tour.
Be In The Know - With F1 H2O!