Xiangyang is a prefecture-level city in north western Hubei province in the People's Republic of China.
It was known as Xiangfan until December 2, 2010.  Xiangyang is divided by the Han River, which runs through its heart and divides the city north to south. The city itself is an incorporation of two once separate, ancient cities: Fancheng and Xiangcheng District. What remains of old Xianyang is located south of the Han River and contains one of the oldest still-intact city walls in China while Fancheng was located to the north of the Han River.
Both cities served prominent historical roles in both the Ancient and Pre-Modern Periods of Chinese history. Today, the city is, after the capital Wuhan, the second largest in the province, located about halfway between Wuhan and Xi'an. It is considered one of the third tier cities in China and has been a target of government and private investment as the country seeks to urbanize and develop the interior provinces.
| | | | |
| --- | --- | --- | --- |
| NATURE OF WATER | Fresh Water | TOTAL LENGTH OF CIRCUIT | 2230 m |
| NUMBER OF BUOYS | 7 Buoys | DESCRIPTION OF TURNING BUOYS | 5 Orange / 2 Yellow |
| MINIMUM DEPTH OF CIRCUIT AT JETTY | 1.5 m | MINIMUM DEPTH OF RACE COURSE | 4 m |
| MINIMUM WIDTH OF RACE COURSE | 90 m | HEIGHT OF THE BANKS | 1.5 m |
| ENTRY TO WATER | By crane (two cranes) | PLACE AVAILABLE FOR PUBLIC | Yes |
| PROTECTION OF PUBLIC | Metallic barriers | ALTITUDE OF VENUE | 91 m |
| CATEGORIES TO RACE | F1 | MAX NUMBER OF BOATS TO RACE | 24 Boats |
| POSITION OF SOUND LEVEL METER | | | |
SERIES SPONSORS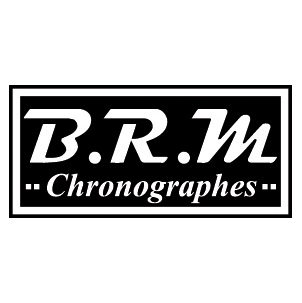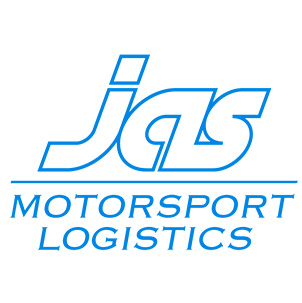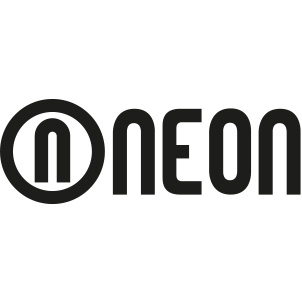 VIP HOSPITALITY EXPERIENCE