Year-round sunshine, pristine beaches, spectacular sand dunes and a pulsating cosmopolitan lifestyle await every guest in Abu Dhabi. Such idyllic settings embrace this emirate known around the world for its massive oil reserves and majestic mosques with towering minarets. These, combined with the distinctive Arabic hospitality and mystique - and world-class infrastructure - make Abu Dhabi an excellent destination both for the experienced and novice traveller.
Abu Dhabi is the seat of federal government of the United Arab Emirates and the country's capital, and a haven for some of the world's biggest oil-producing companies, most luxurious hotels and sporting facilities.
Abu Dhabi city bursts with dazzling business-cum-leisure facilities ranging from a state-of-the-art convention centre, luxurious hotels, spas, designer golf courses, theatres to very soon, some of the world's most famous museums, particularly the Guggenheim and the Louvre. The palatial shopping malls and indigenous souks in Abu Dhabi make for a great shopping expedition, offering the best handicrafts from local Bedouins to the best of Paris or Milan's high street fashion.
It is a place where luxury and style are infused with the traditional values of hospitality and respect. Where sunny weather, tranquil beaches, lush oases, vibrant city life and a mixture of culture and traditions come together to create a holiday experience like no other. Explore the emirate's old souks, sip a fragrant Arabic coffee, ride the dunes on an exhilarating desert safari, or dive into a dazzling marine life - there is something for everyone in Abu Dhabi.
NATURE OF WATER
Salt Water
TOTAL LENGTH OF CIRCUIT
1973 m
NUMBER OF BUOYS
5 Buoys
DESCRIPTION OF TURNING BUOYS
4 Orange / 1 Yellow
MINIMUM DEPTH OF CIRCUIT AT JETTY
2 m
MINIMUM DEPTH OF RACE COURSE
4 m
MINIMUM WIDTH OF RACE COURSE
90 m
HEIGHT OF THE BANKS
2 m
ENTRY TO WATER
By crane (two cranes)
PLACE AVAILABLE FOR PUBLIC
Yes
PROTECTION OF PUBLIC
Metallic barriers
ALTITUDE OF VENUE
Sea Level
CATEGORIES TO RACE
F1
MAX NUMBER OF BOATS TO RACE
22 Boats
POSITION OF SOUND LEVEL METER
N/D
Alternative Watercourse
CARBON NEUTRAL EVENT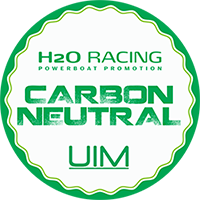 LOCAL ORGANIZER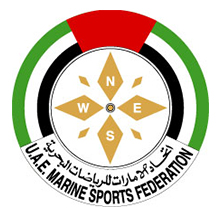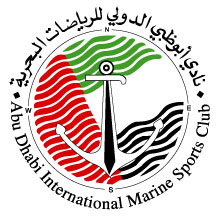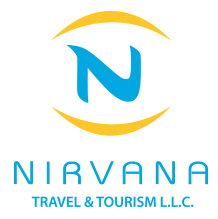 SERIES SPONSORS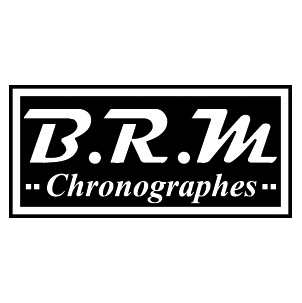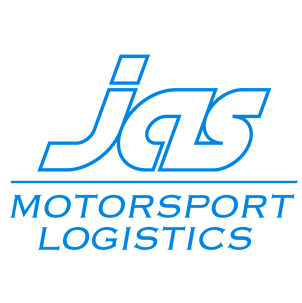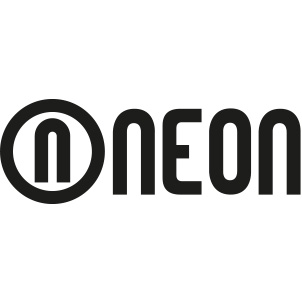 VIP HOSPITALITY EXPERIENCE