Amaravati is the de facto capital city of the Indian state of Andhra Pradesh. 
The 'futuristic' Greenfield city is being developed on the southern banks of the Krishna River in Guntur district. The Andhra Pradesh Capital Region is envisaged as a 7,420 sq km metropolitan area covering the cities of Vijayawada and Guntur, of which 217sq km has been carved out for the capital city and designed to have 51% of green spaces and 10% of water bodies.
The word "Amaravati" derives from the historical Amaravathi Temple town, the ancient capital of the Telugu Rulers of the Satavahana dynasty.
Amaravati will be established as the 'People's Capital' and will incorporate a wealth of new ideas and concepts that are critical for the development of a modern city whilst maintaining an ecological balance and preserving heritage.
Key to the successful development will be a world class infrastructure, a state-of-the-art public transport system for both the Capital Region and capital city, including a highly efficient road network built to international standards, high speed railway, world class international airport and utilisation of a national waterway for trade.
Named after Lord Krishna, the river is one of the longest in India and runs approximately 1400km through the states of Maharashtra, Karnataka, Telangana and Andhra Pradesh. The Krishna River is an important source of irrigation, vegetation, forest and wildlife reserves and drinking water for many parts of Andhra Pradesh with three dams across the state. The Krishna Basin has large deposits of oil and gas, coal, limestone, granite, gold, laterite and uranium.
The foundation stone was laid on 22 October 2015, at Uddandarayunipalem area by the Prime Minister, Narendra Modi.
The metropolitan area of Guntur and Vijayawada are the major conurbations of Amaravati.
The word Amaravati translates as 'the place for immortals'.
| | | | |
| --- | --- | --- | --- |
| NATURE OF WATER | Fresh Water | TOTAL LENGTH OF CIRCUIT | 2125 m |
| NUMBER OF BUOYS | 5 Buoys | DESCRIPTION OF TURNING BUOYS | 5 Orange |
| MINIMUM DEPTH OF CIRCUIT AT JETTY | 1.5 m | MINIMUM DEPTH OF RACE COURSE | 5 m |
| MINIMUM WIDTH OF RACE COURSE | 85 m | HEIGHT OF THE BANKS | 1.5 m |
| ENTRY TO WATER | By Crane (two cranes) | PLACE AVAILABLE FOR PUBLIC | Yes |
| PROTECTION OF PUBLIC | Metallic Barriers | ALTITUDE OF VENUE | 23 m above |
| CATEGORIES TO RACE | F1 | MAX NUMBER OF BOATS TO RACE | 24 Boats |
| POSITION OF SOUND LEVEL METER | | | |
LOCAL ORGANIZER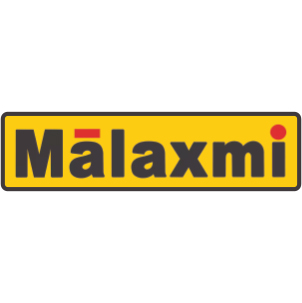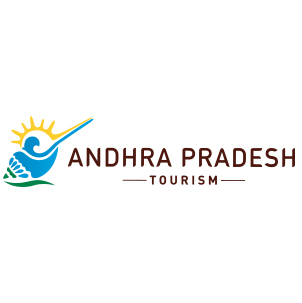 SERIES SPONSORS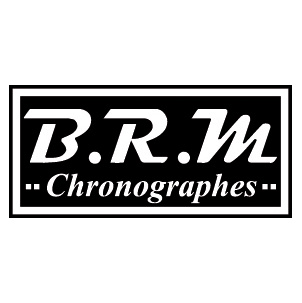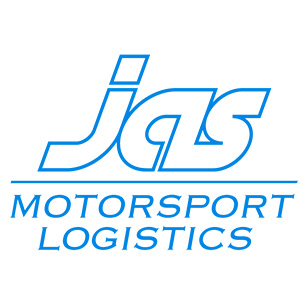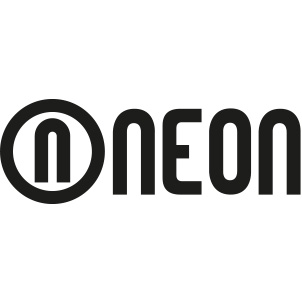 VIP HOSPITALITY EXPERIENCE