Dammam is the capital of the Eastern Province of Saudi Arabia. The judicial and administrative bodies of the province, plus several government departments, are located in the city. Dammam is the largest city in the Eastern Province, and the sixth largest in Saudi Arabia, after Riyadh, Jeddah, Mecca, Medina and Taif.
Like the other 12 regional capitals of Saudi Arabia, Dammam is not included within any governorate; instead, it is governed as a "municipality" headed by a mayor.
Dammam is a major administrative center for the Saudi oil industry. Together with the nearby cities of Dhahran and Al Khobar, Dammam forms part of the Dammam Metropolitan Area, which is commonly known as greater Dammam. Dammam and its suburbs form the center of the Dammam metropolitan area, also known as Greater Dammam, which is closely linked to the city through social, economic, and cultural ties.
Having been built from the ground up, the Dammam Area was designed from the outset on the principles of modern urban planning. Residential areas are separate from commercial sections, roads are broad and straight and buildings conform to a master plan. One of the main features of the development of the area is land reclamation. Vast stretches of the shallow Gulf waters have been filled, with hotels and office buildings occupying what were once marshes. Water for household, urban and industrial use is provided by desalination plants that supply approximately seven million cubic feet of treated water to the area each day. The availability of water underpins the urban and industrial growth of the Dammam Area, and provisions have been made for expanding existing desalination facilities to meet future growth.
The Dammam-Dhahran-Khobar area is a major hub for shipping, oil, commerce and industry. Tankers take on oil at the terminal in Ras Tanura. The Dammam Area is also famous for the wide variety of recreational facilities it offers residents and visitors alike.
| | | | |
| --- | --- | --- | --- |
| NATURE OF WATER | Salt Water | TOTAL LENGTH OF CIRCUIT | 2230 m |
| NUMBER OF BUOYS | 7 Buoys | DESCRIPTION OF TURNING BUOYS | 6 Orange / 1 Yellow |
| MINIMUM DEPTH OF CIRCUIT AT JETTY | 1.5 m | MINIMUM DEPTH OF RACE COURSE | 4 m |
| MINIMUM WIDTH OF RACE COURSE | 94 m | HEIGHT OF THE BANKS | 1.5 m |
| ENTRY TO WATER | By crane (two cranes) | PLACE AVAILABLE FOR PUBLIC | Yes |
| PROTECTION OF PUBLIC | Metallic Barriers | ALTITUDE OF VENUE | Sea Level |
| CATEGORIES TO RACE | F1 | MAX NUMBER OF BOATS TO RACE | 24 Boats |
| POSITION OF SOUND LEVEL METER | | | |
LOCAL ORGANIZER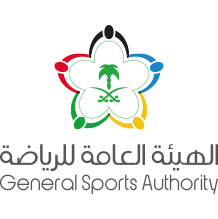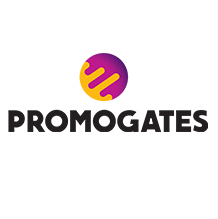 SERIES SPONSORS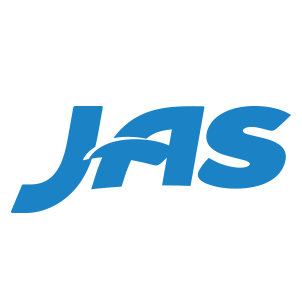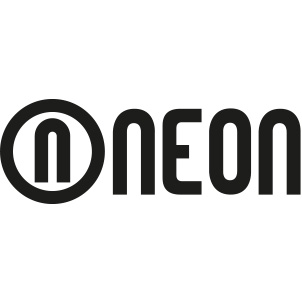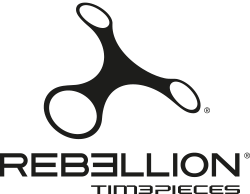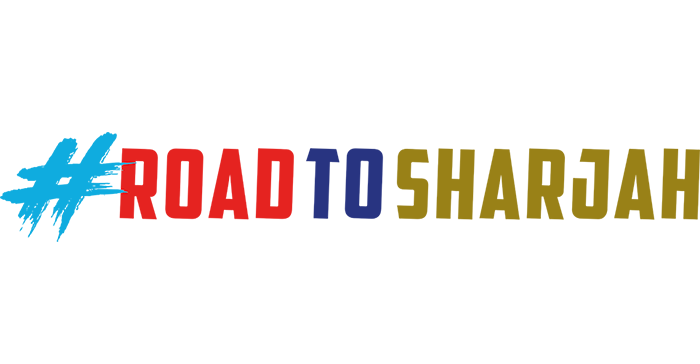 VIP HOSPITALITY EXPERIENCE